01

The Adventures of Mikhail Bashkatov in Russia

LG K10 smartphone has a very interesting feature. It can shoot by a hand gesture. Based on the existing key visual and the slogan with Mikhail Bashkatov, we created an updated advertising layout for a special price offer.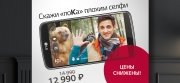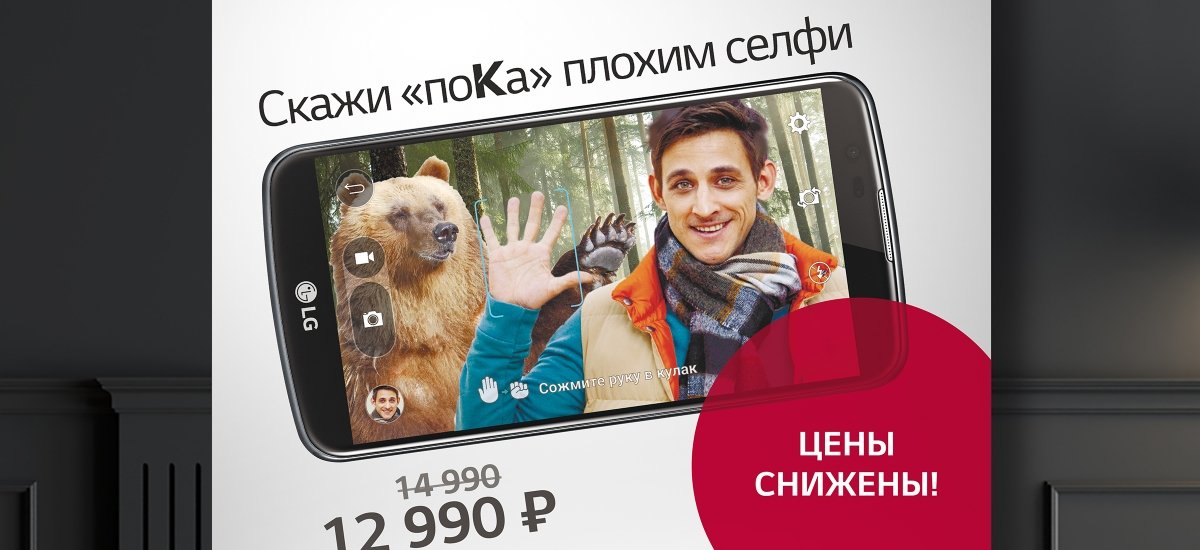 This time Mikhail Kolosalapy kept a company to Mikhail Bashkatov. Easy and fun communication formed the basis for an integrated marketing campaign in outdoor advertising, on posters, banners and in Instagram advertising.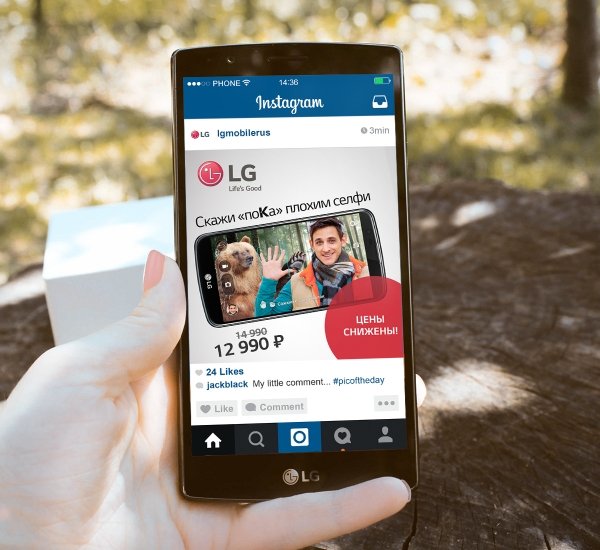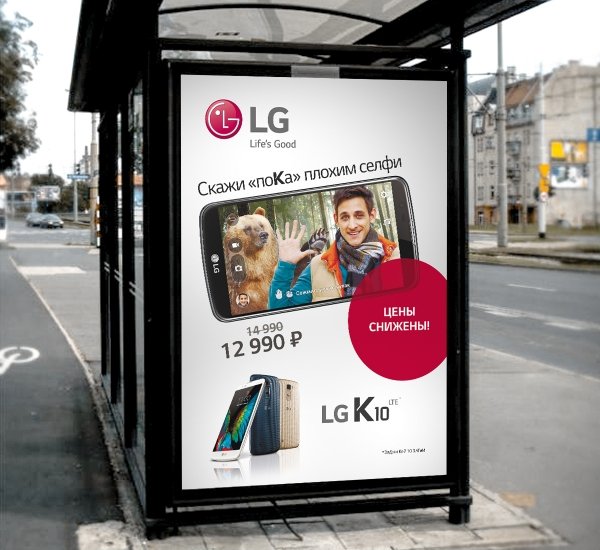 Say "goodbye" to bad selfies and "hello" to the Russian bear!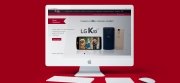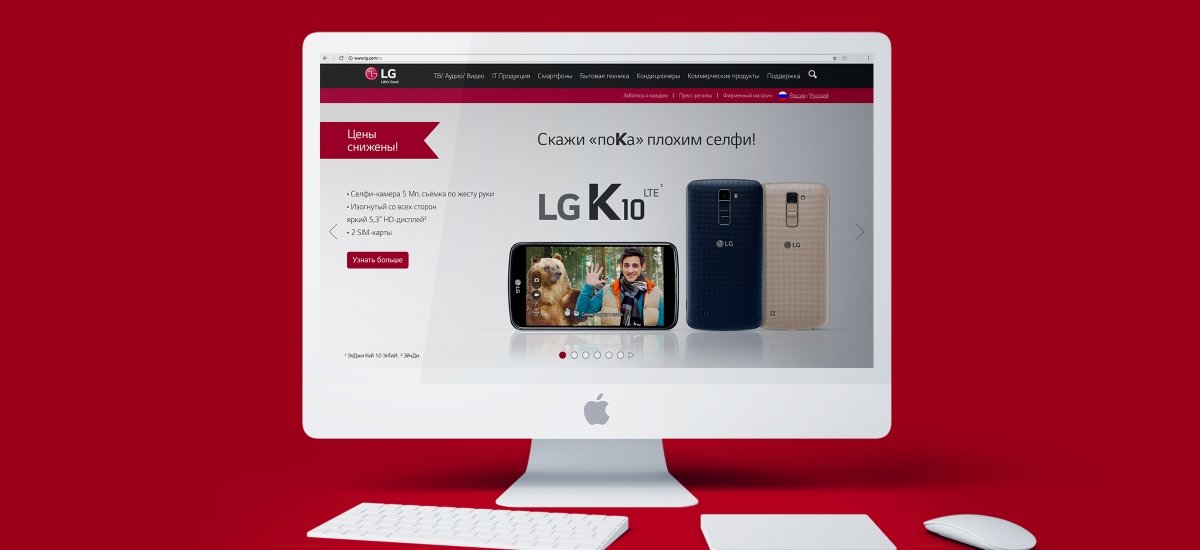 02

Client's Review

Natalia Mikhailova
Marketing Department Manager
Thanks to the guys from GreenMars! First of all, thanks for being ready not only to listen, but to hear; secondly, for quick work execution and strict adherence to all the guides (even the most complicated ones); thirdly, for the professional recommendations and sensible advice; and of course, for the quality of work, which is superb. Together we worked on the design of banners, POP, outdoor and print advertising. We stayed happy with everything!
18.07.2018
03

More Work for LG Electronics