About
GreenMars are Moscow-based creative agency specialising in branding, advertising design, web-development and social media marketing.
Since 2013 we have been creating and developing strong brands. The basis of our common success consists in marketing intelligence, coordinated strategies, precise verbal and impressive visual communication. All this provides a unique Client and customer experience.
01

Team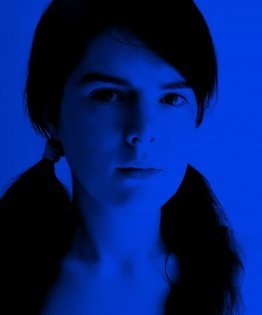 Oksana Volnova
Graphic Designer, Illustrator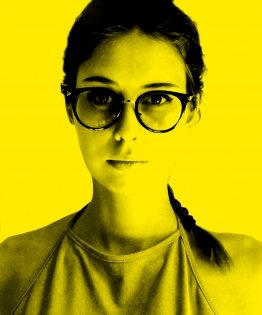 Eugenia Marshall
Graphic Designer, Illustrator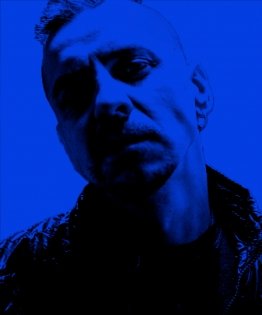 Andrey Merzlyakov
Copywriter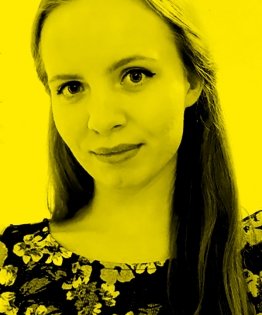 Darya Shvetsova
Web-developer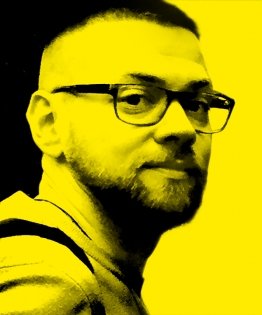 Alexander Gizbrekht
Graphic Designer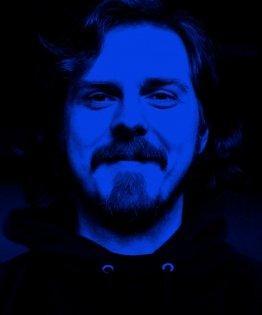 Ilya Slobodchikov
QA-specialist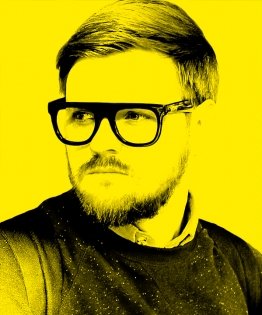 Igor Khrupin
Graphic Designer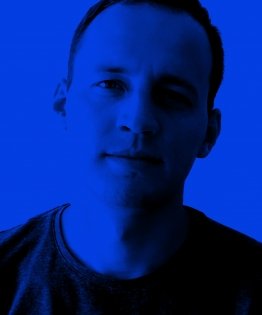 Pavel Zemtsov
Chief Technology Officer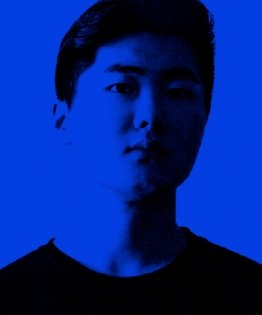 Sambu Chimitdorzhiev
Graphic Designer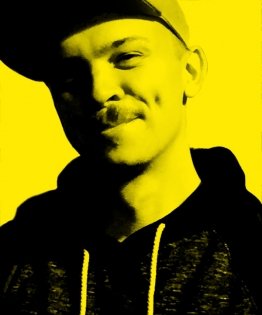 Vladislav Merzlyakov
CEO
02

Work

Our main principle is the following: the excellent result justifies any effort. We are working for the sake of achieving the result that all the participants will like (You and us, directors and managers, Your Customers and clients).

Key employees of the company have work experience on the part of the Client. Therefore, we perfectly understand You and know how to build the interaction in the best possible way. Both international companies and local brands are among our Customers. We helped them to create their unique history!
03

Focusing on the Result

80% of our Clients increase their sales by 20-25% after the first year of work. Recognition of an existing brand increases by 30-35%.

90% of new brands go through a break-even point and pass to steady growth in sales during the first year of existence. We take pleasure in becoming an important part of Your success!
04

Guarantees

We give our Customers a Guarantee for the results of our work.
It is based on 4 simple rules:
1. Project work is carried out until the moment when the suggested solution will not be good enough for You and for us. The number of iterations and concepts is unlimited. We are working until the moment when the excellent result is achieved.

2. We check the suggested solutions for their uniqueness. Created brands are tested for patent purity.
3. Free guarantee on all the performed works as well as technical support for all the emerging questions are provided during all the time, 365 days a year.
4. In the process of work on the project, the money can be returned at any time, for any reason.