01

Logo Adaptation

Papa's Hobby Brewery is a private brewery that prepares a frothy drink for craft lovers. Recently, a new direction has appeared in the company - mobile canning of beer beverages. Aluminum can keeps the drink fresh and tasty for a longer period.

At the same time, stationary canning equipment requires large investments. Therefore, Papa's Hobby Canning service is an excellent solution for small and medium breweries.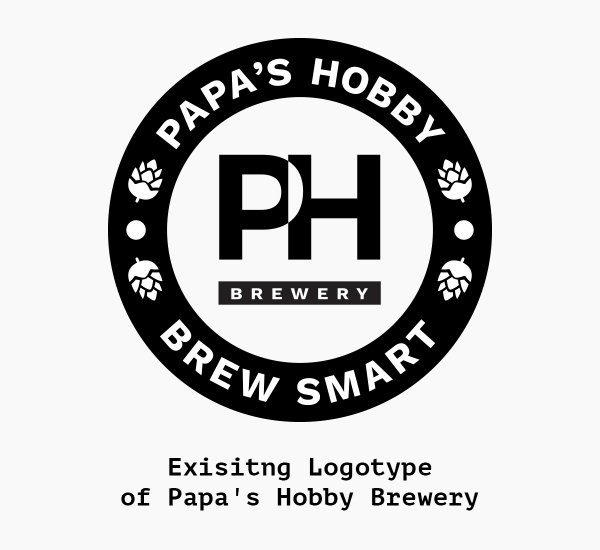 At the first stage of creating a visual image of the Papa's Hobby Canning brand, we adapted the brewery logo for the new direction. We replaced hop cones in the logo with aluminum rings. Corporate red color - is associated with drink cans. At the bottom - the slogan proposed by us. This is a logical continuation of the existing "Brew Smart", with a double meaning.
02

Фирменный персонаж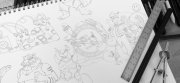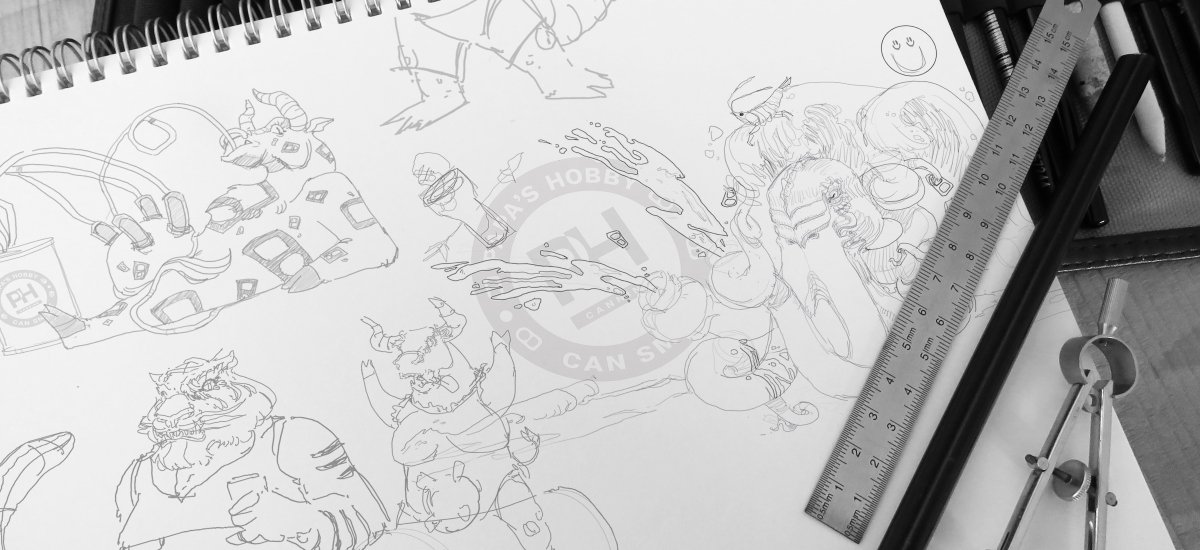 We proposed a recognizable character, as the key element of the corporate identity. The use of fictional heroes is typical for the beer industry. Bright characters make the brand image memorable and "alive".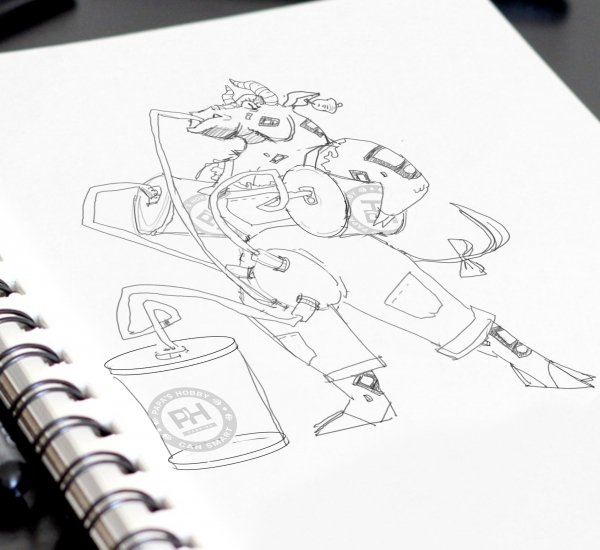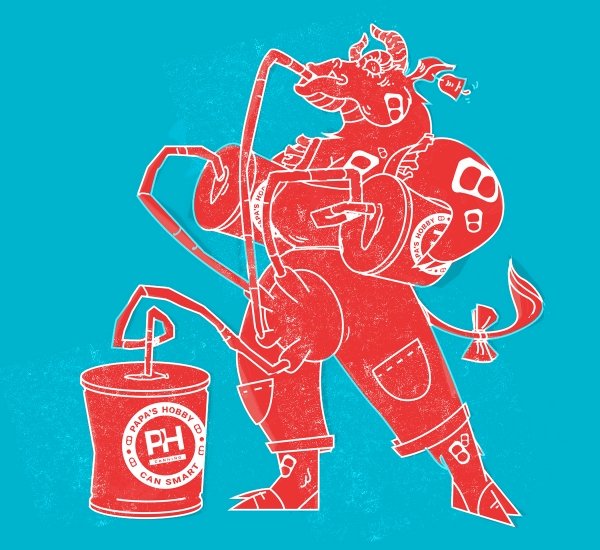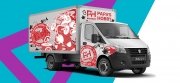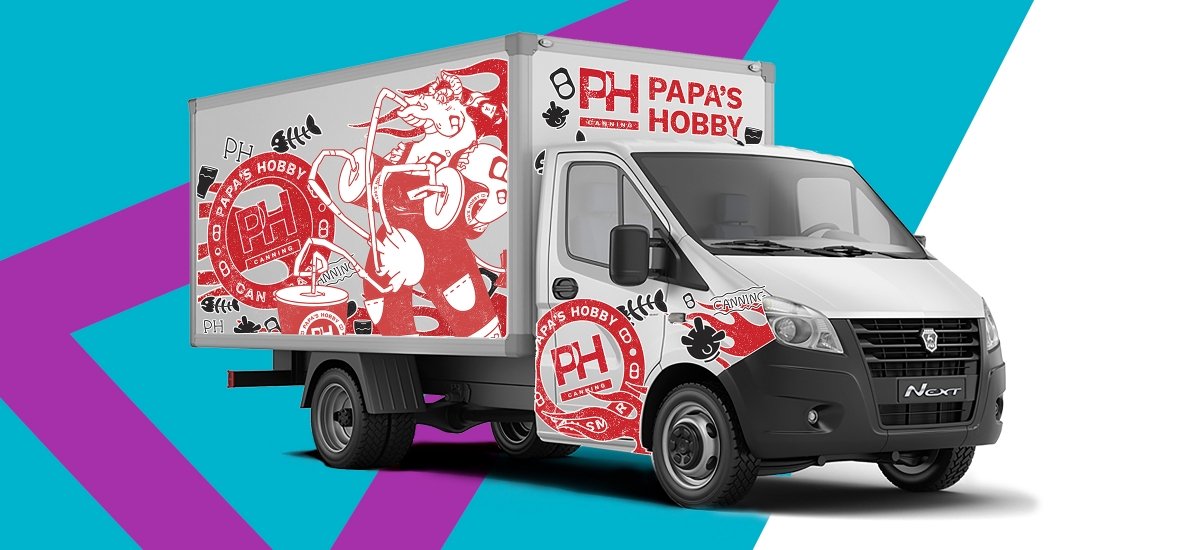 We started this work by creating sketches. The first contender for the role of the Papa's Hobby Canning mascot was a cocky cow, made in a bold linear style.
03

Лемурчик

The cow turned out to be interesting, but too harsh. Then we started work on a friendly and party lemur. The choice of this Madagascar animal is not accidental. Beermakers of Papa's Hobby Brewery brew a beer called "Lemur".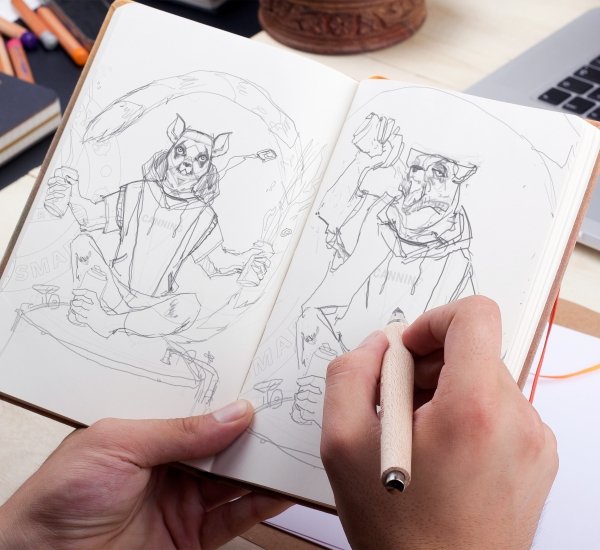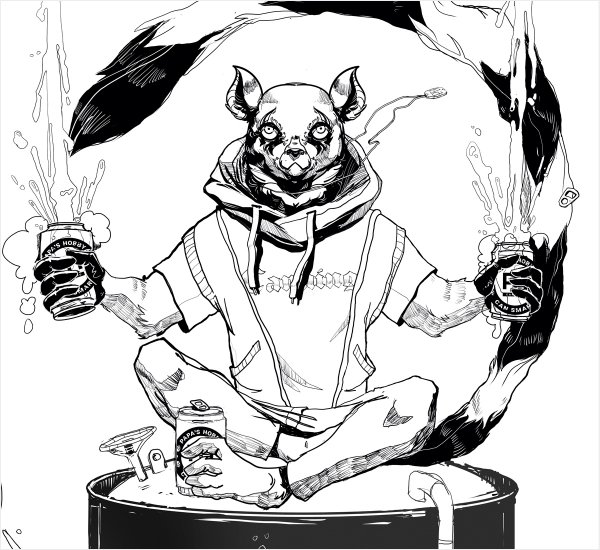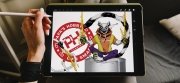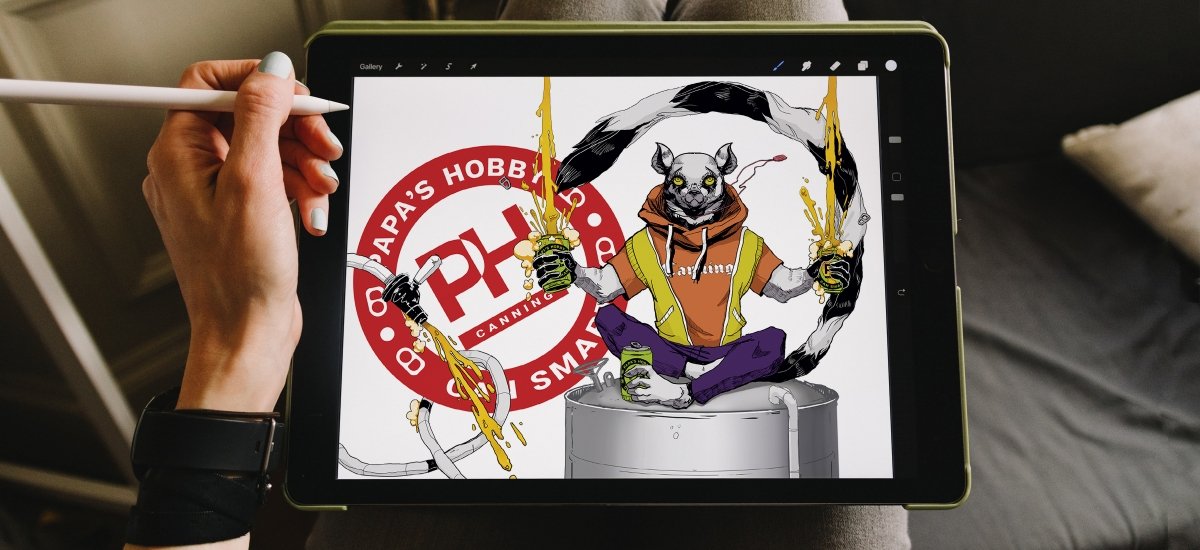 The truck in which the necessary equipment for filling is located is a noticeable carrier of the corporate style. The main character is rightfully on board.
Breweries can safely use the Papa's Hobby Canning service. And please fans of crafting drinks in a modern and technological way.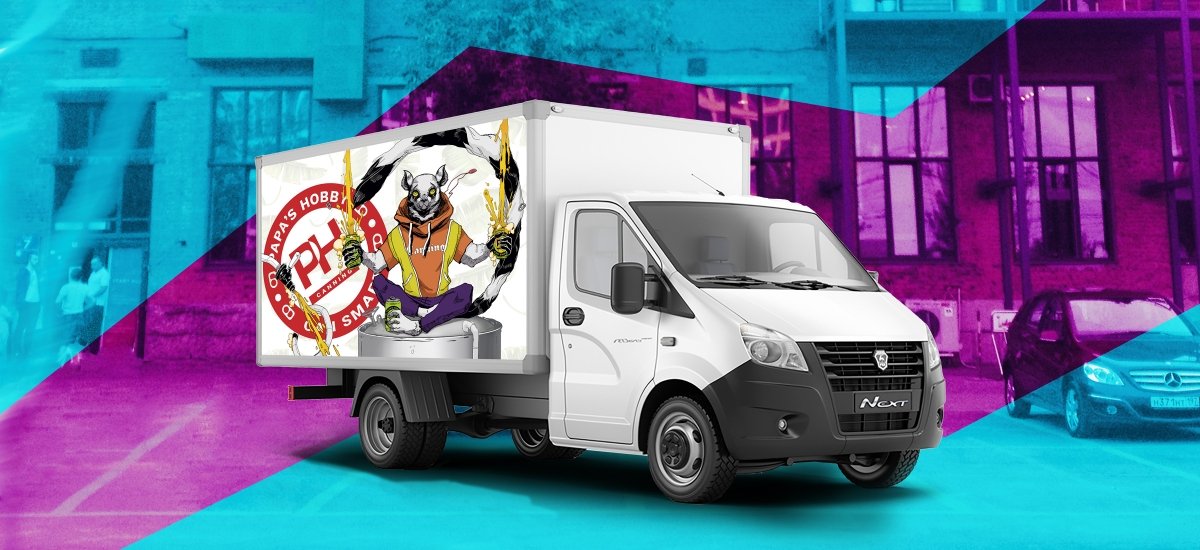 04

Client's Review

Alexander Aliguseinov
CEO
When we had a need to create a corporate identity for a new line of business, we turned to GreenMars and got an excellent result. The guys coped with the difficult task - to create a corporate identity that will fit into the framework of the existing brand concept of our company and, at the same time, will clearly differentiate from the main business. I also want to note that GreenMars strong creative component (creating concepts, character selection, drawing illustrations) is complemented by clear and streamlined project management - meeting deadlines, paperwork, etc. So if you need a thorough and creative approach to the implementation of your project, I recommend to contact GreenMars!
18.02.2019