Wedding Butlers


01

Logotype

Wedding Butlers is specialized in organizing weddings for the wealthiest and most sophisticated customers. We developed corporate identity taking into account all the key features of the premium services provider.

Classical English aristocratic images served as the ideas for the concept. Among them there are the butler's bell, a bow tie and a top hat.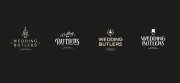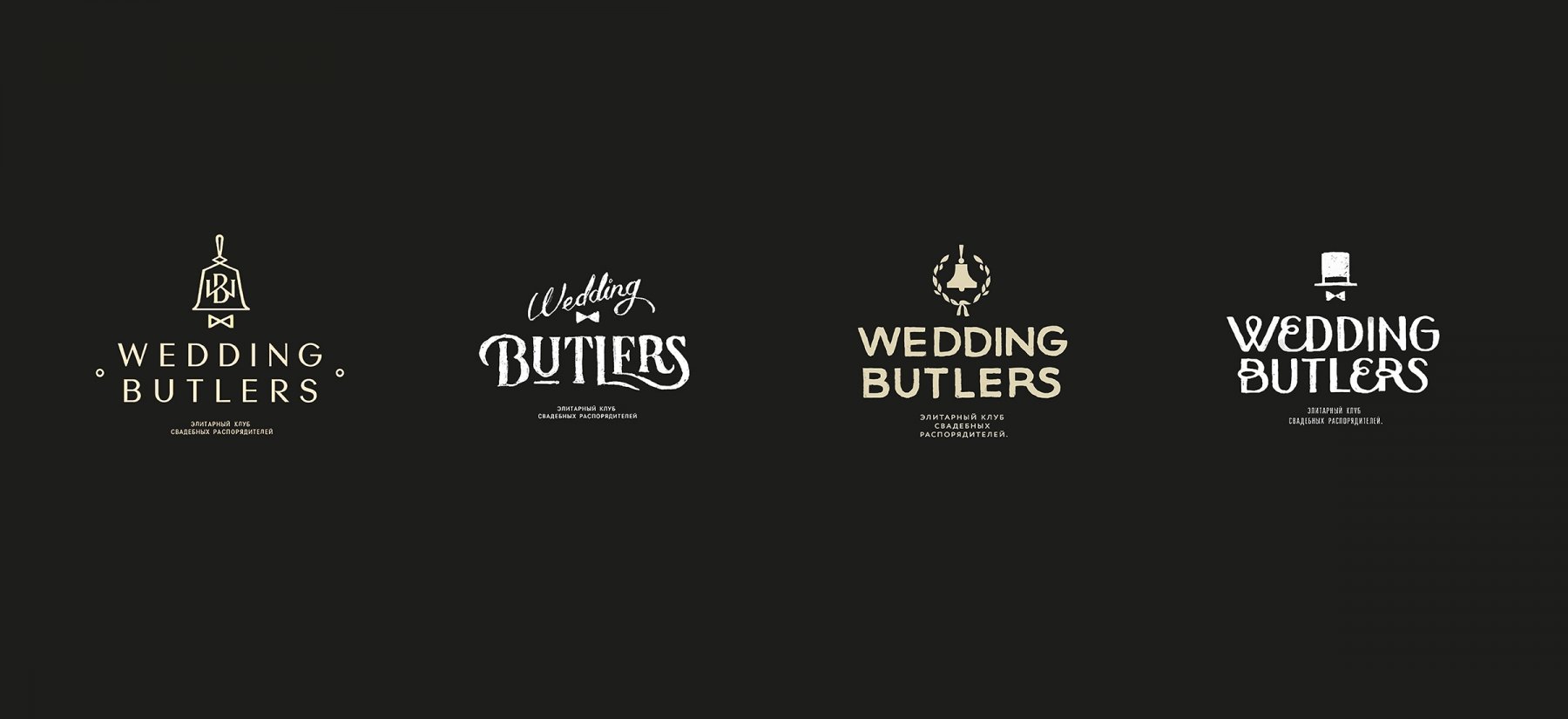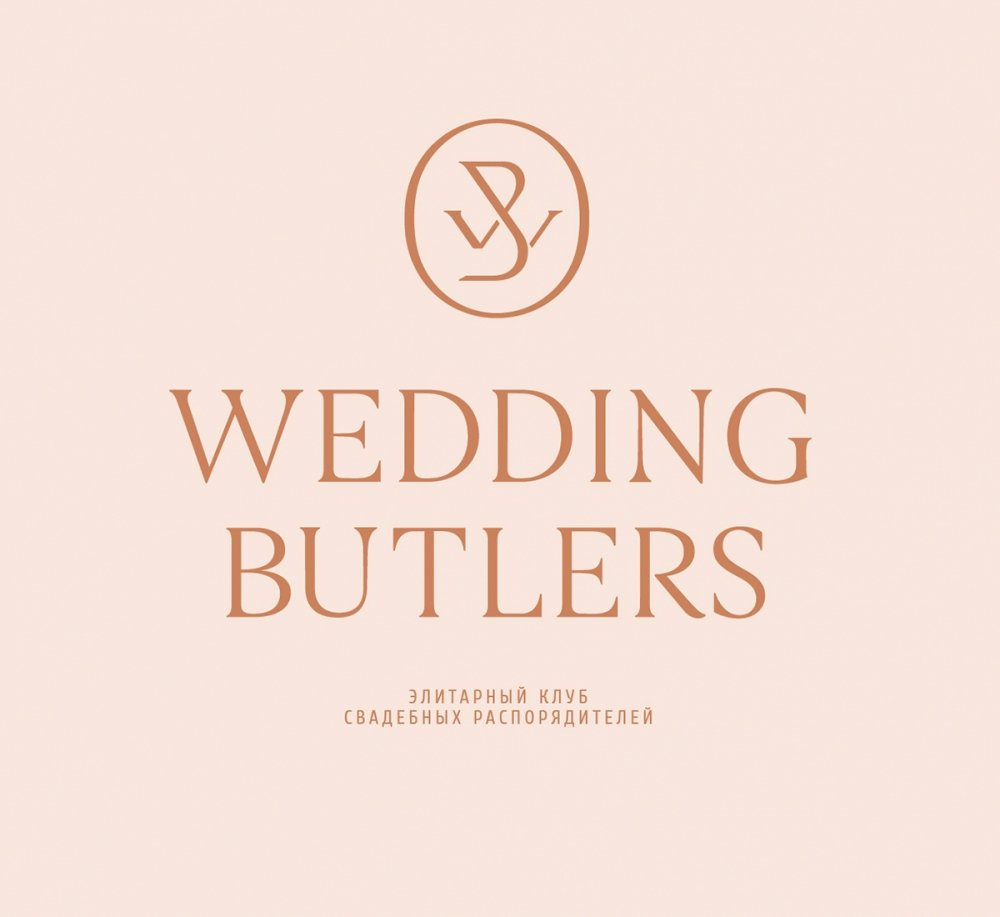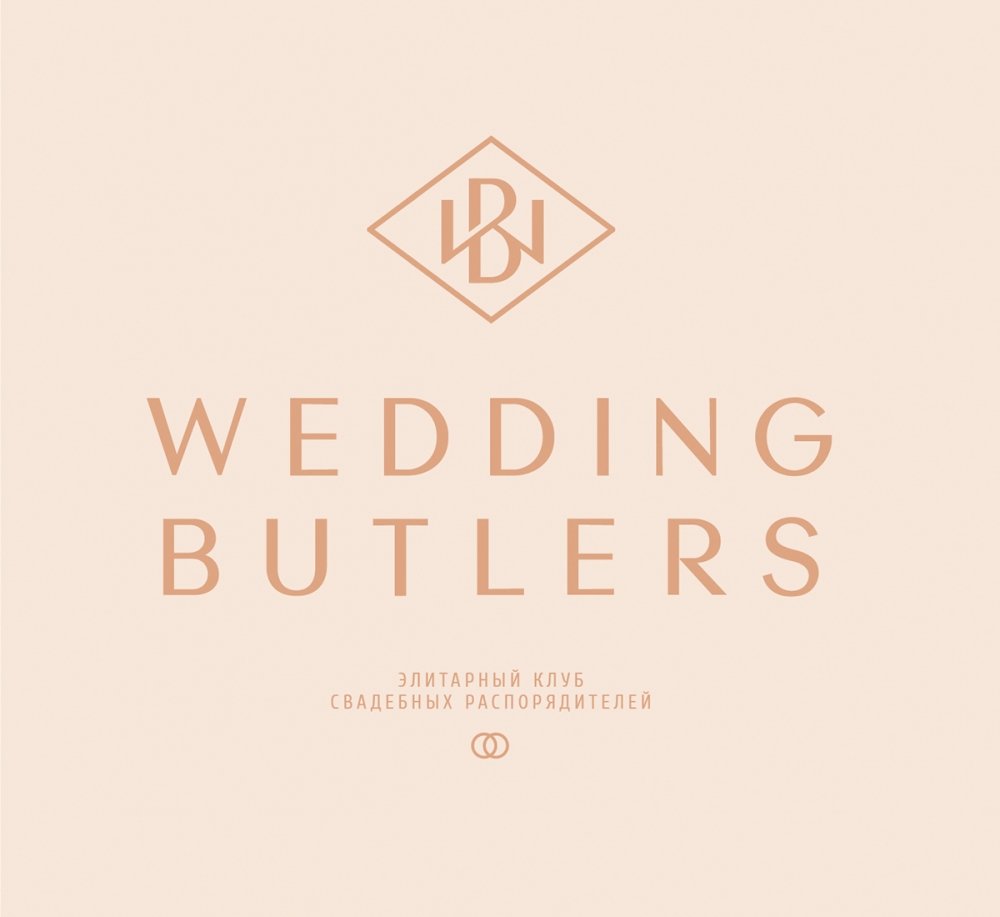 Client's choice fell upon the minimalistic and most noble variant. Company's logo appears as an aristocratic monogram "WB", inscribed in a circle, as a text part and a descriptor word. Corporate graphics is a pattern inspired by the wedding arch familiar to all the newlyweds.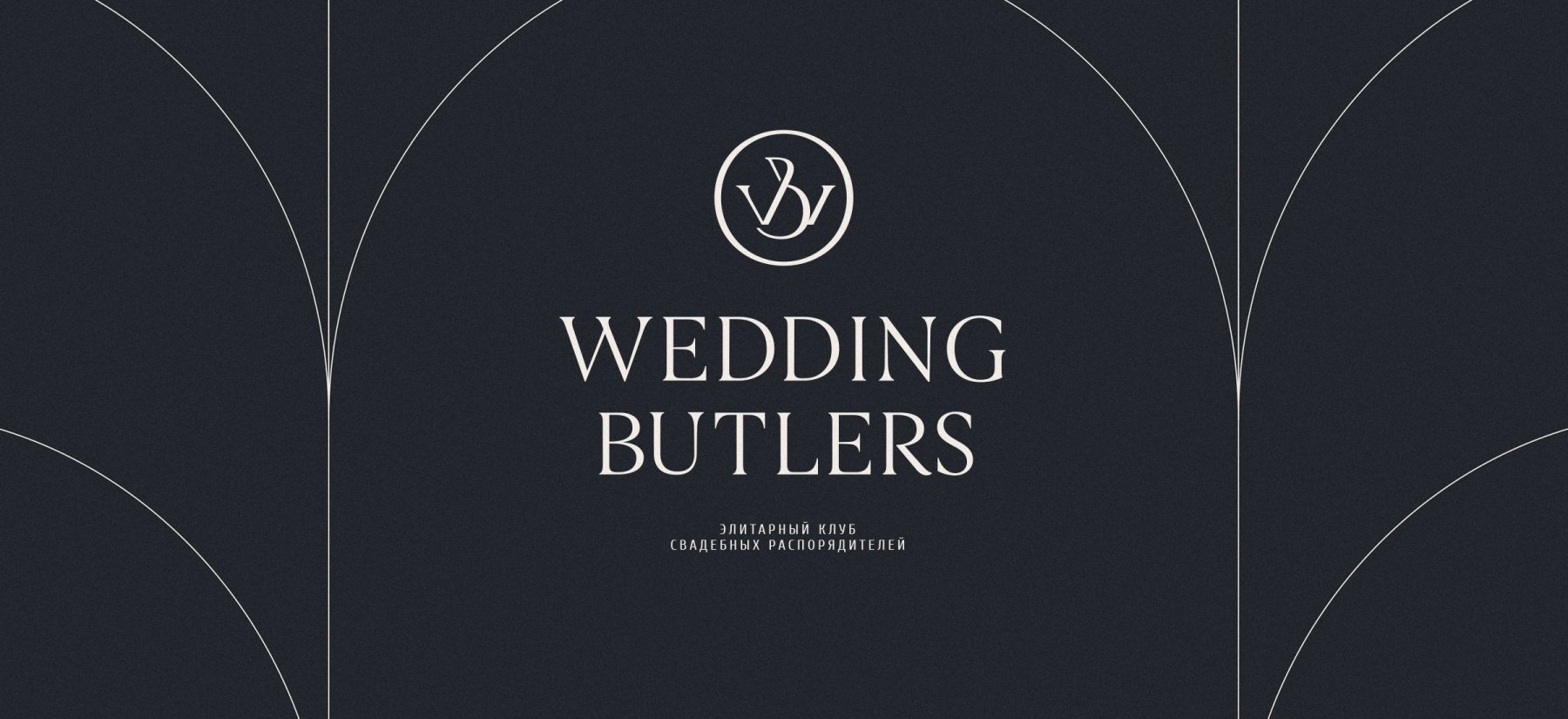 02

Colors and Fonts
03

Aristocratic Identity

In general, the composition resembles classicism architecture aesthetics characterized by the elegance and laconism. All the elements of visual identity correspond to the standards of harmony, monumentality, aesthetic proportions and possess original prestige attributes.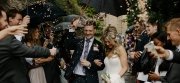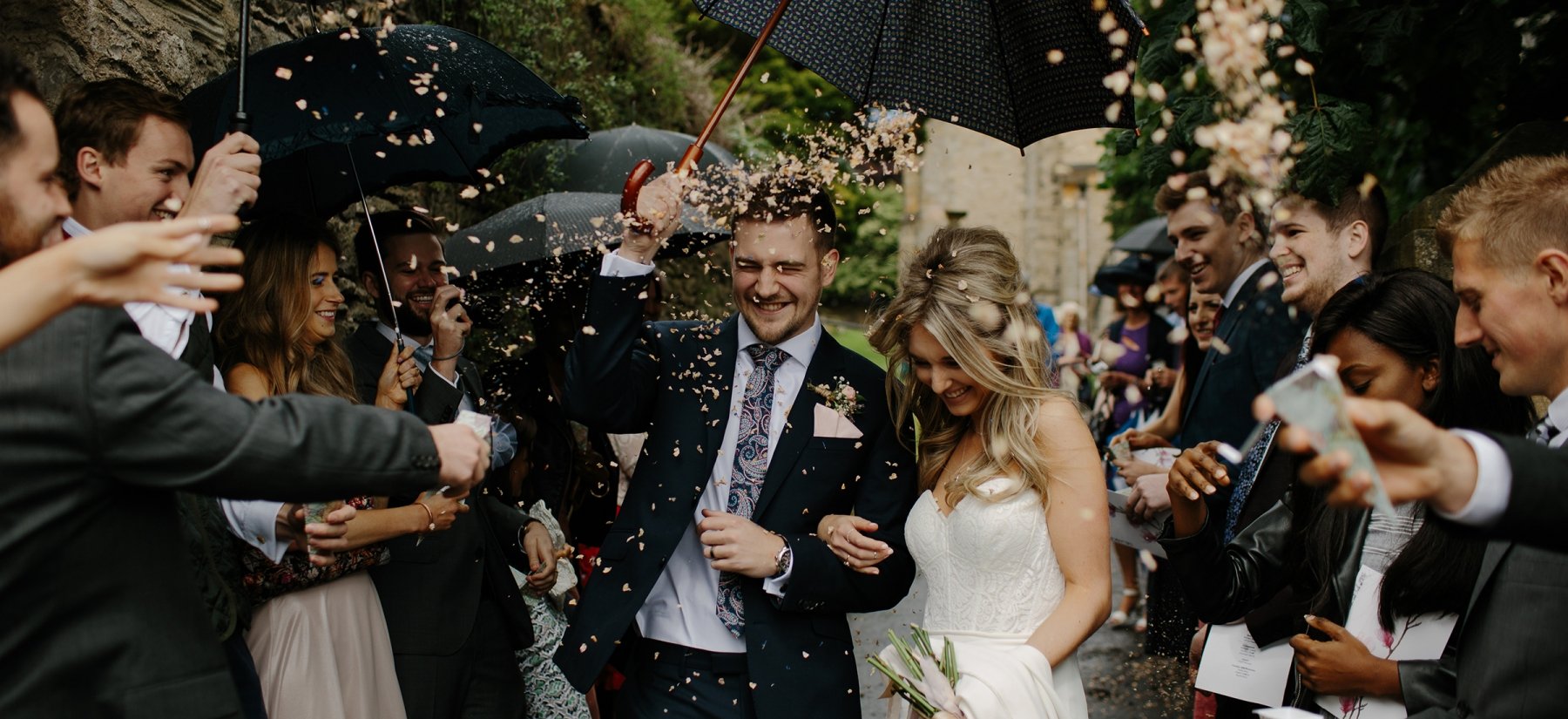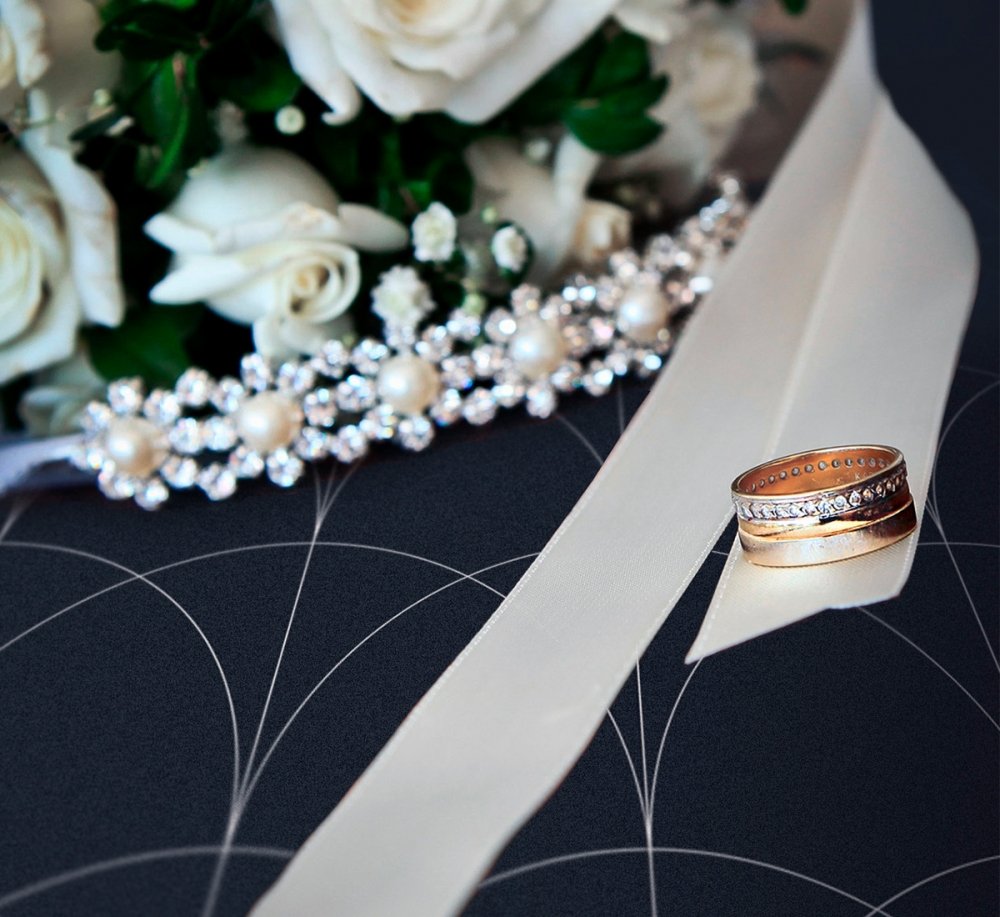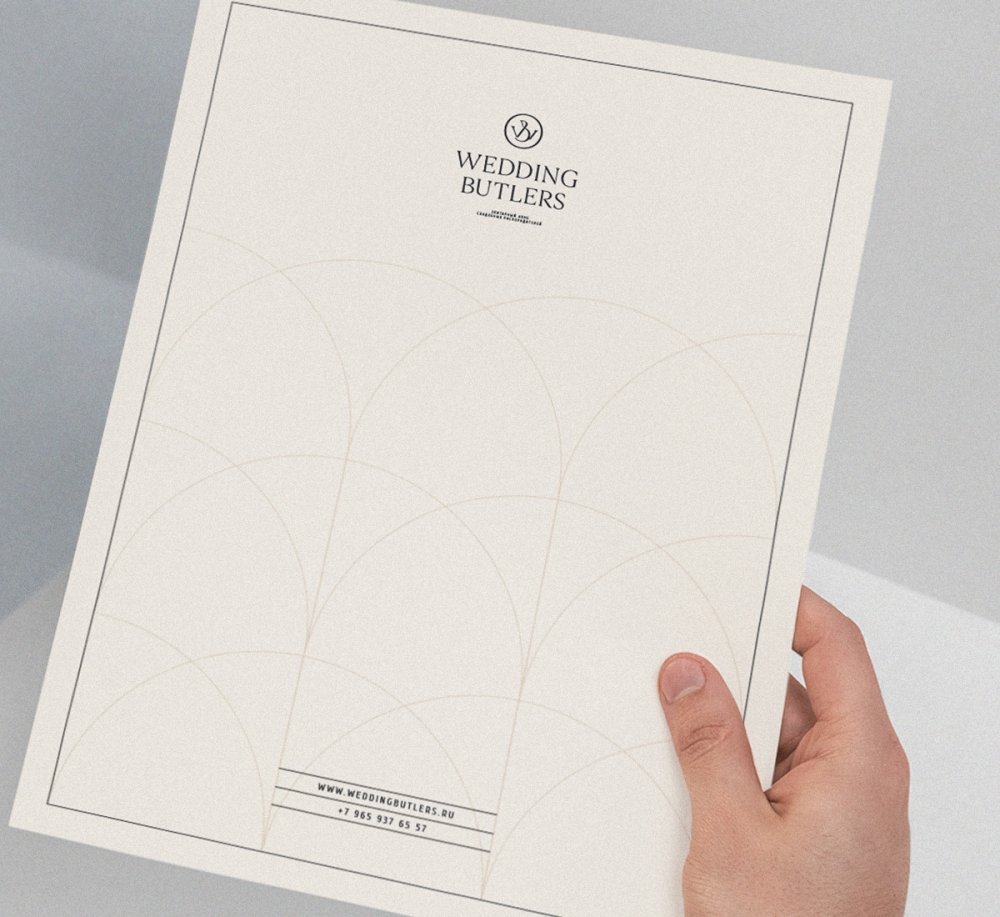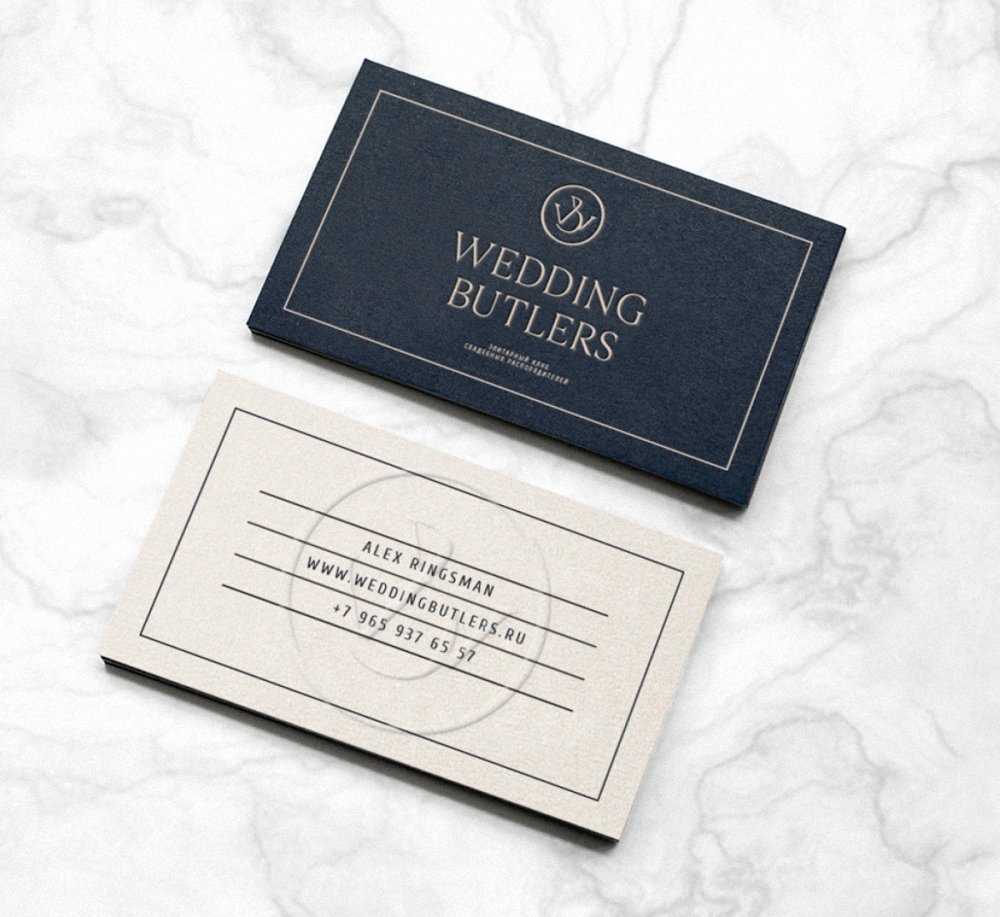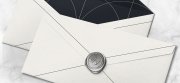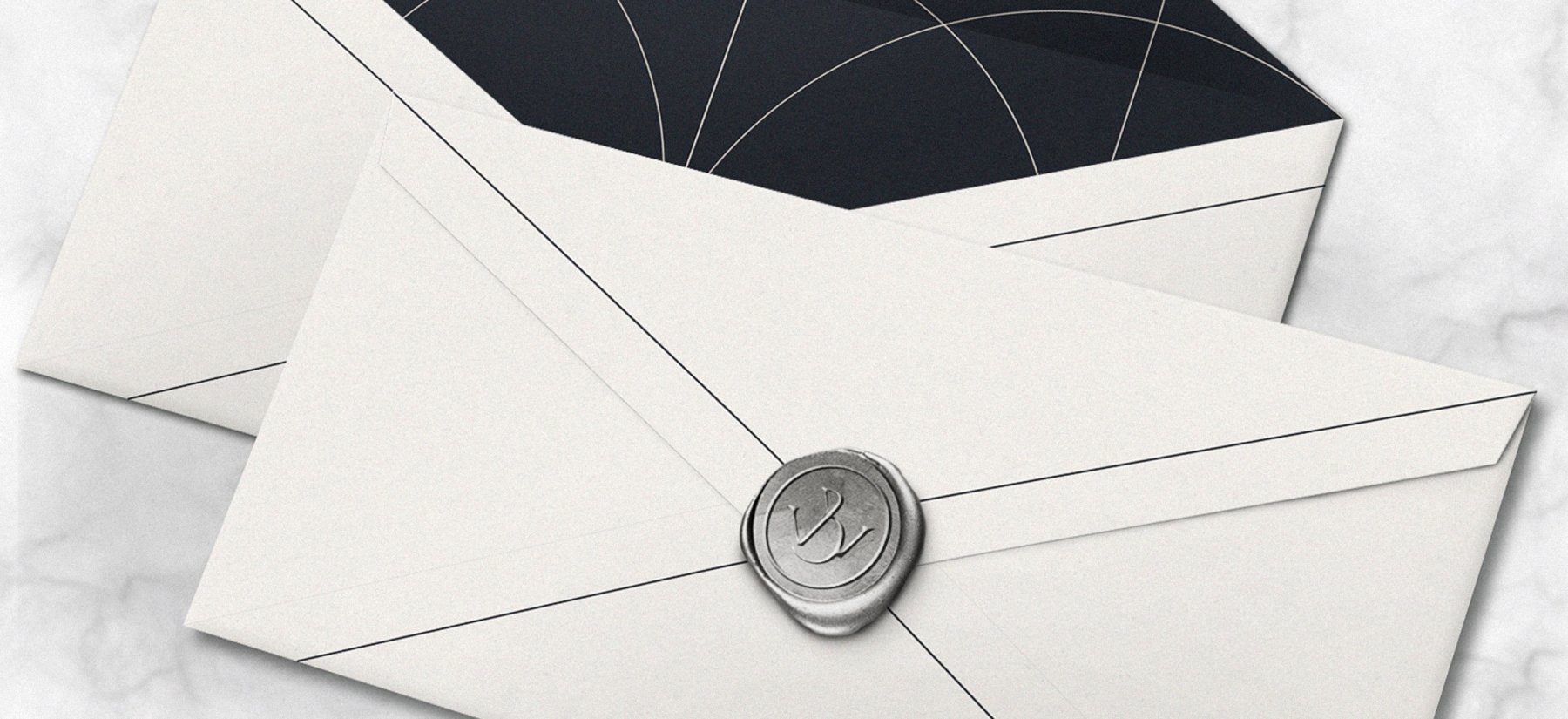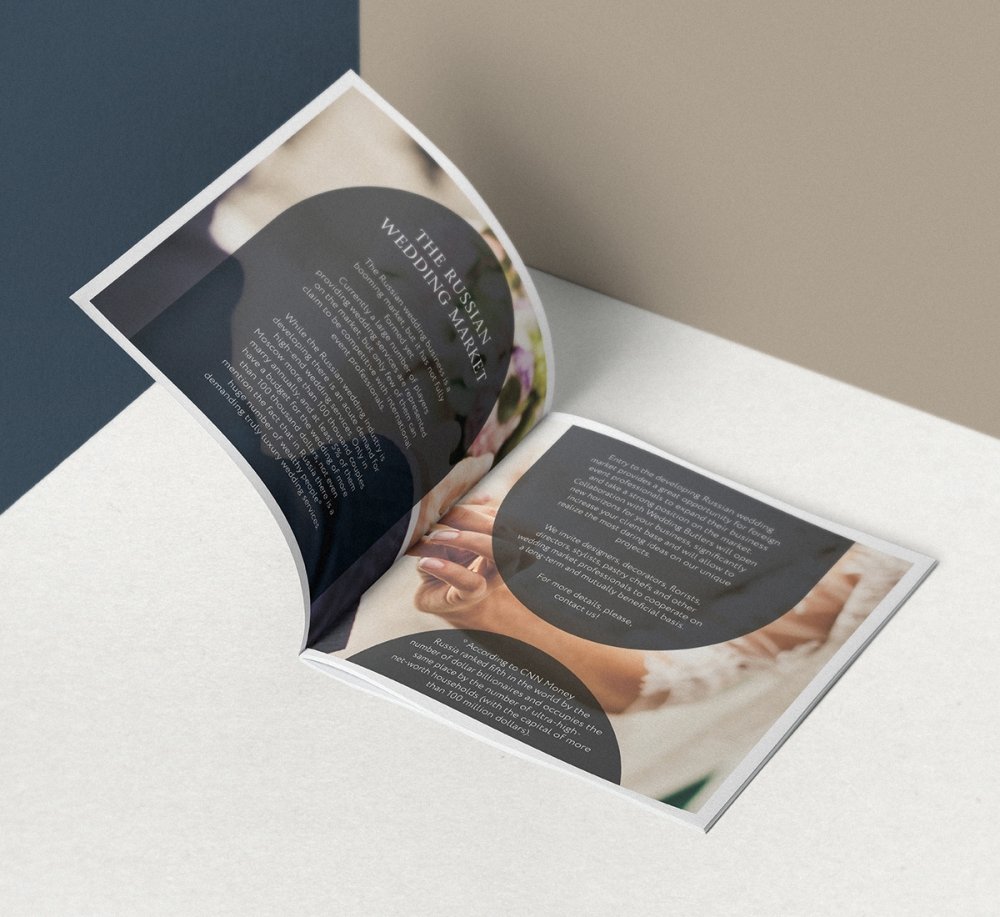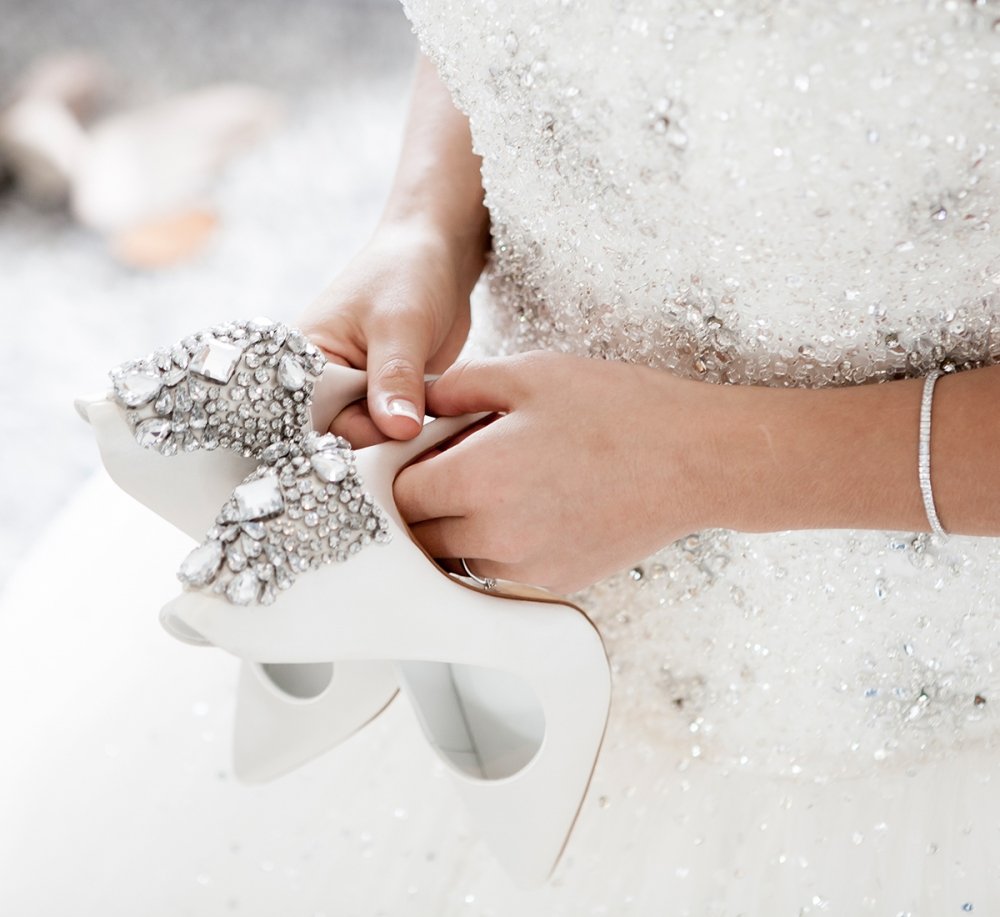 Visual identity helps potential customers to navigate in all the diversity of wedding agencies. It focuses their attention on the highest standards in the premium segment.