01

The Art of Form and Content

LG SIGNATURE is a premium line of household appliances produced by the leading manufacturer. Four types of appliances such as a TV, an air humidifier, a washing machine and a fridge do not just constitute the hi-tech solution, but also create a new artistic movement in the art of forms and essence.

LG SIGNATURE remains faithful to the perfection ideals and creates a completely new perception of life for most sophisticated audience.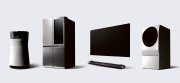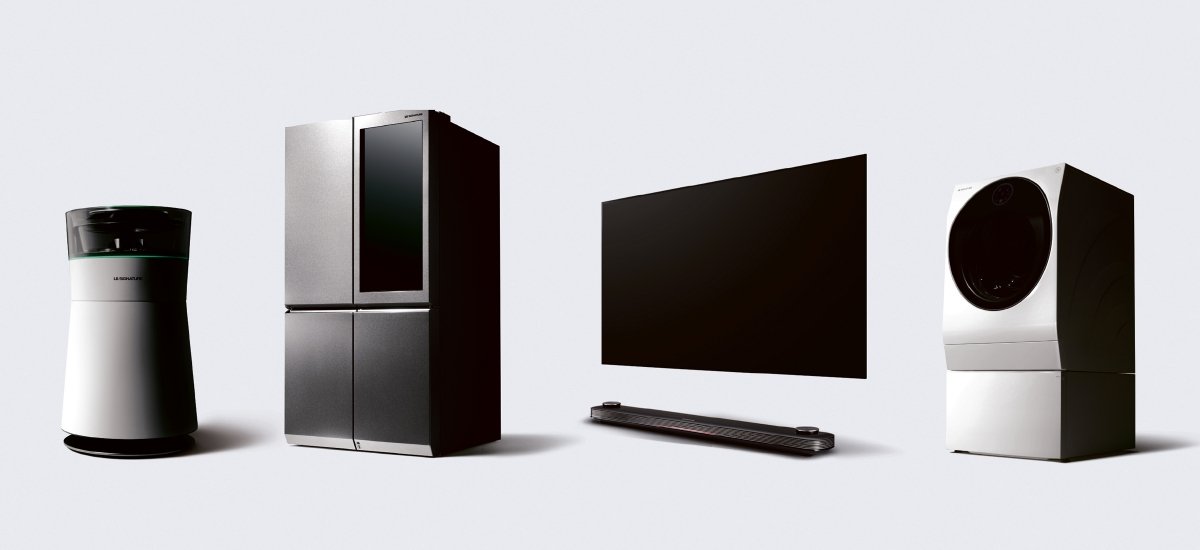 02

Key Visual Adaptation

We faced the challenge of localization of global level ad creative. The stylized photographs of contemporary architectural masterpieces are used in the key image.

Colleagues found an excellent metaphor showing the beauty of forms and essence. We needed to preserve this metaphor in the process of adaptation for the Russian market.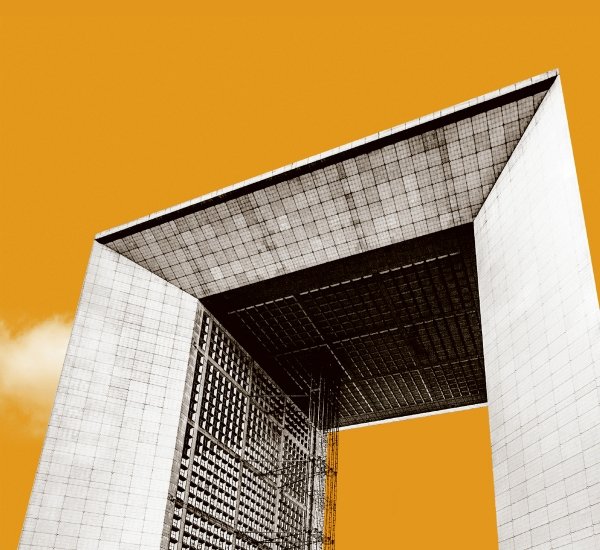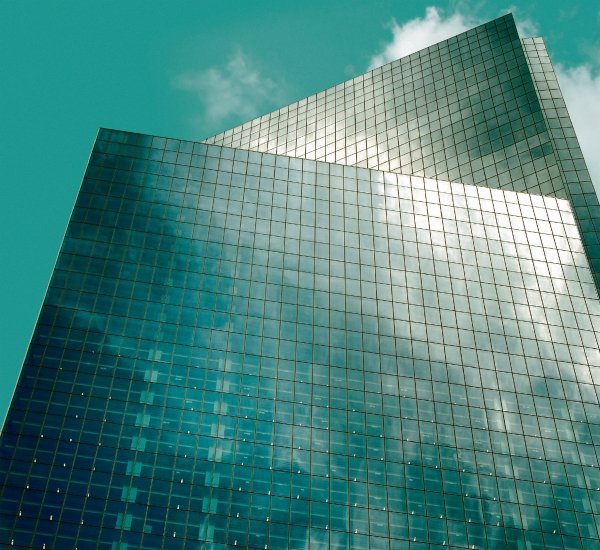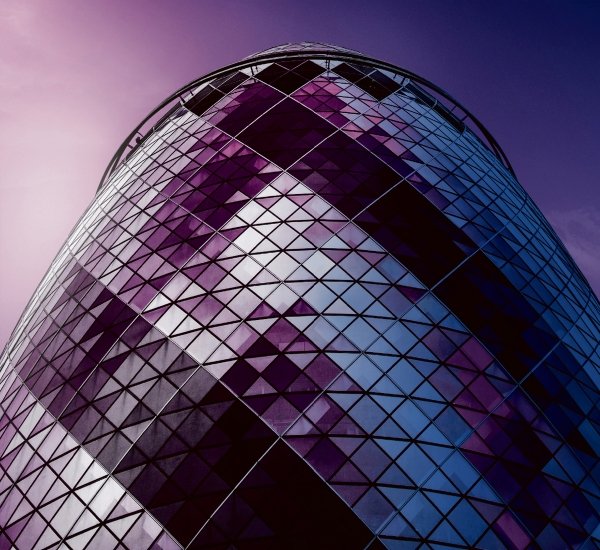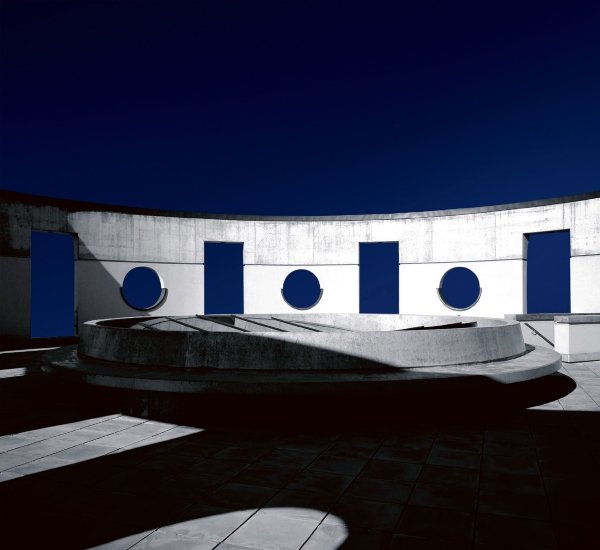 We decided to leave the slogan unchanged. In English, it sounds very concise: The Art of Essence. It is assumed that the target audience of the product knows the language. But we adapted the opening text to the Russian language in accordance with the main features ​​of the product.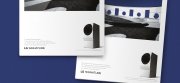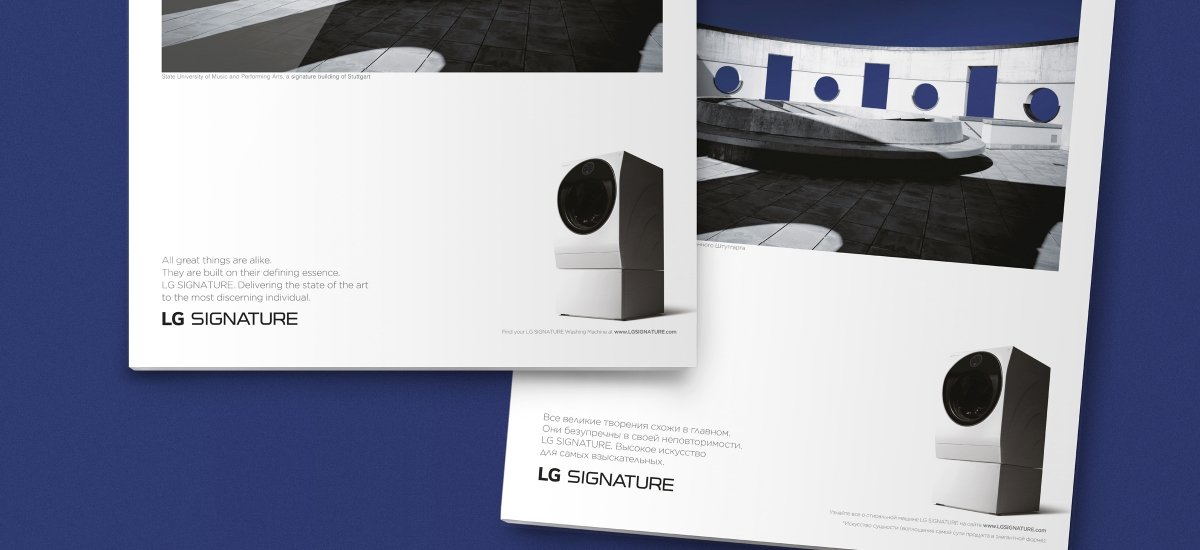 03

Layouts of Magazine and Newspaper Advertisements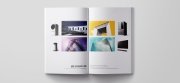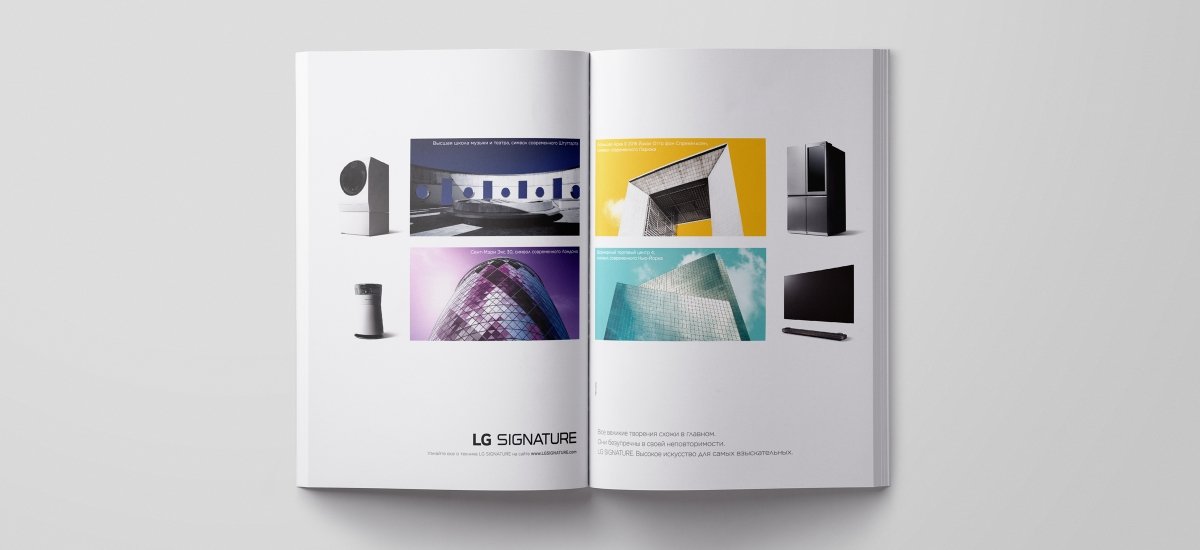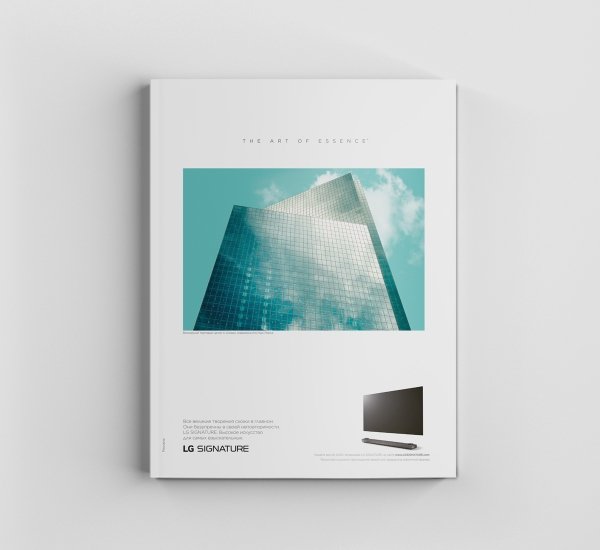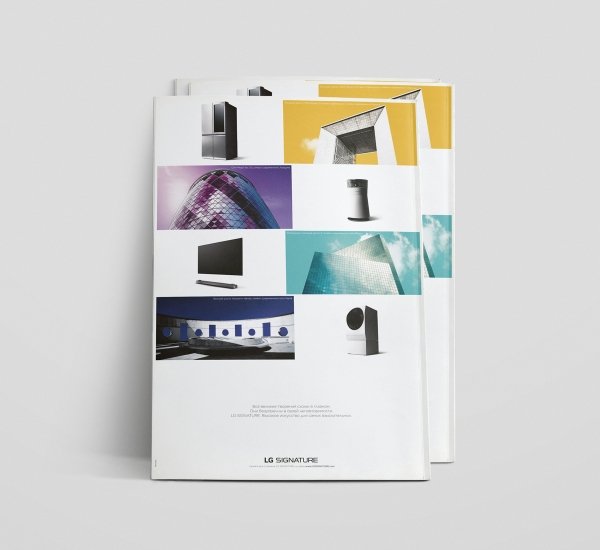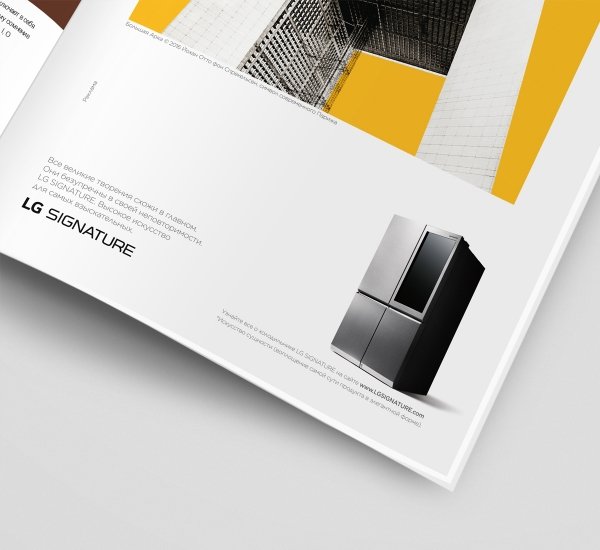 Based on the key visual, we have developed the layouts for popular newspapers and magazines. The unusual formats comprise a wrapper for business press including all four products of the line.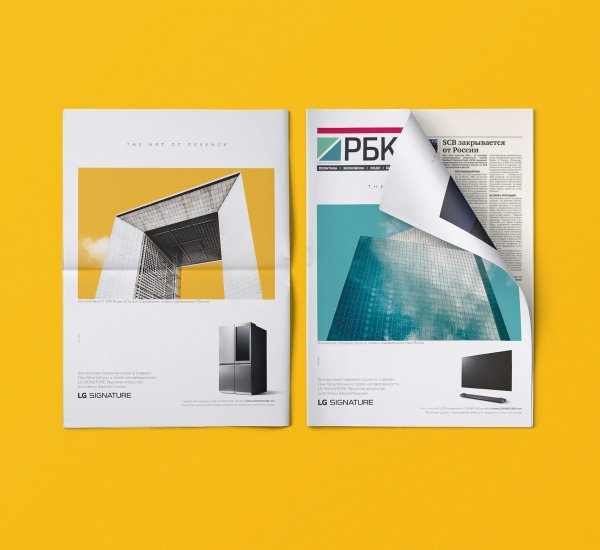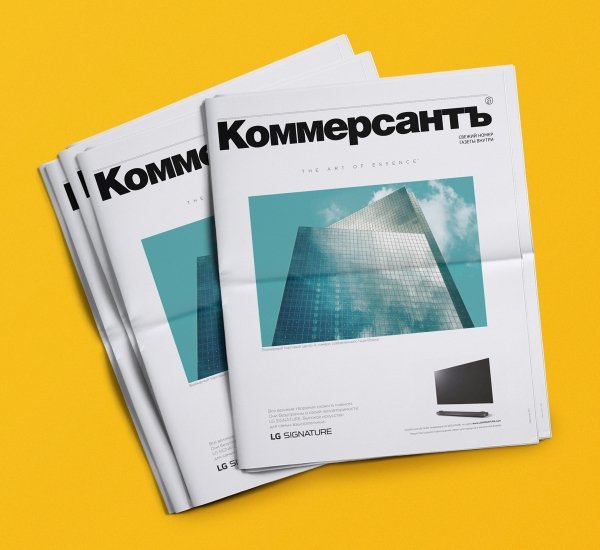 04

Copywriting

As part of our localization work, we translated sub slogans for each LG SIGNATURE product. They are similar to the original in terms of their idea calling the audience to feel all the benefits of the exclusive products.

A different slogan was chosen for each product. All of them encourage experiencing the true nature of technological perfection.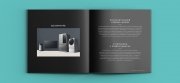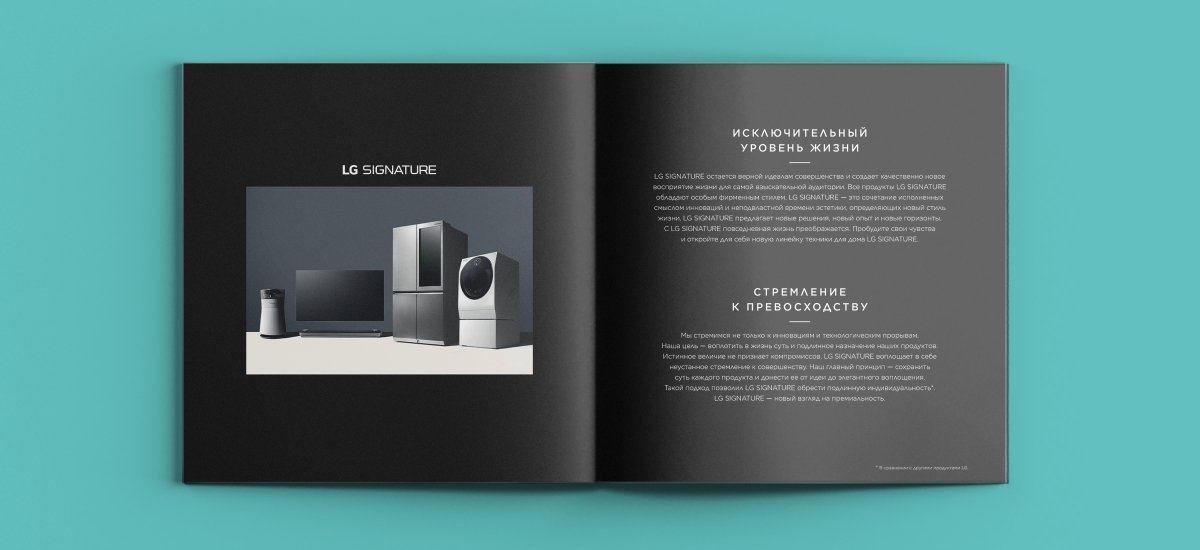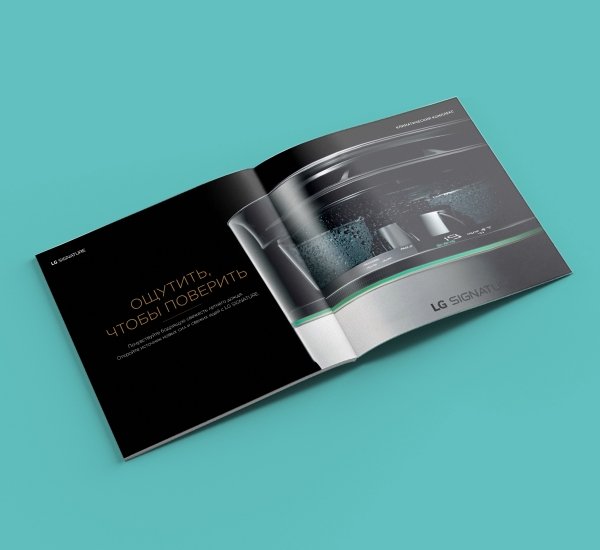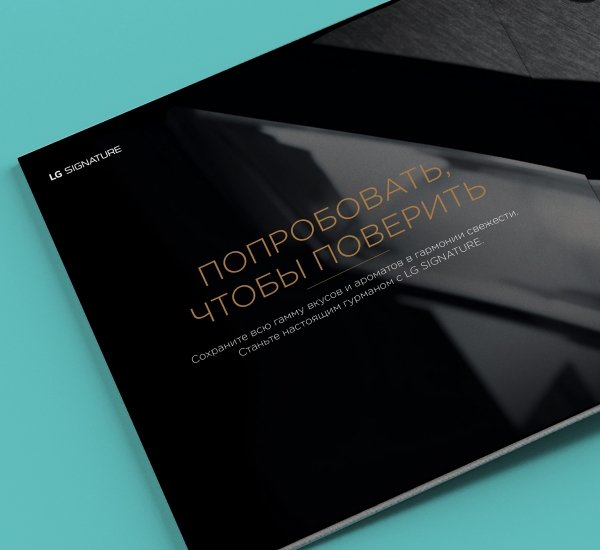 05

More Work for LG Electronics