01

To Bliss

Blisko is a modern jewellery and accessories brand working in the affordable price segment. Its customers are girls of different ages who want to look beautiful and spectacular, without spending huge amounts of money. We have developed an advertising image for the brand that helps to reveal the delicacy and individual character of the jewellery.
02

Illustrations

Especially for the Blisko advertising image, we created a vibrant, refined illustration in watercolor tones: the work began with a sketch and the selection of color layout.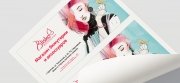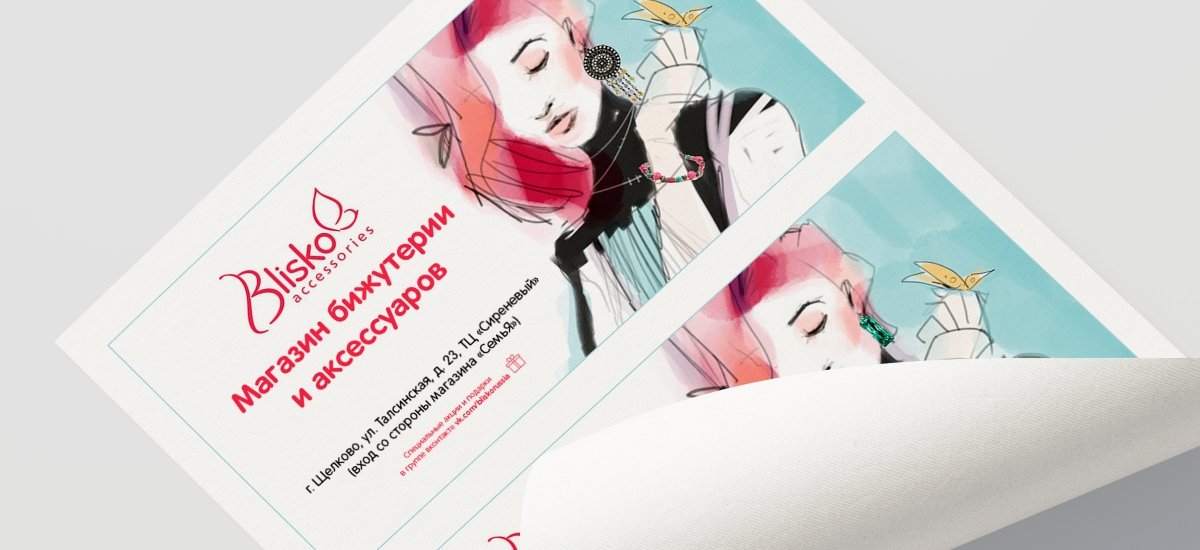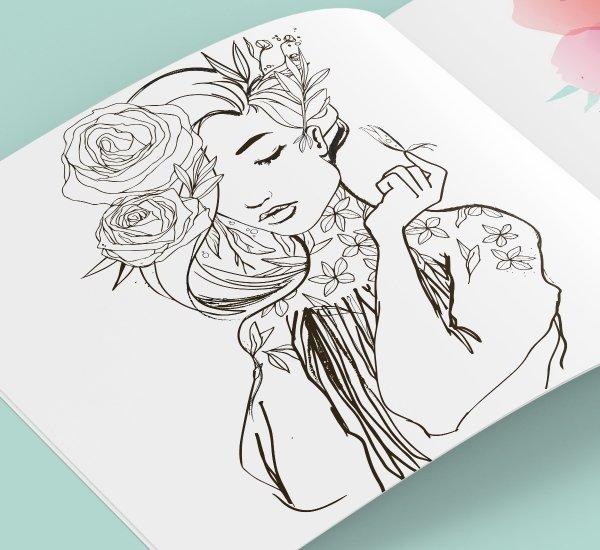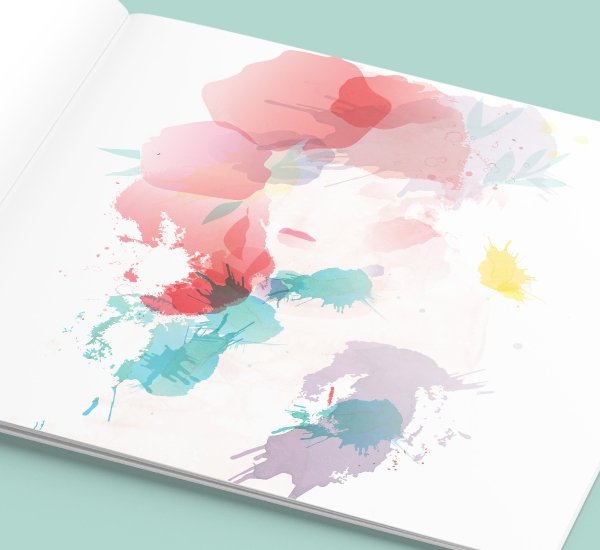 The main character is a romantic and a little bit dreamy beauty. A butterfly, the brand symbol, sat down on her graceful hand.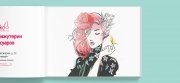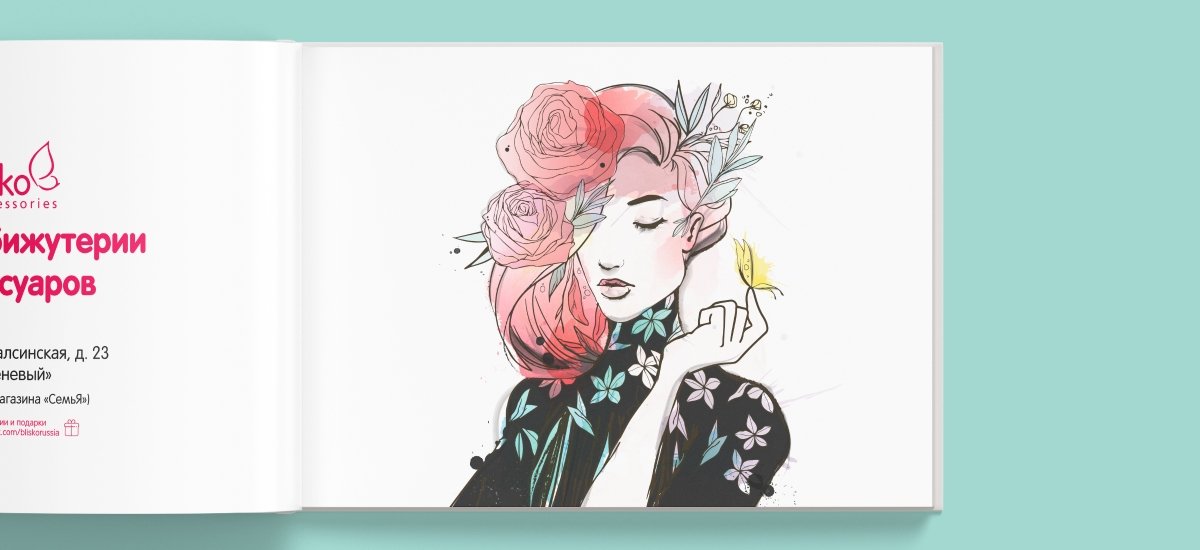 03

Key Visual Design

The wrists of the painted beauty are decorated with bracelets, and the Blisko earrings are sparkling in her ears. The created advertising style involves two color schemes on the white background and on the juicy colorful one.

The range allows changing special promotions and offers. Advertising image is easy to adjust to different formats and media.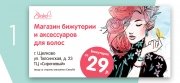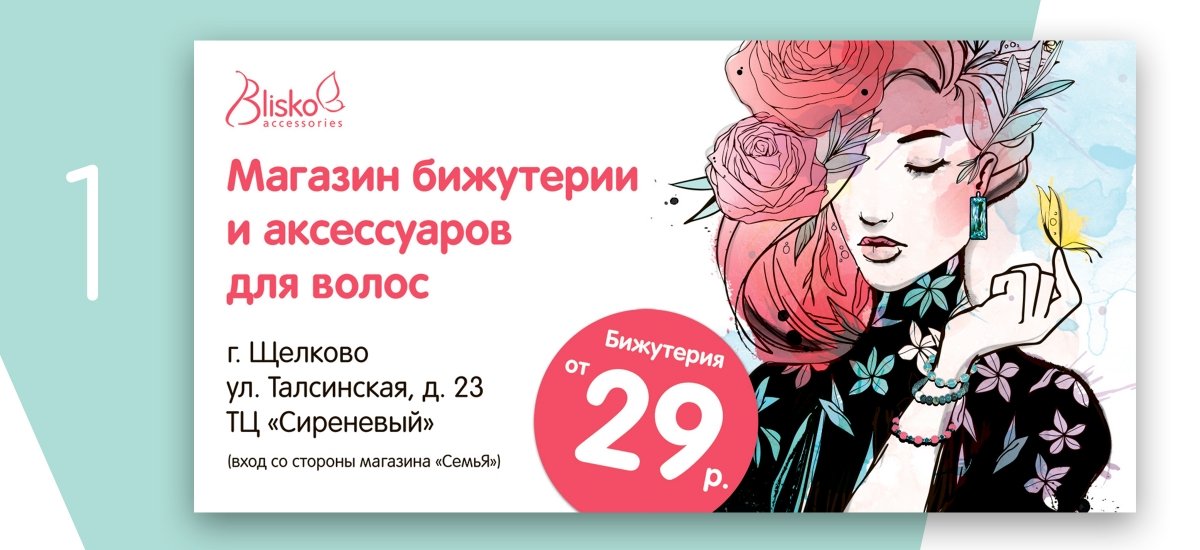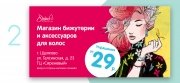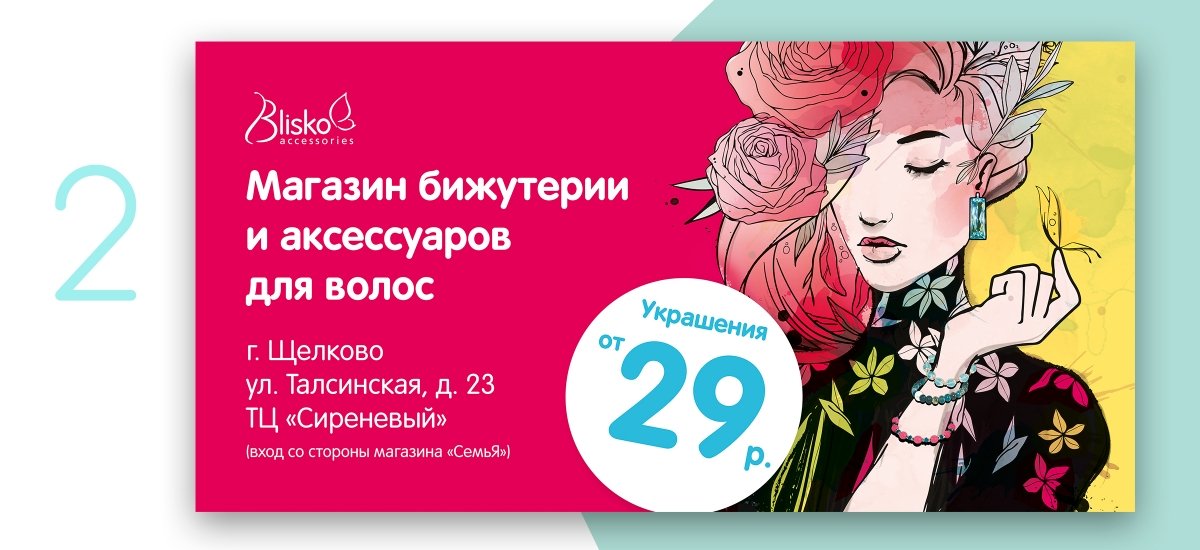 In general, the created key visual is a logical continuation of the Blisko brand, with its bright personality and genuine romantic nature.