01

It's a Different World

Kamchatka is a unique place for research tourism. A visit to the protected peninsula is a dream come true for travellers from all over the world. But with the existing infrastructure, it is difficult for tourists, especially from abroad, to fully enjoy Kamchatka.

Our customer offers tourists to discover this attractive world at a new level. To ensure safety, adequate level of comfort, scientific and linguistic support of the tour. Key clients are travellers, explorers and photographers from Japan. First of all, the company's offer is designed for guests from the Land of the Rising Sun.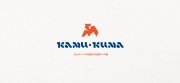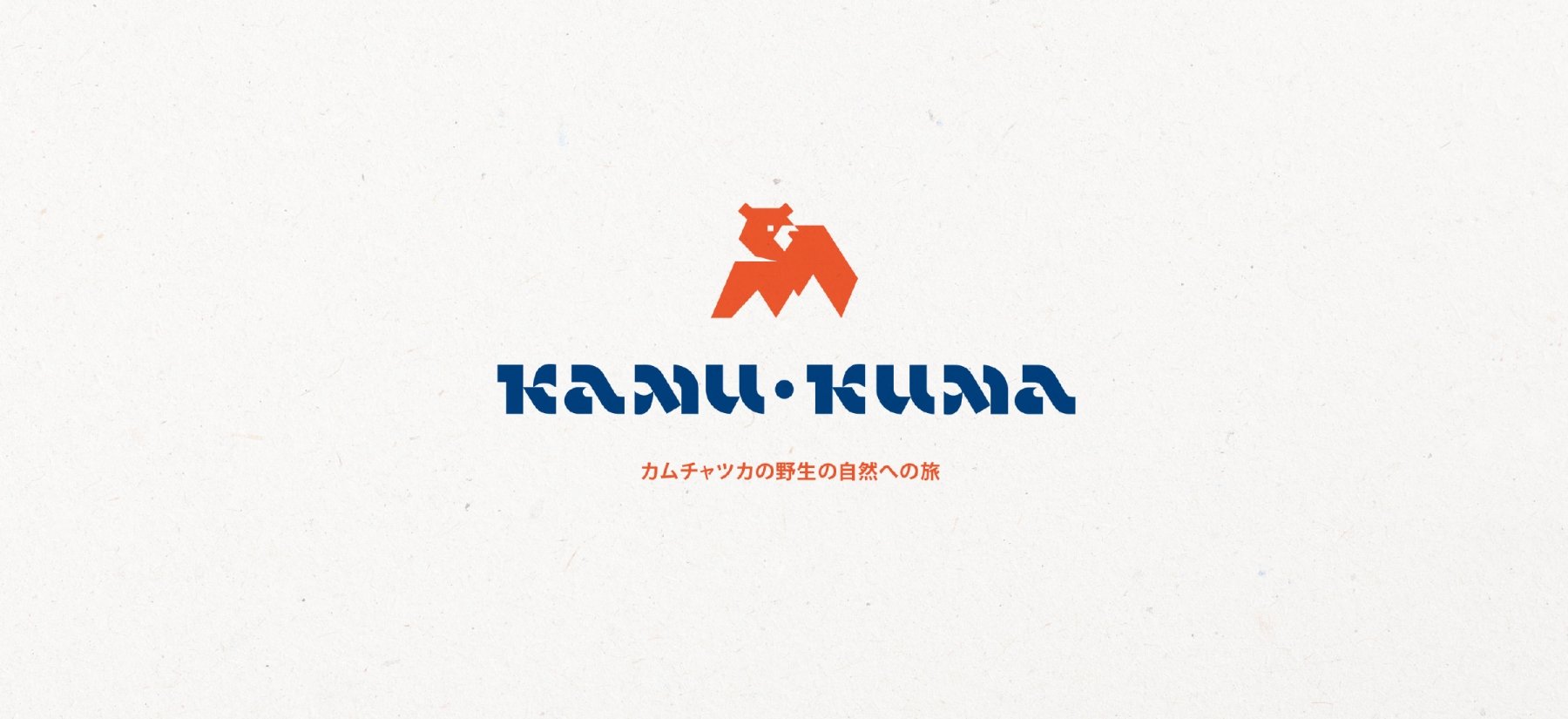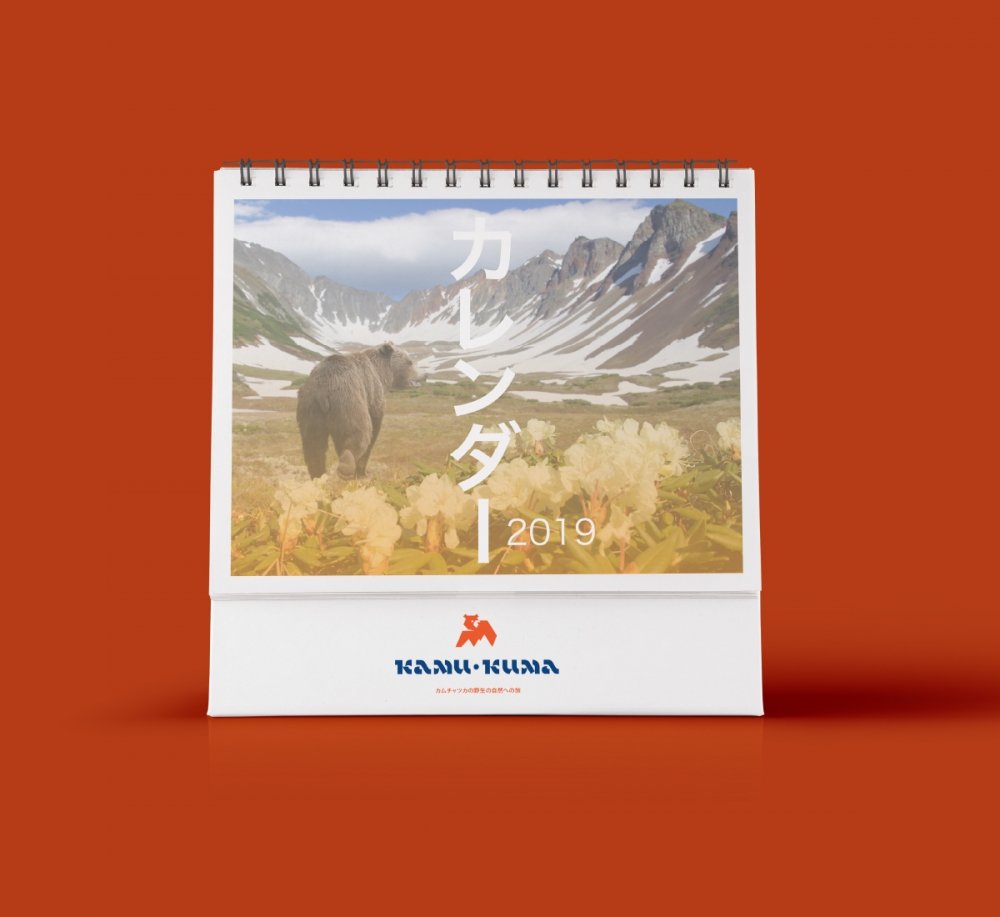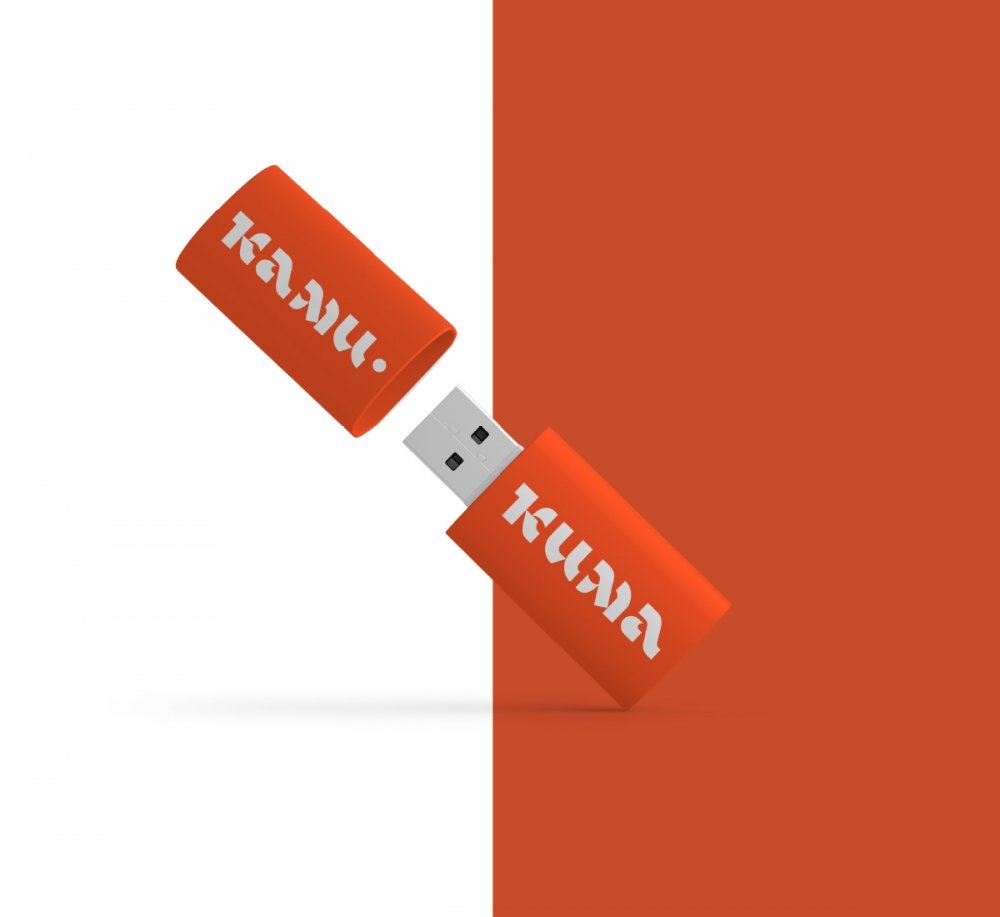 We have developed a system of verbal and visual brand identification. The developed brand name is KAMU KUMA. Two short, playful and rhythmic words. Kamu is short for Kamuchakka (this is how Kamchatka is pronounced in Japanese). Kuma, from Japanese, a bear, a recognizable hero and one of the symbols of Kamchatka. The image of this giant is the basis for further communication of the company.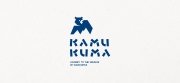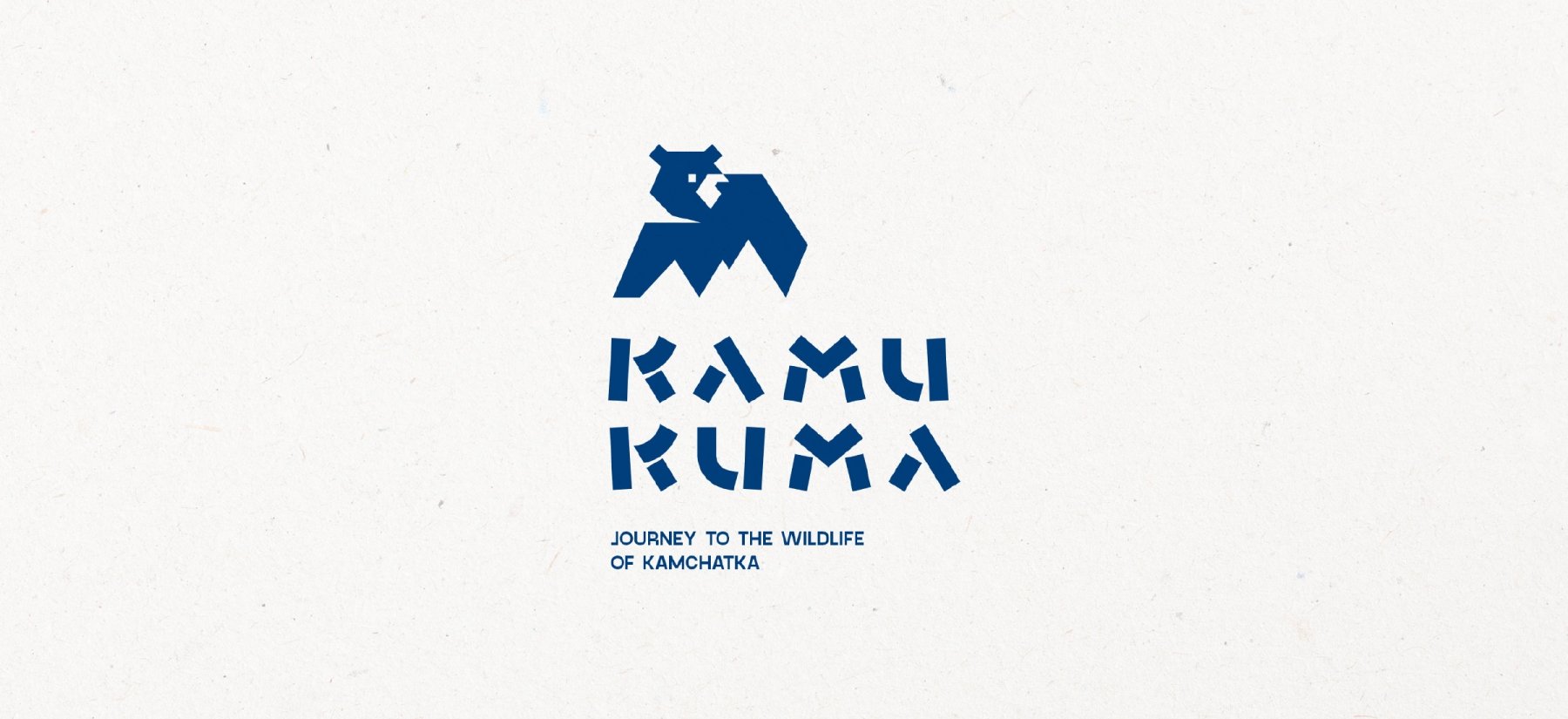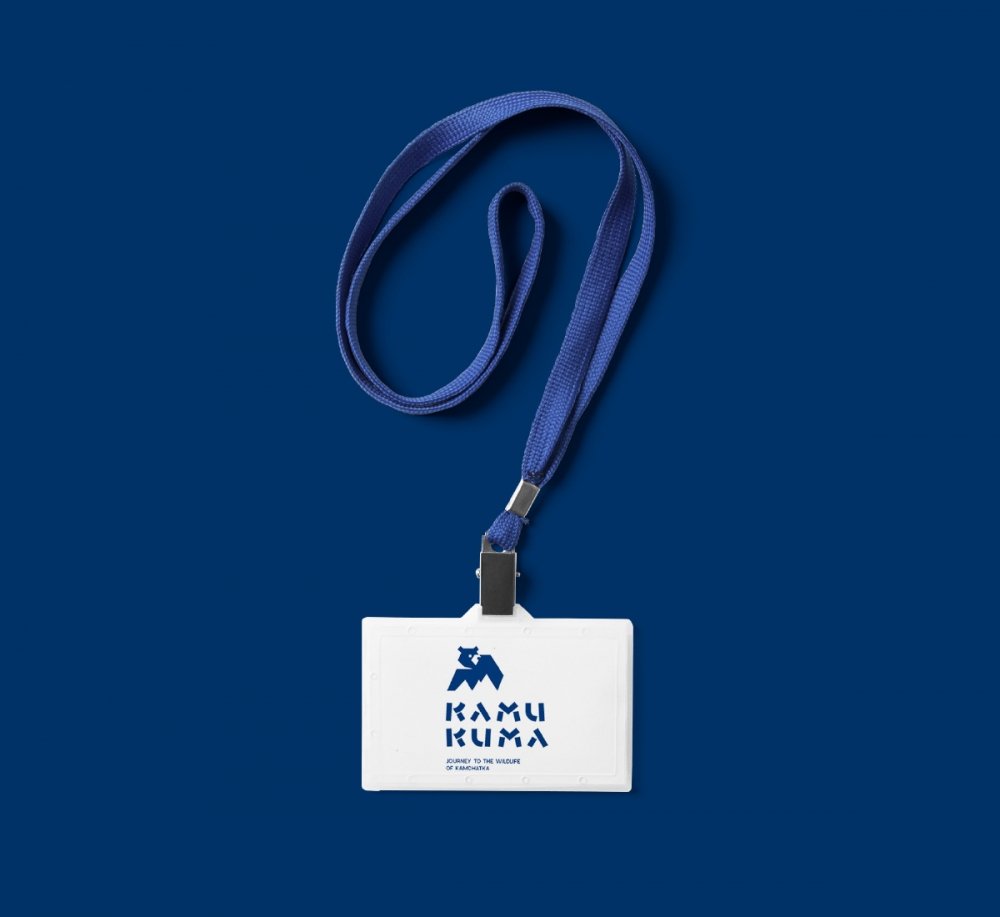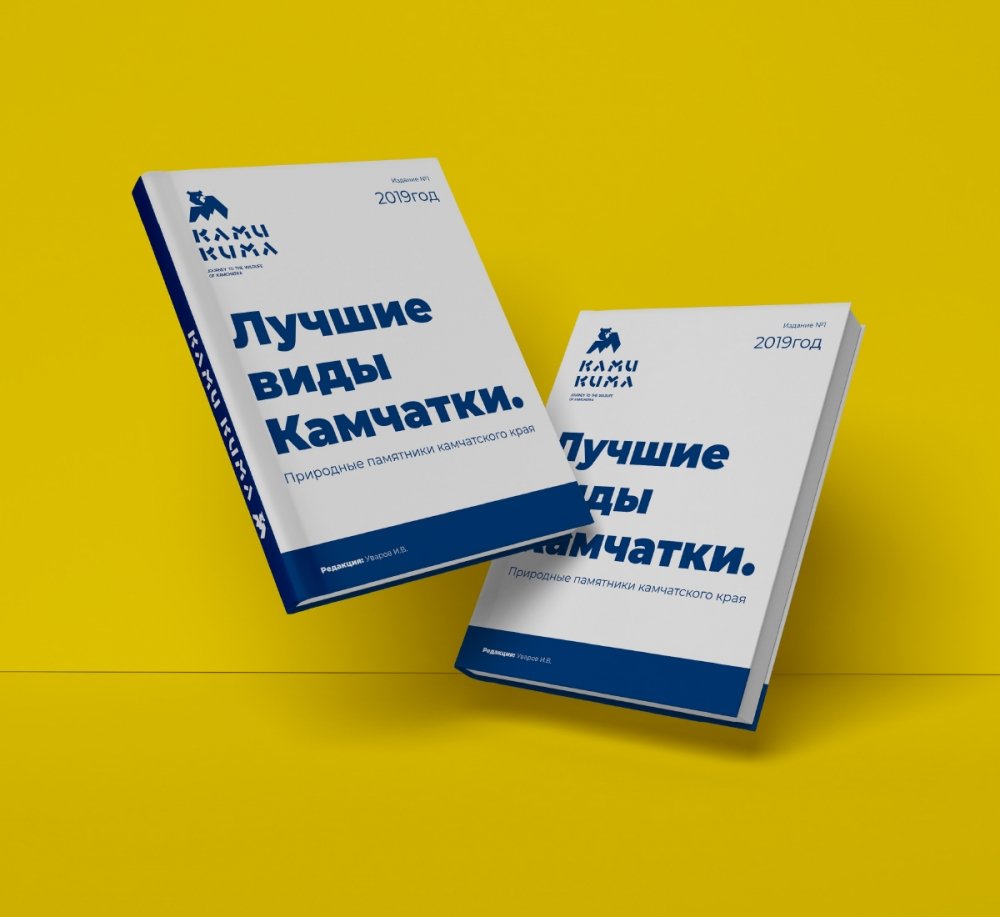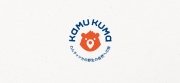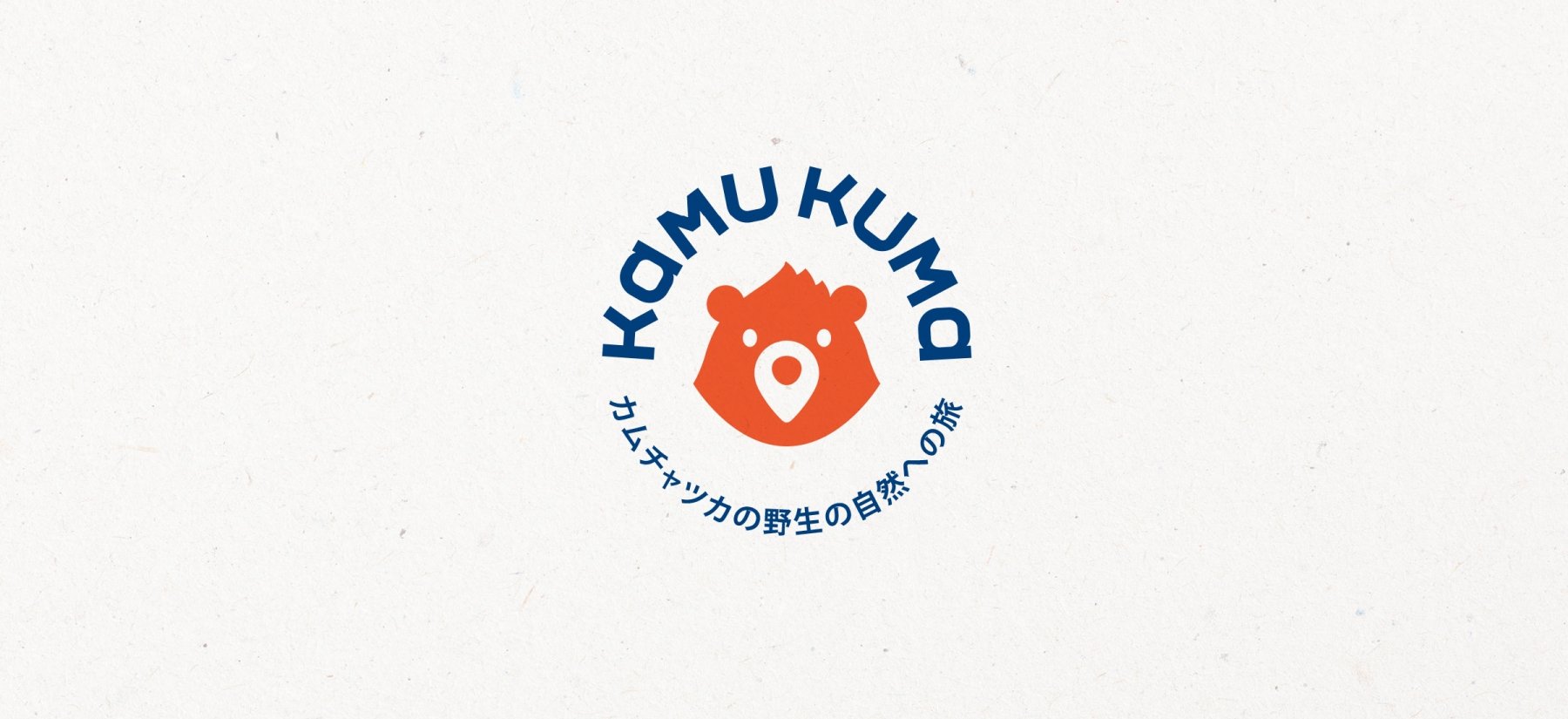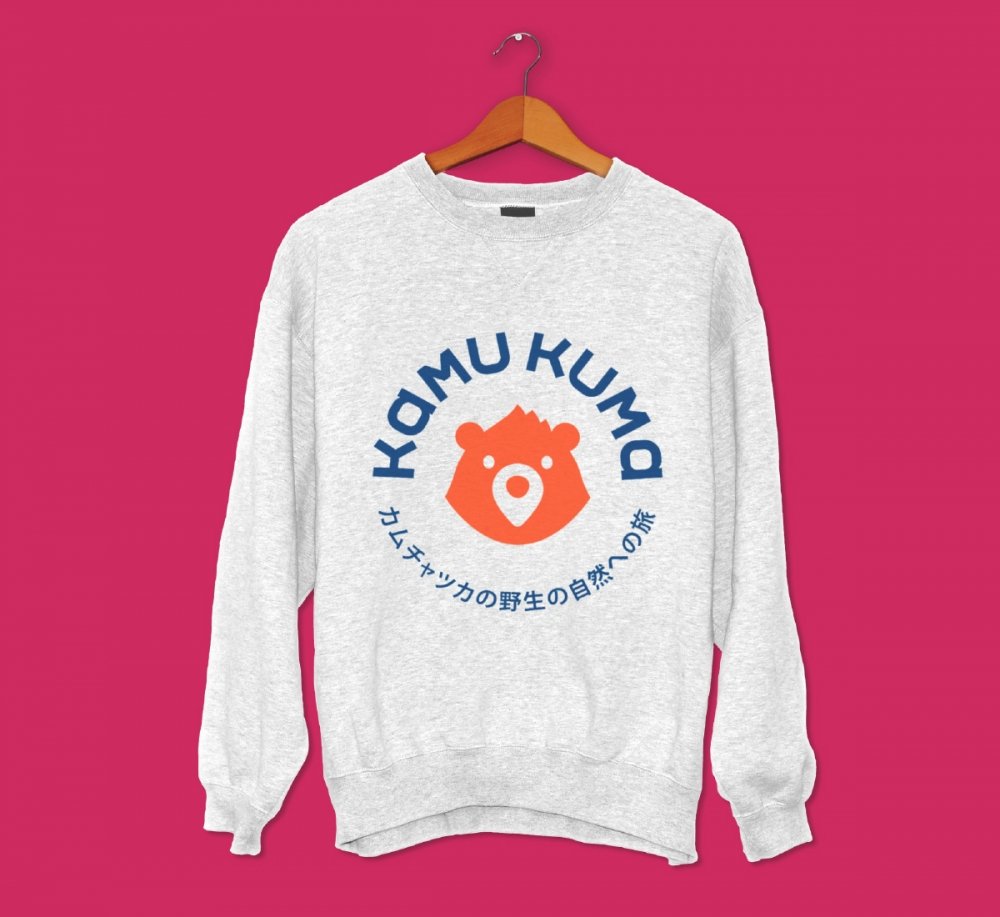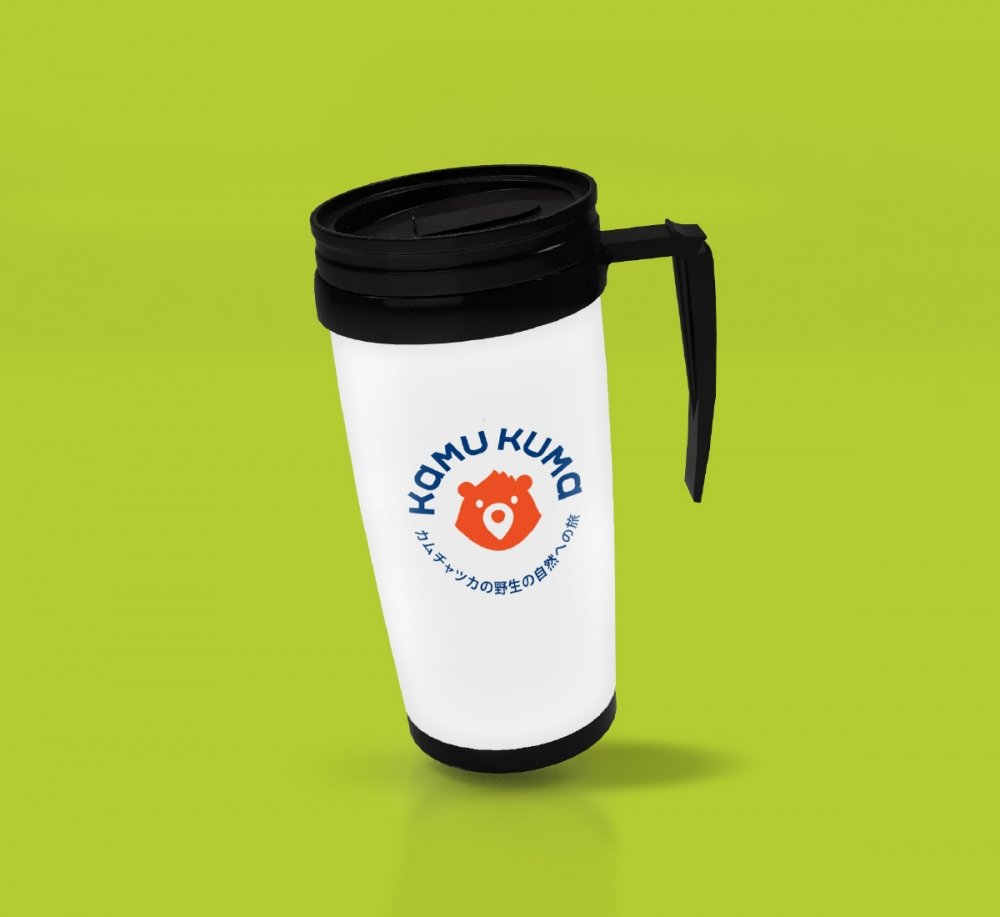 We have created several variants of the company logo. Our main character is guessed at all. The fonts are selected for the motif of Japanese calligraphy or modern Japanese pop culture.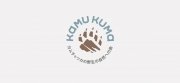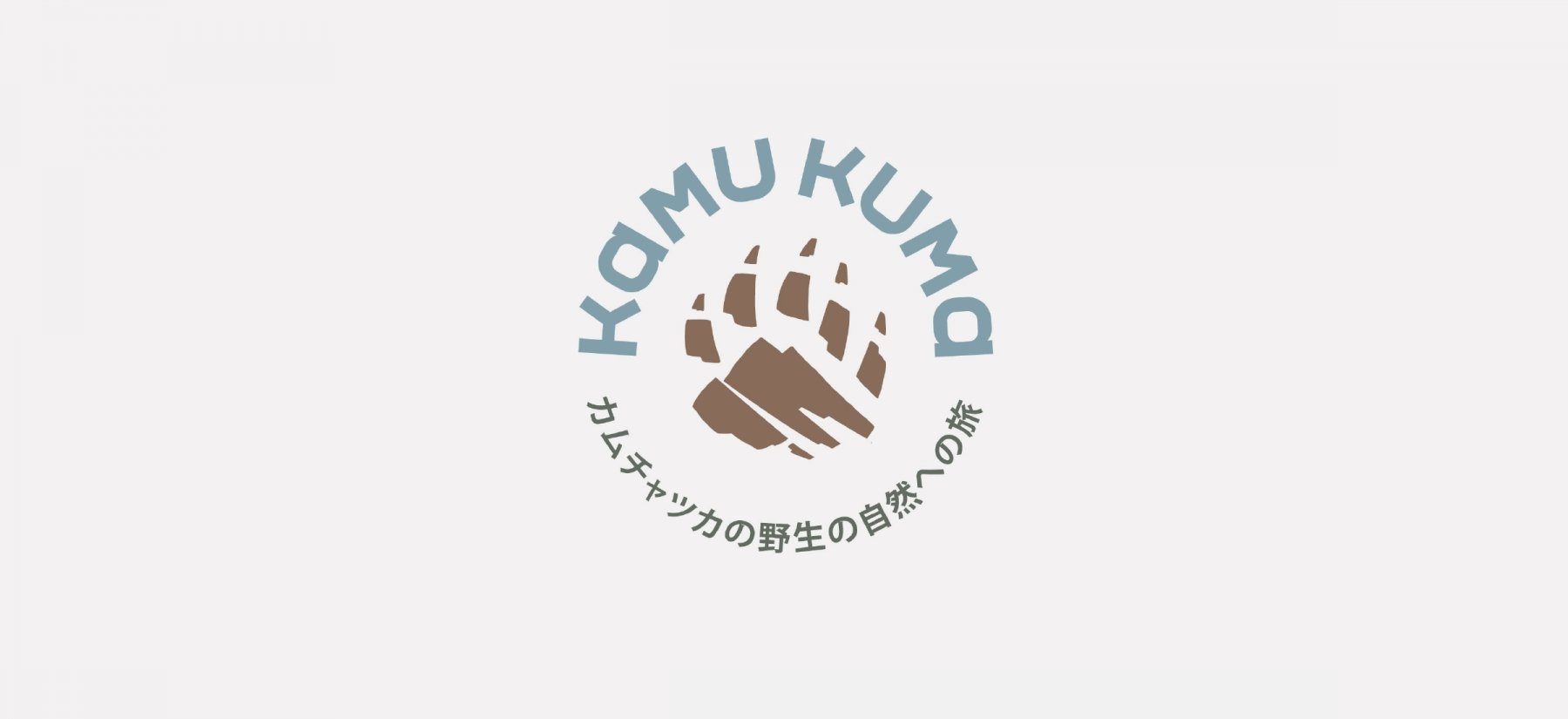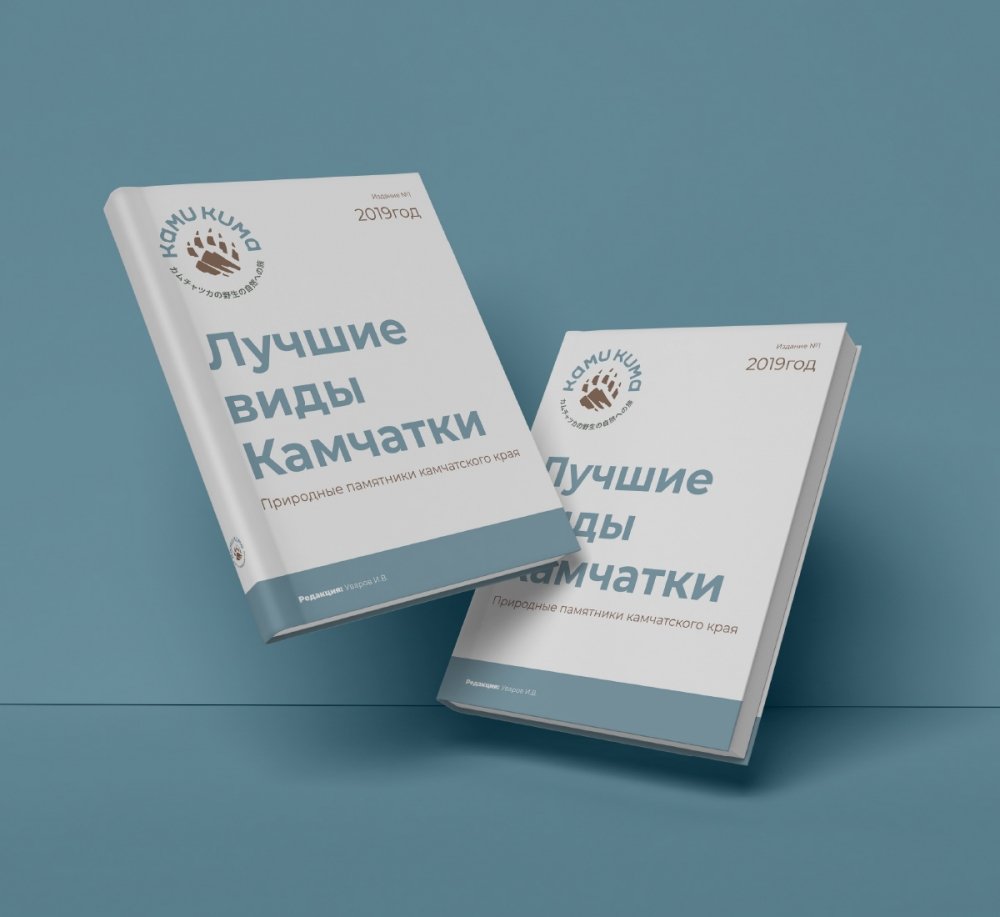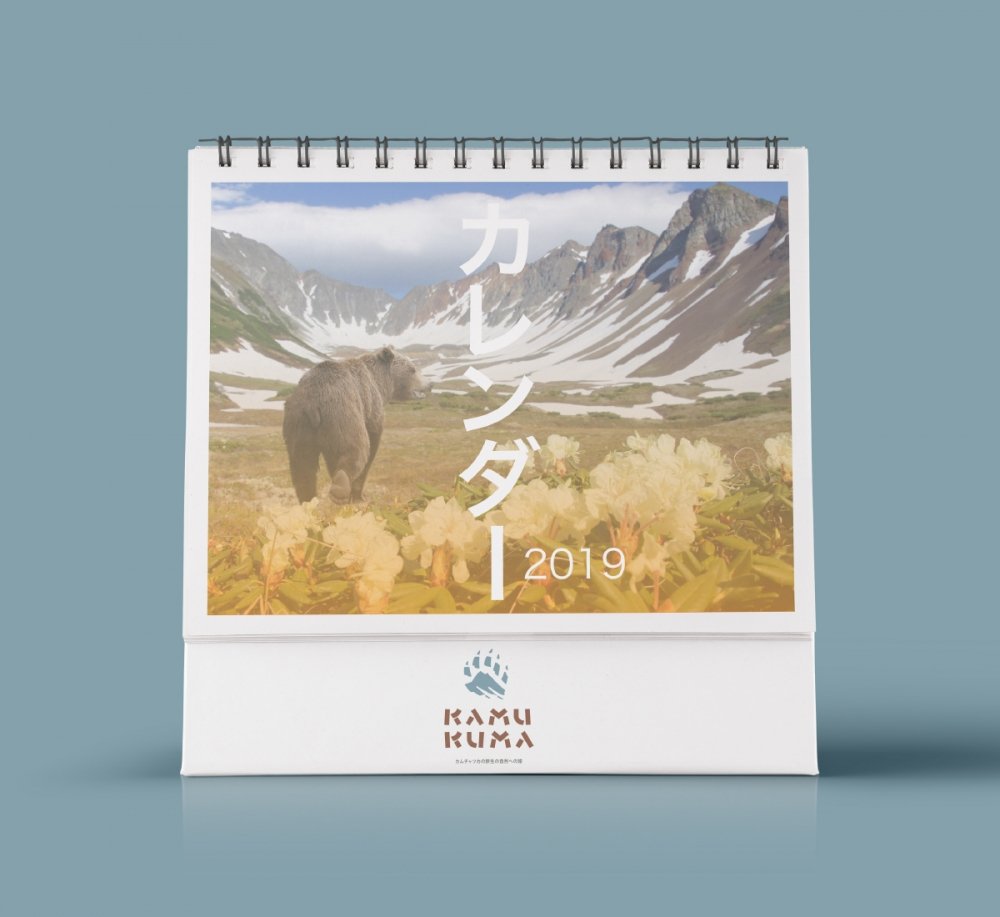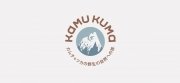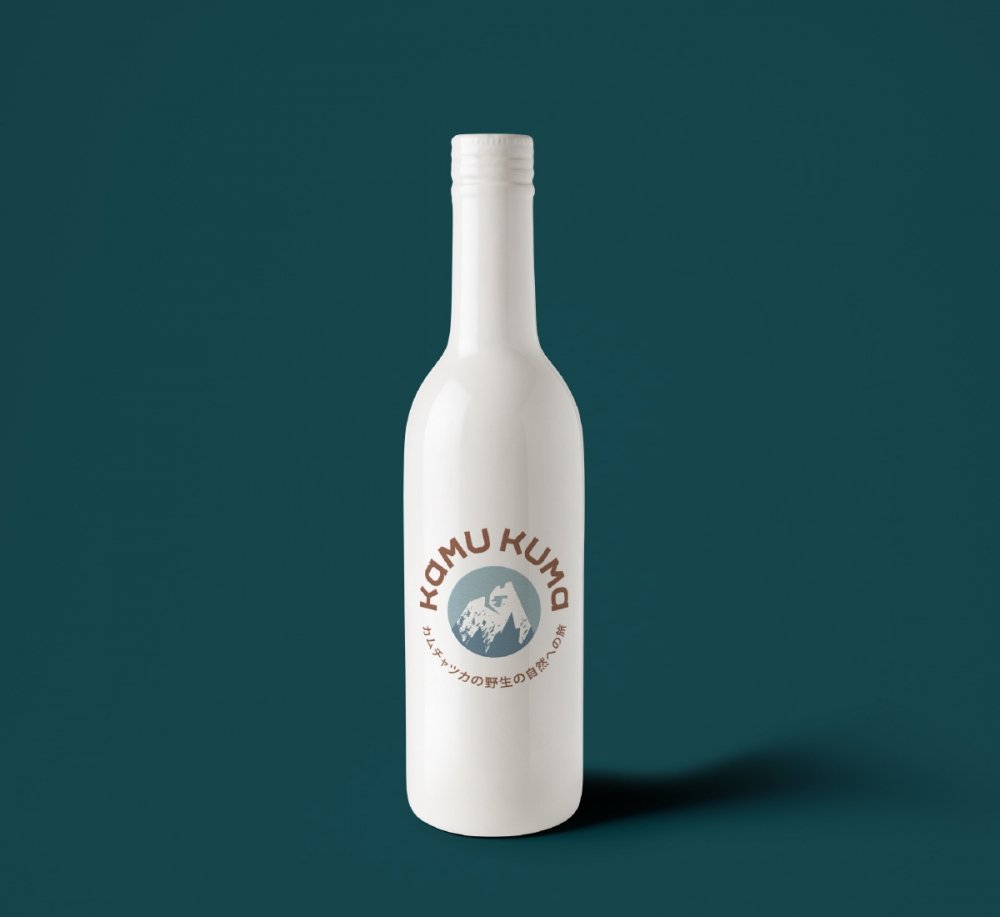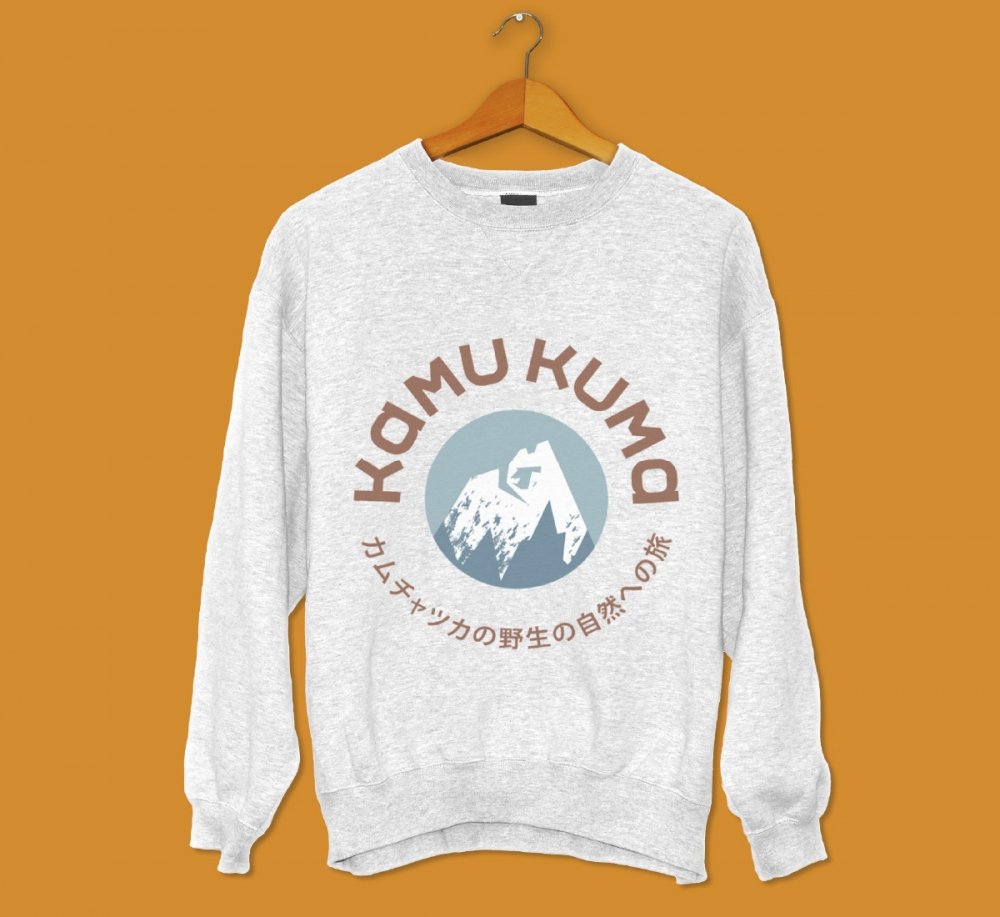 02

Kamu-Kuma Visual Identity

We have prepared two variants of the corporate identity for the selected logo. The suggested colour range is typical for the Kamchatka Area.

The branded palette is inspired by the very nature of Kamchatka. Coffee hills. Foggy ice volcanoes. Smoky swamps.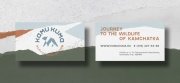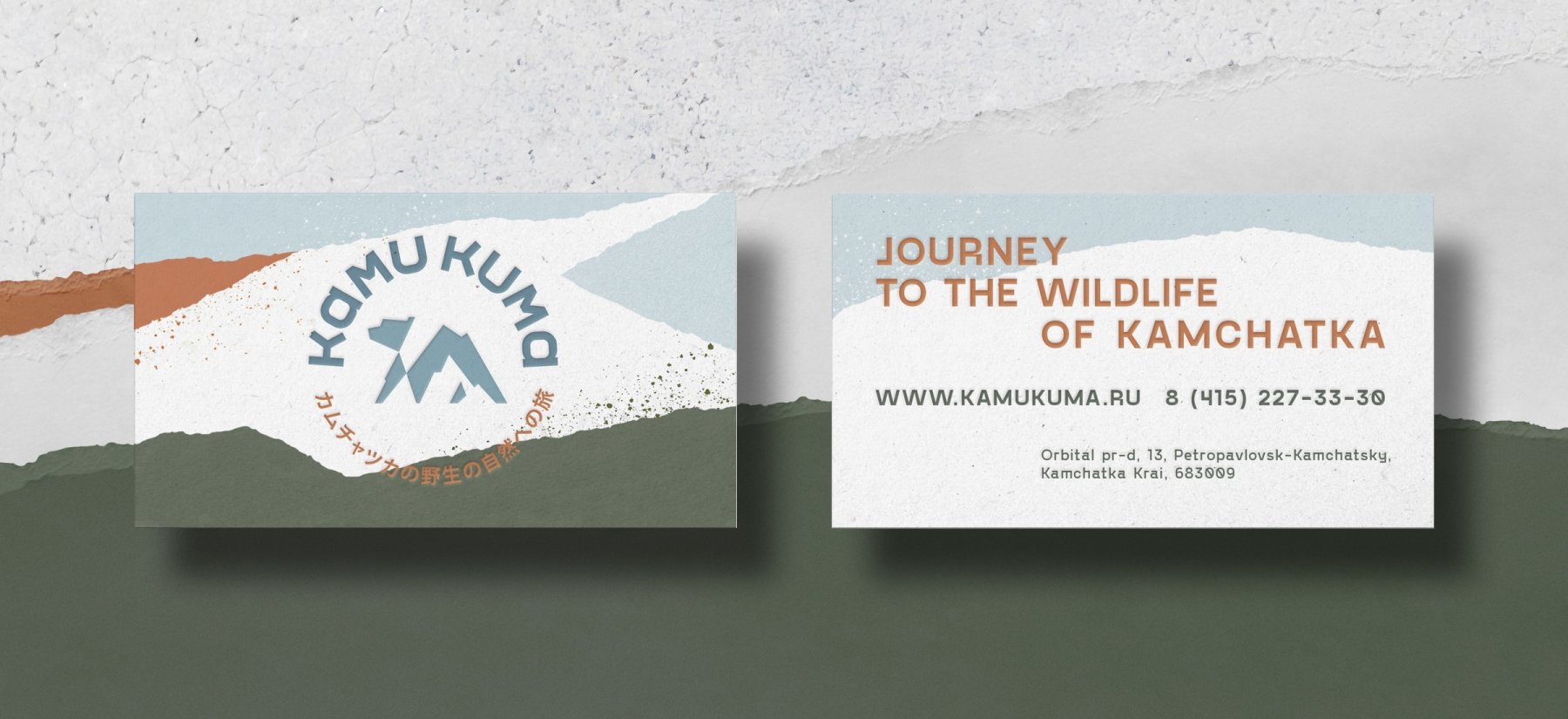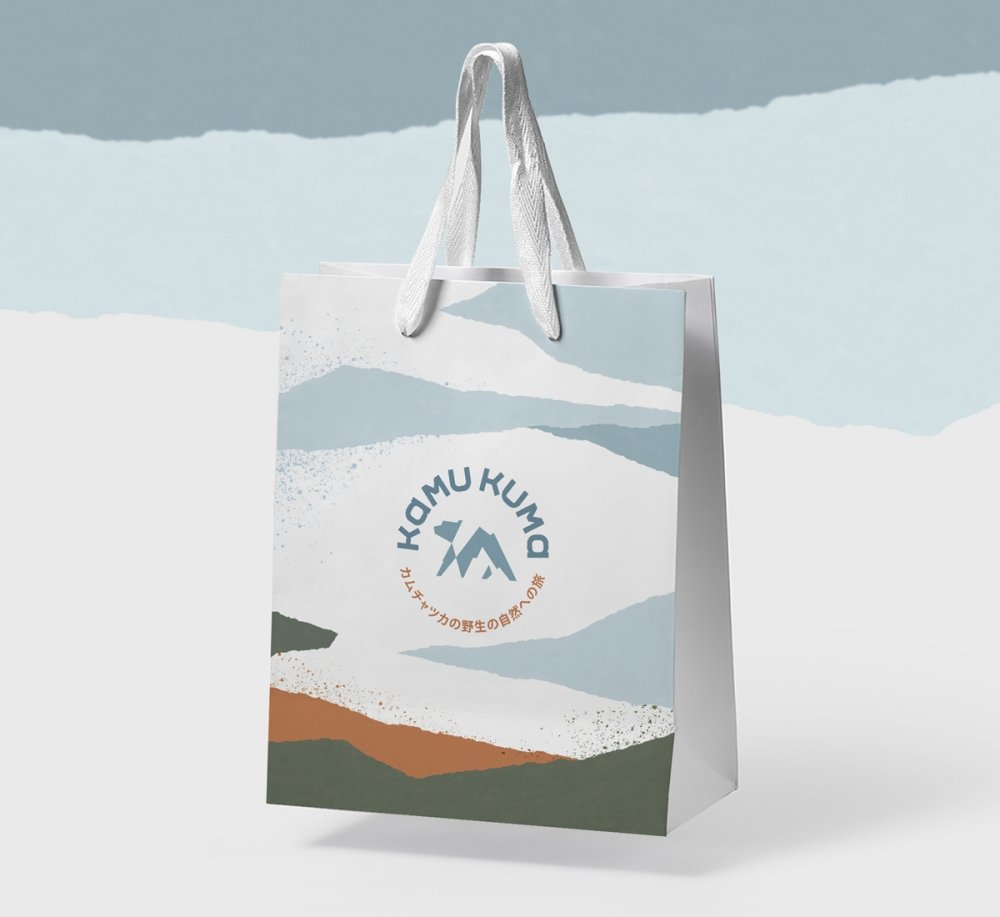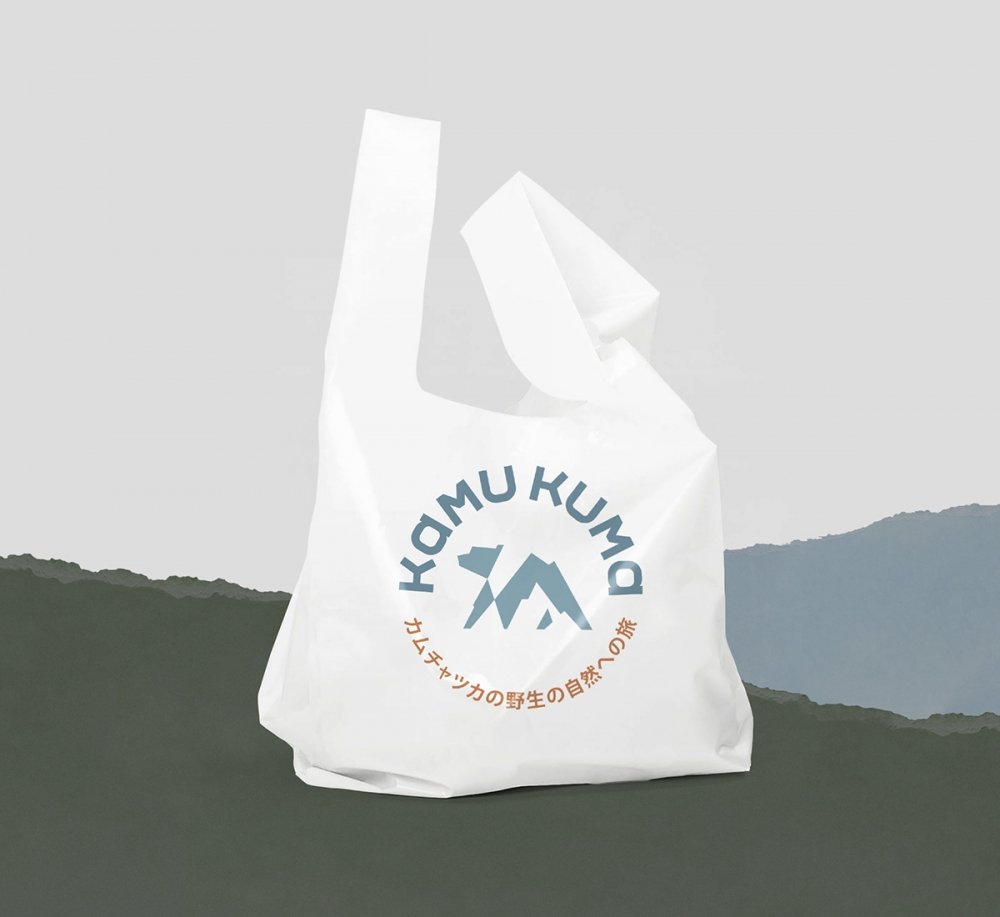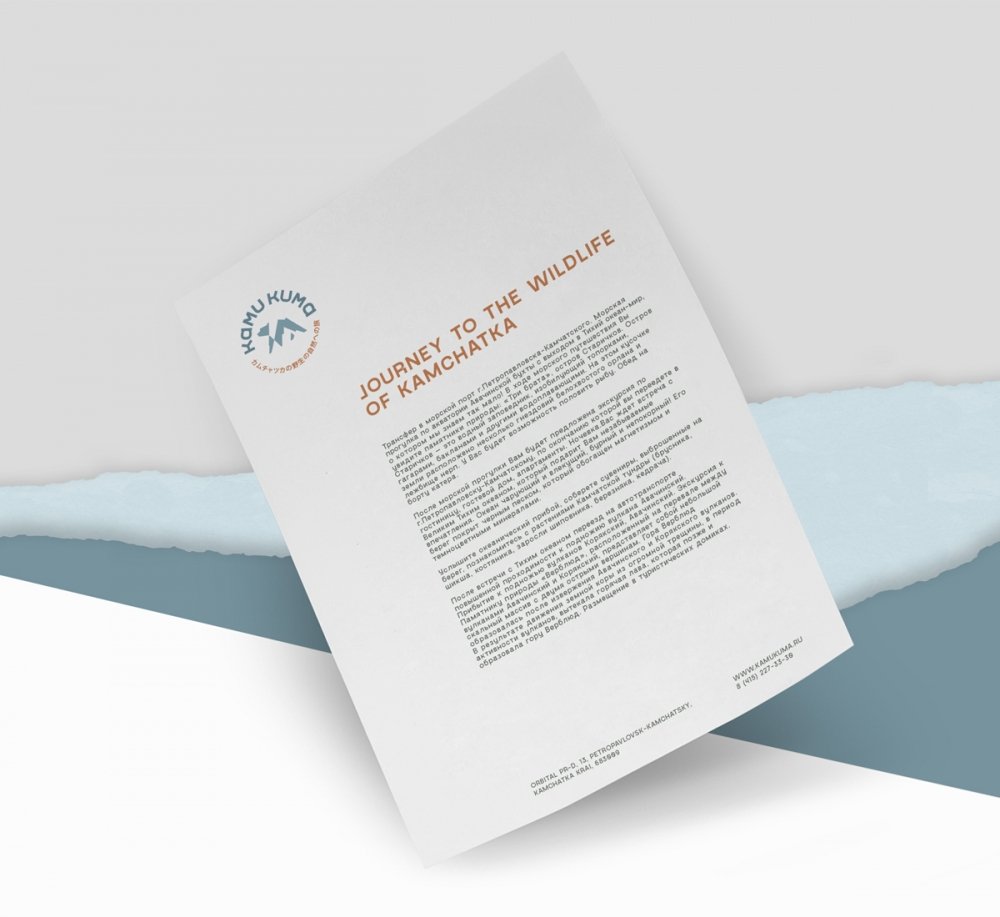 For tourists from different countries, we have created three language versions of the company tagline: in Japanese, Russian and English. It reveals the value of the company's offering.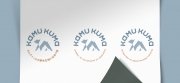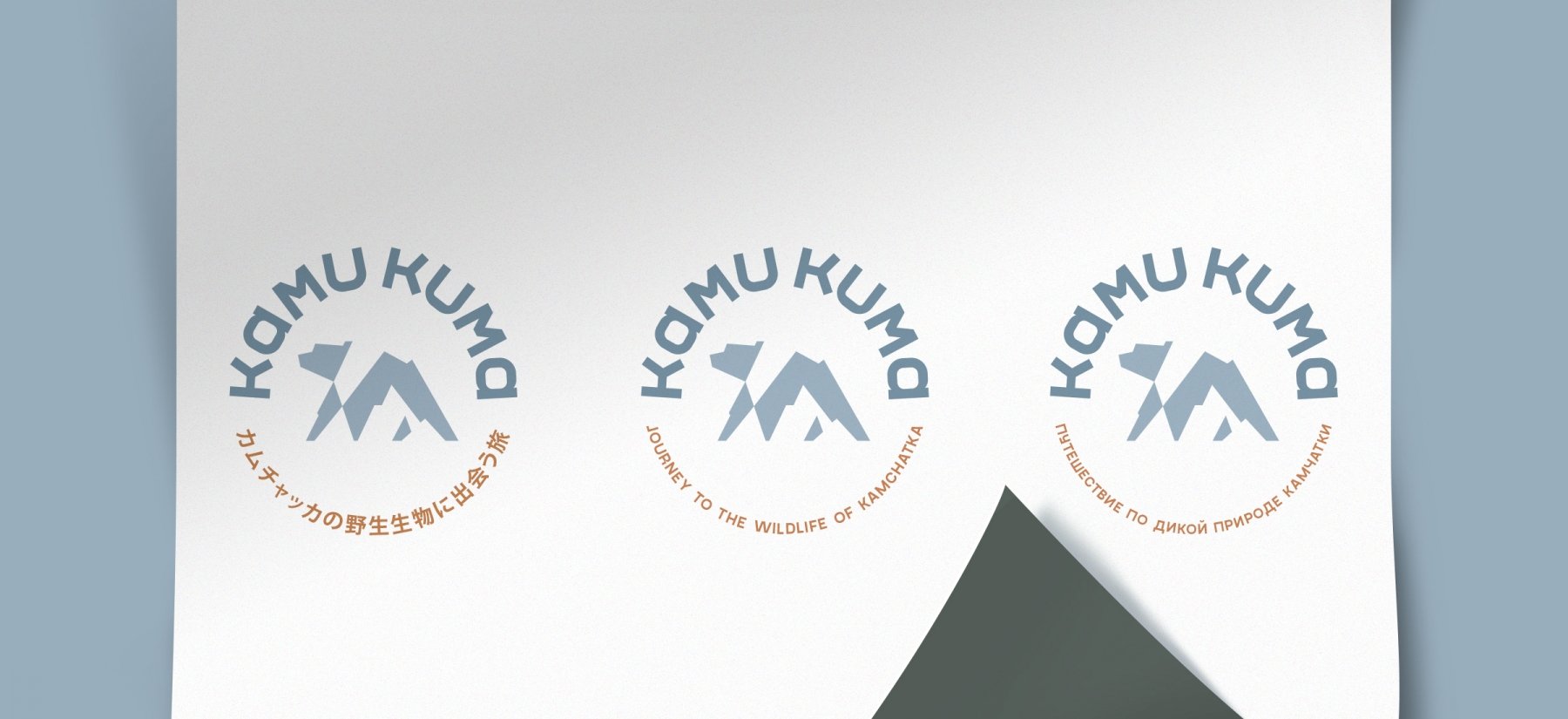 The final version of the corporate identity is based on the geometry of the logo. It goes well with the photographs taken on the peninsula.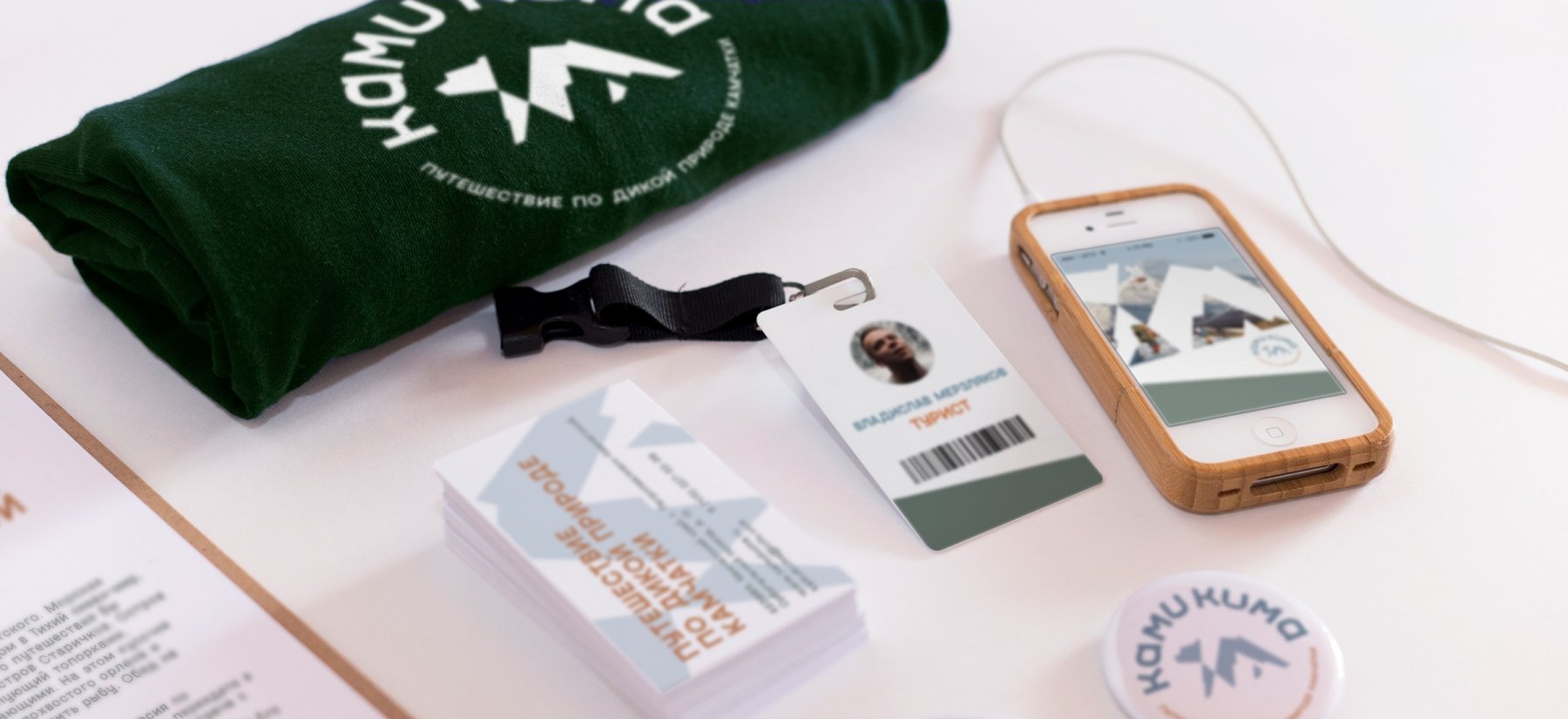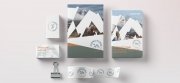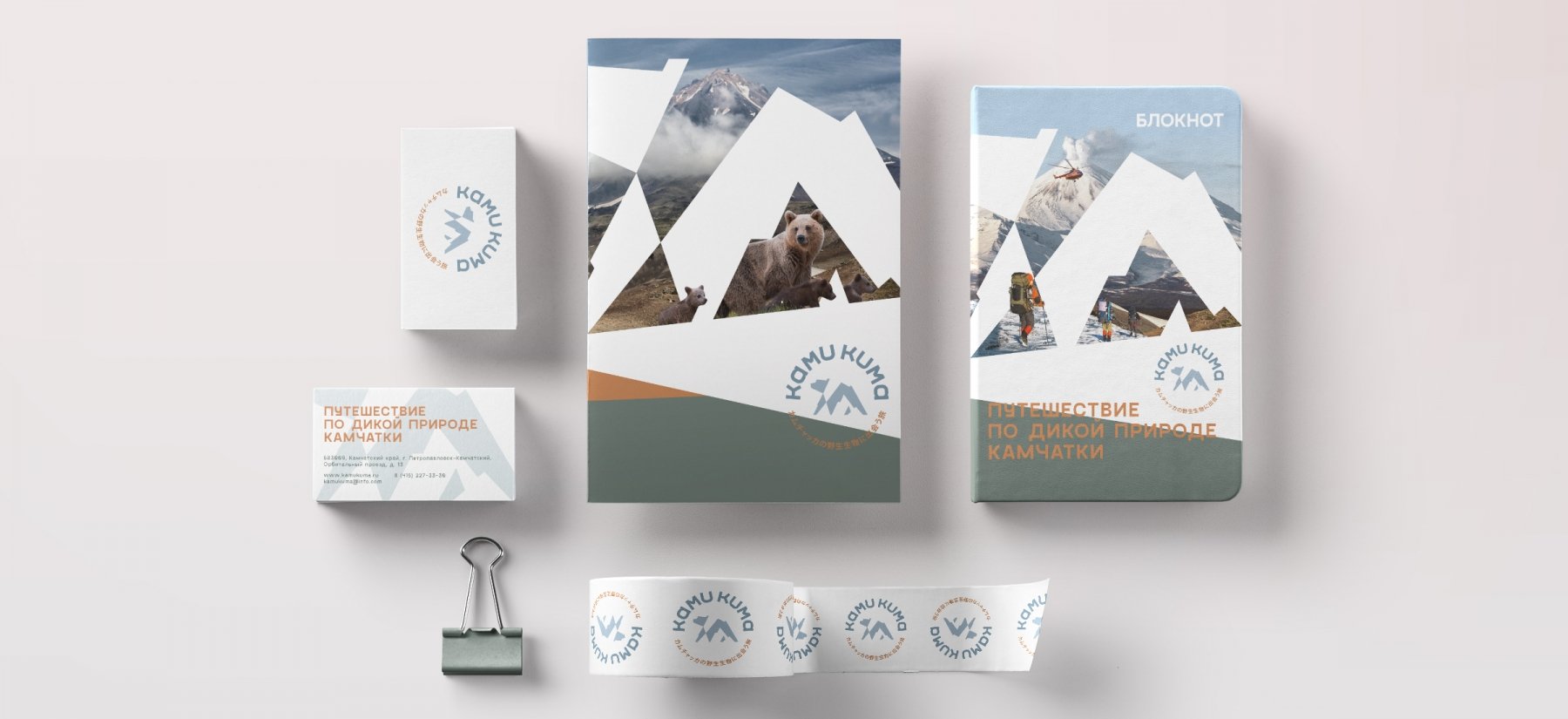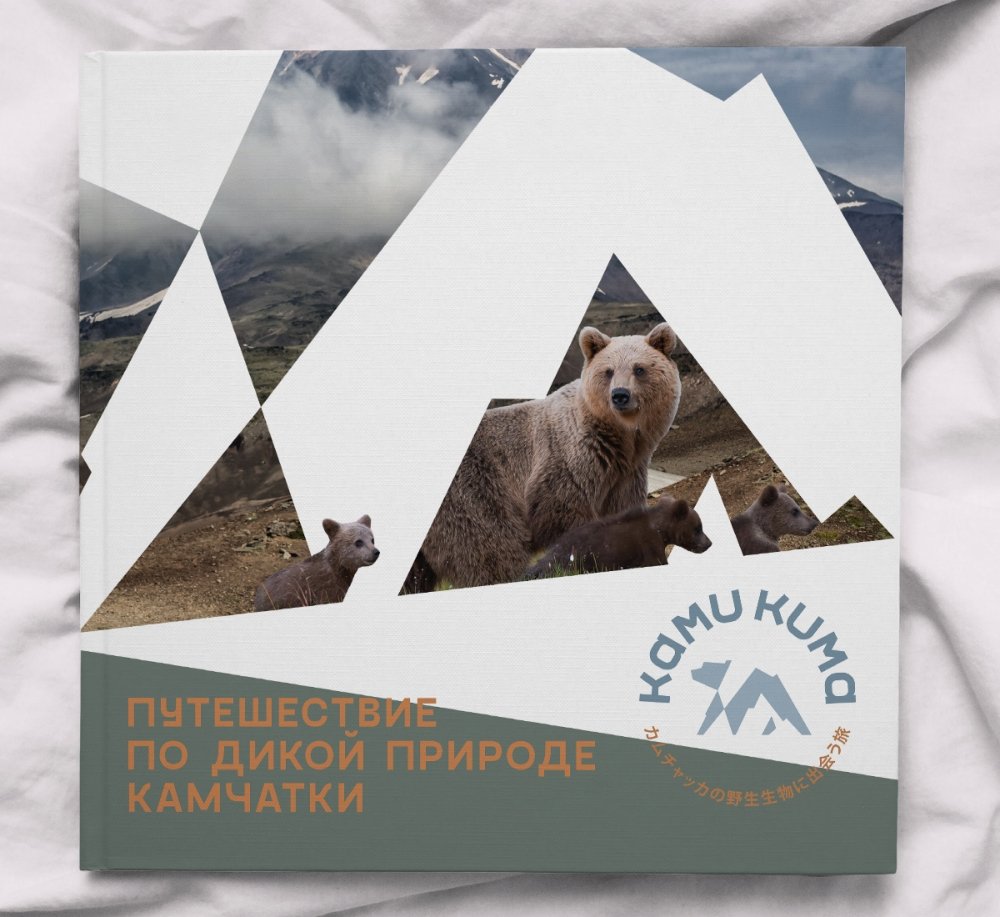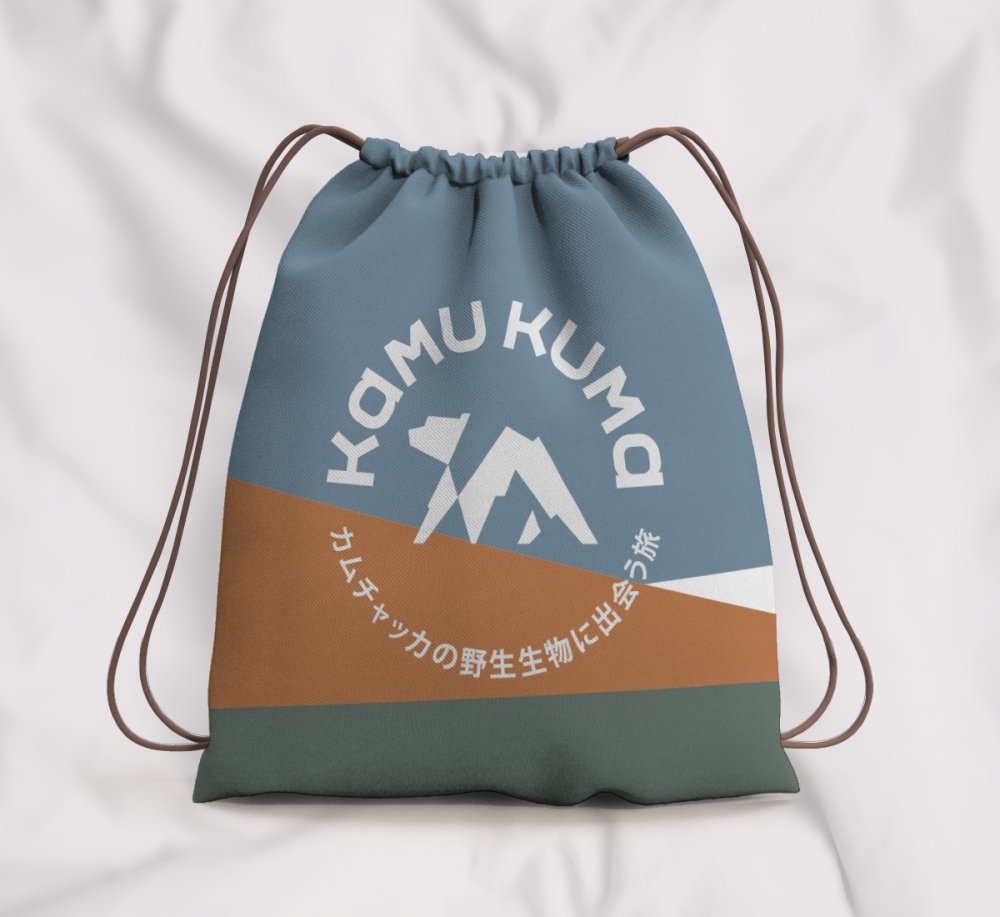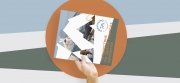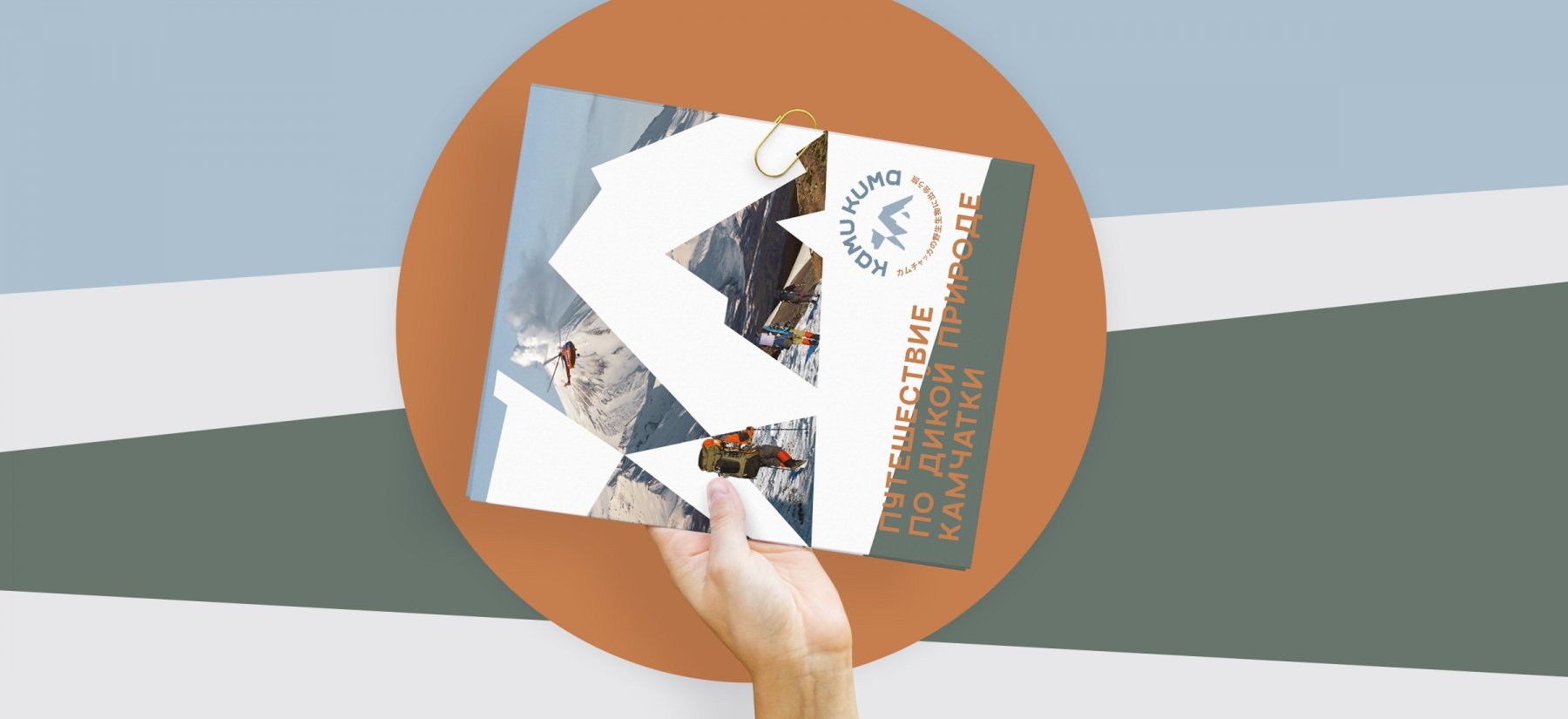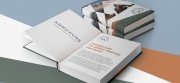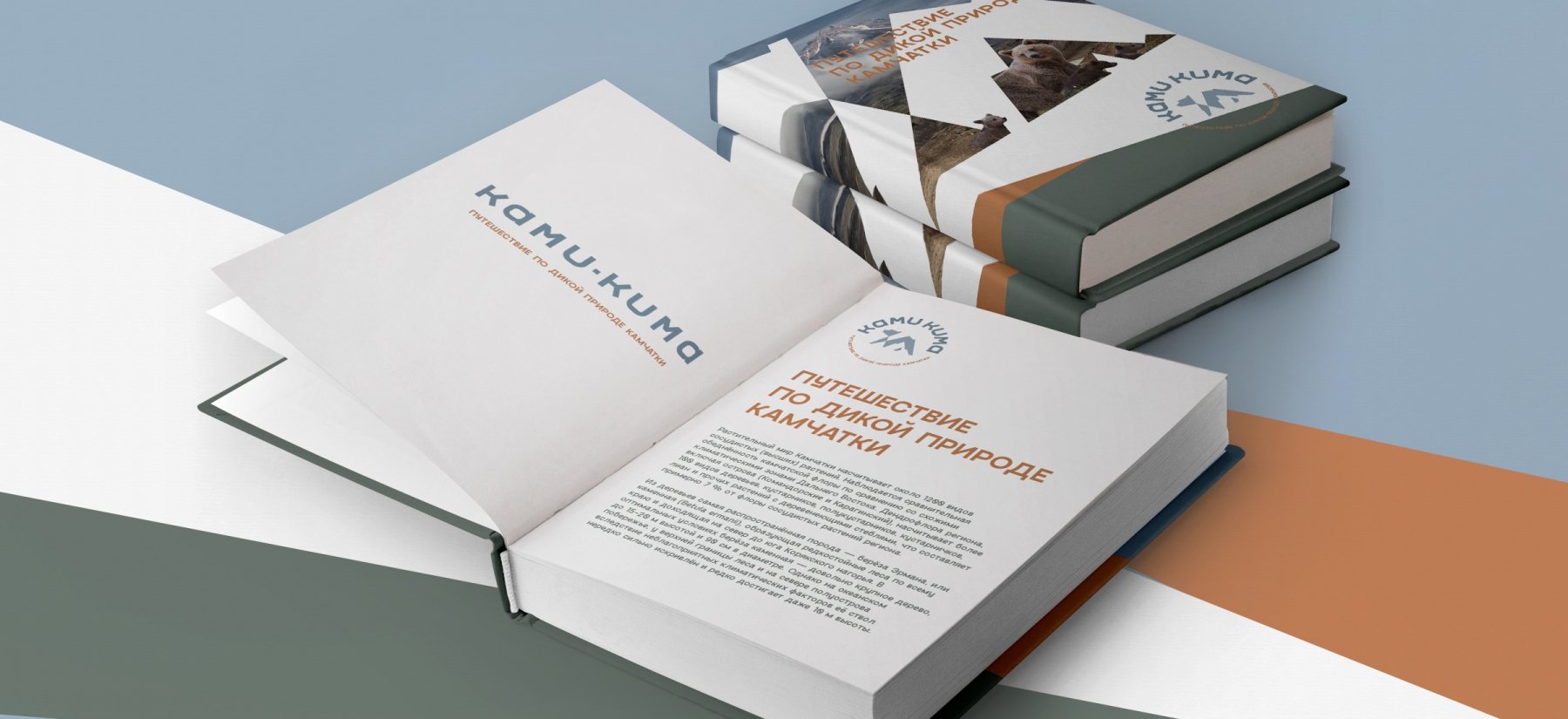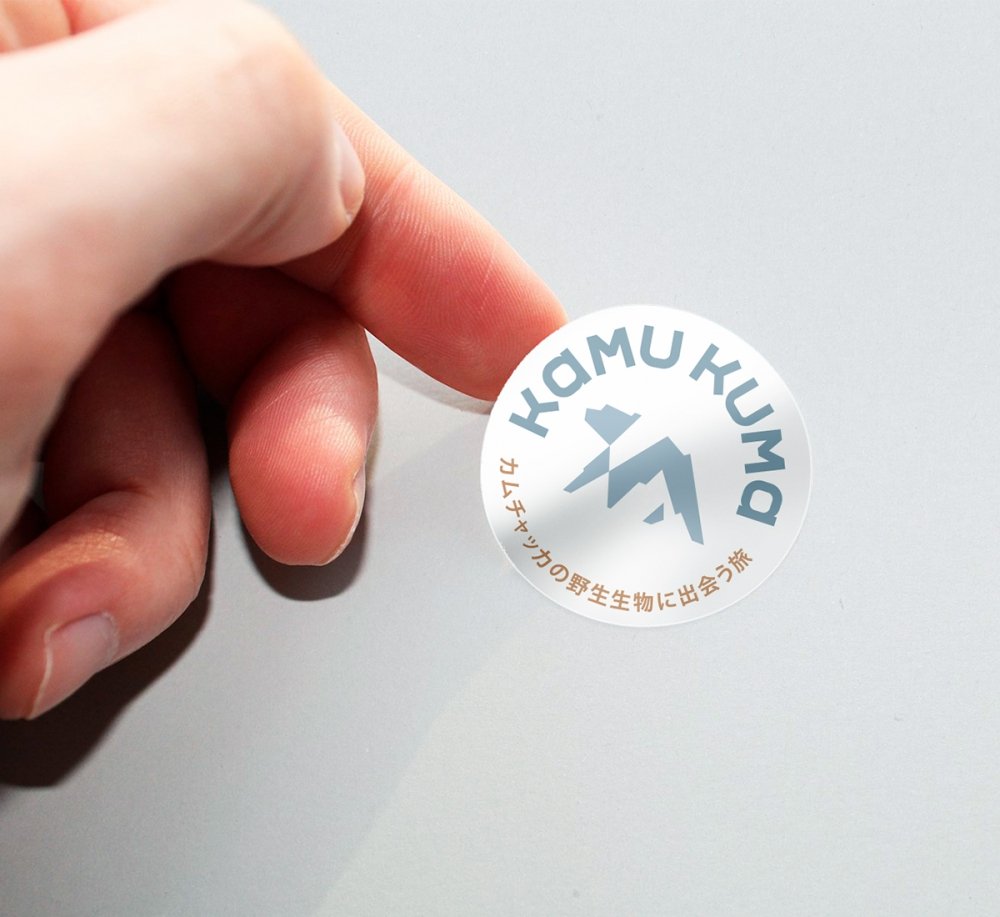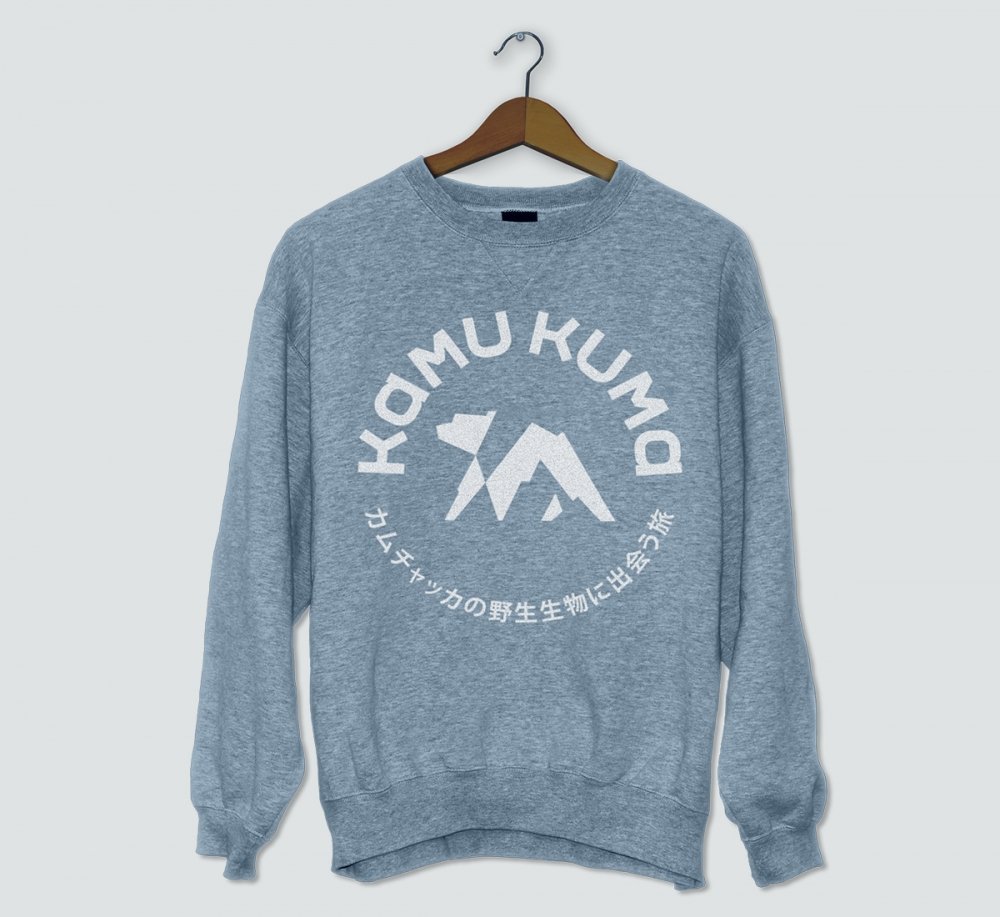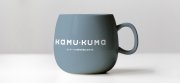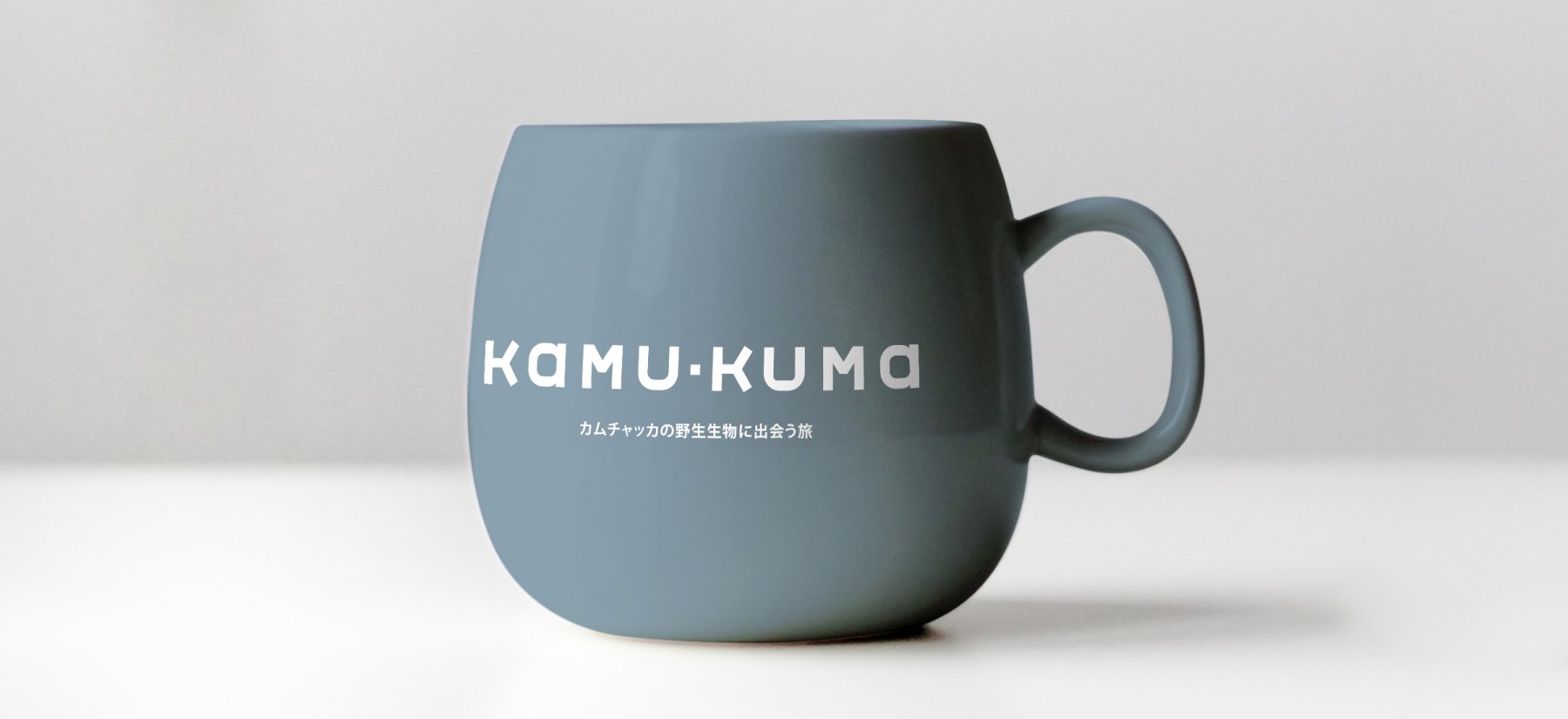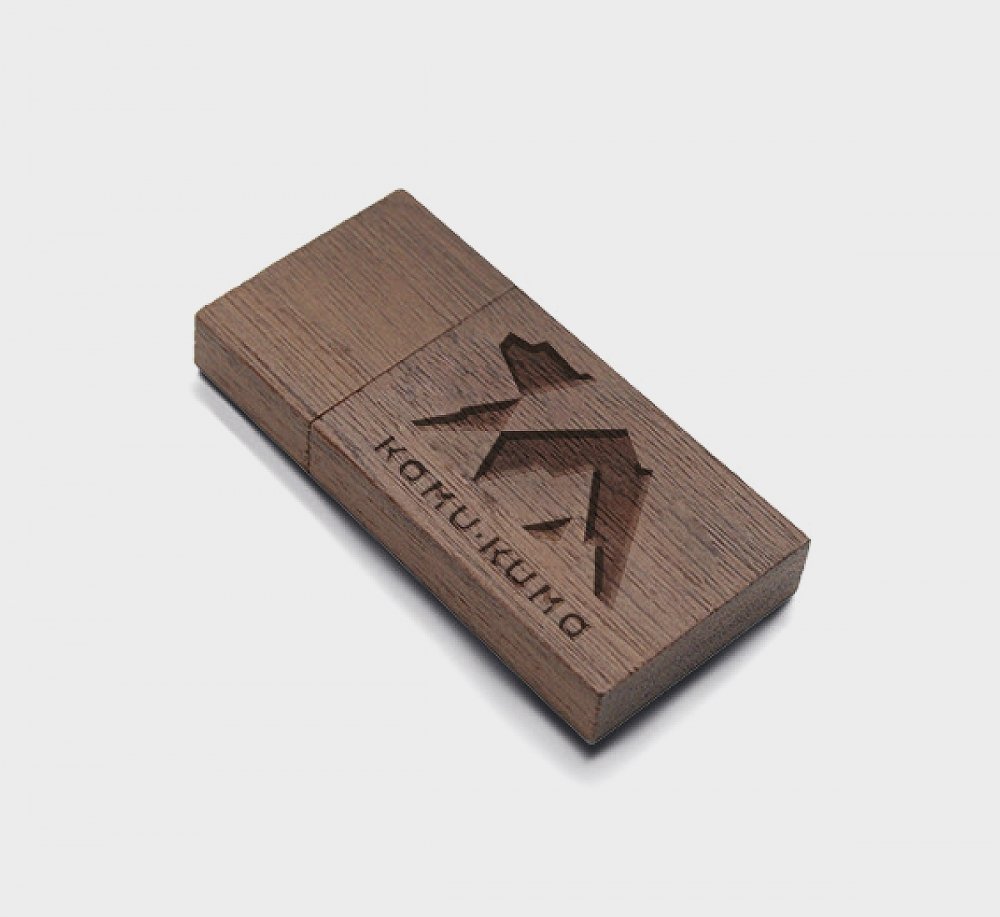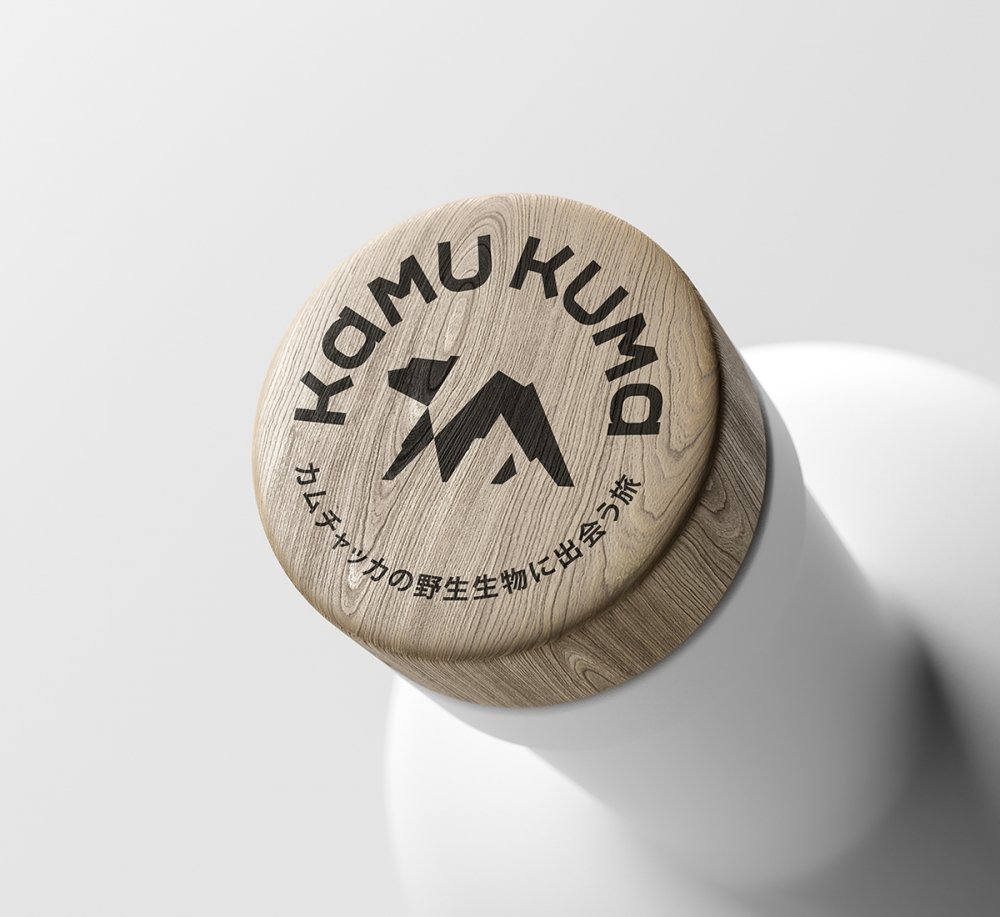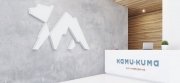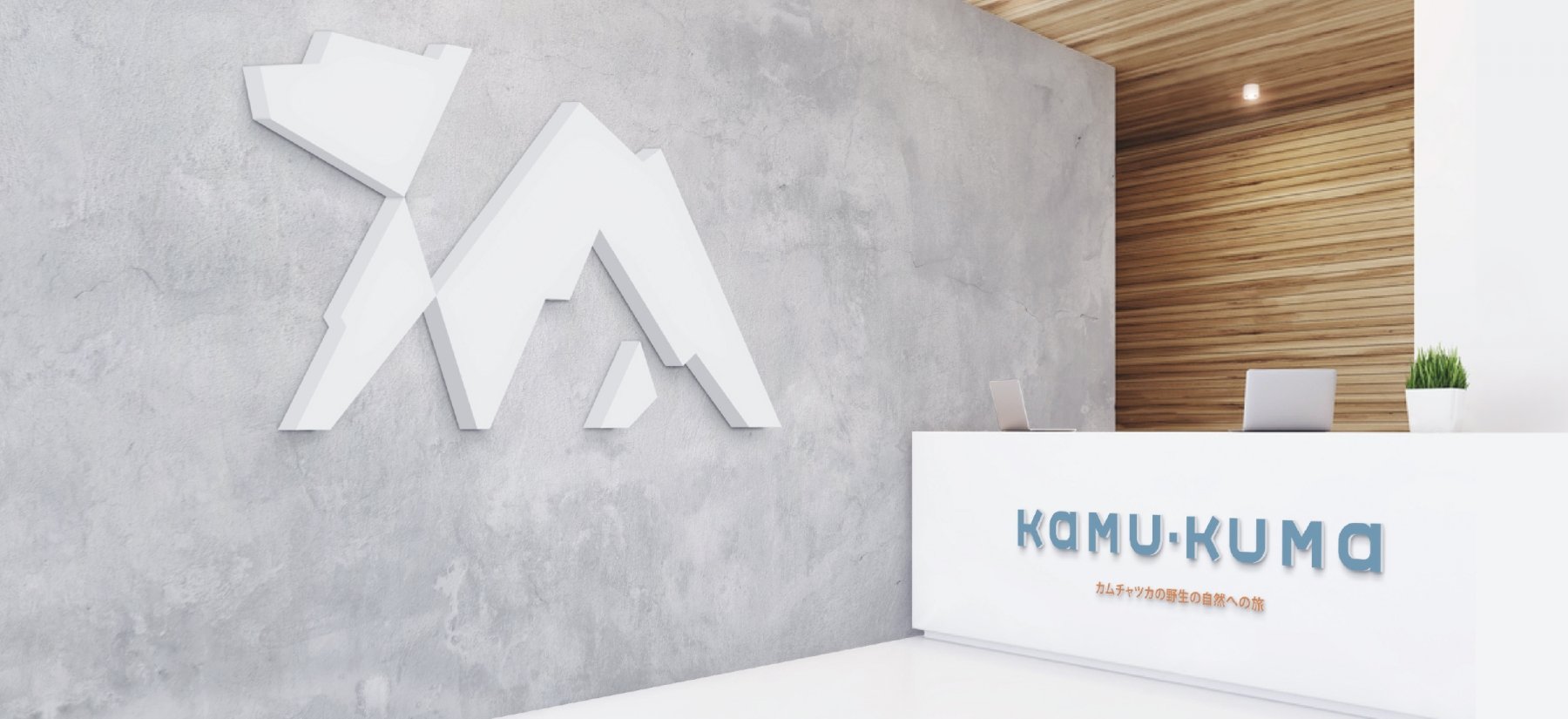 Travel agency Kamu Kuma is ready to meet travellers in order to open this wild world to connoisseurs of beauty.