01

Creating a Chatbot Character

Chatbots constitute a new promising direction in marketing and in the it-sphere in general. They can help by giving some advice, solve complex business tasks, or just maintain the dialogue.

For Box Mind Company we have created a truly responsive character named Cat Bot.
The beginning of work is always associated with search. The cat did not appear at once. We started with the character that was in the design brief, namely, with the robot.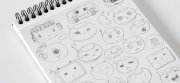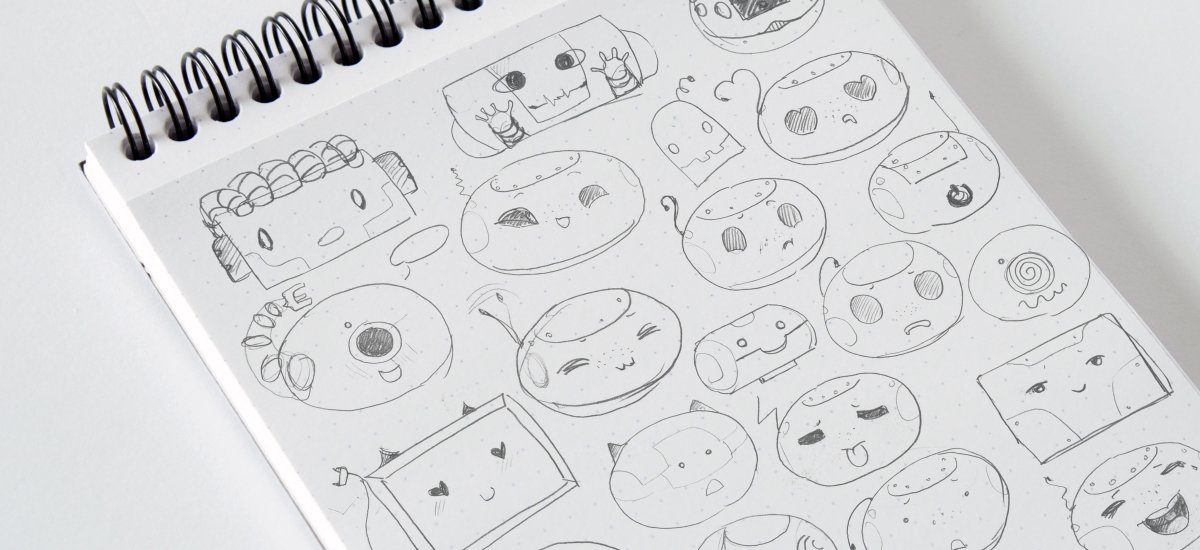 In the process of working on sketches the eared character was born. The Customer immediately liked it.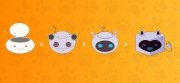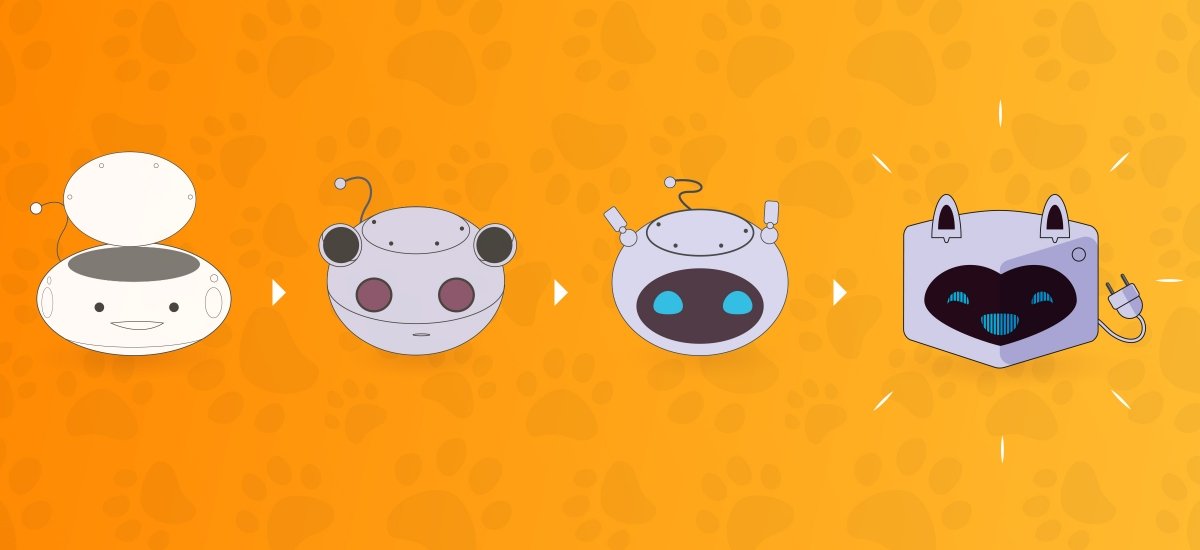 02

Different Colors

The color range of Cat Bot can be adjusted to the owner's websites or tastes. Below you can see a few variations of the color range for the assistant's body. The design provides the opportunities for branding with the usage of corporate colors or patterns.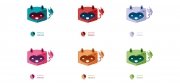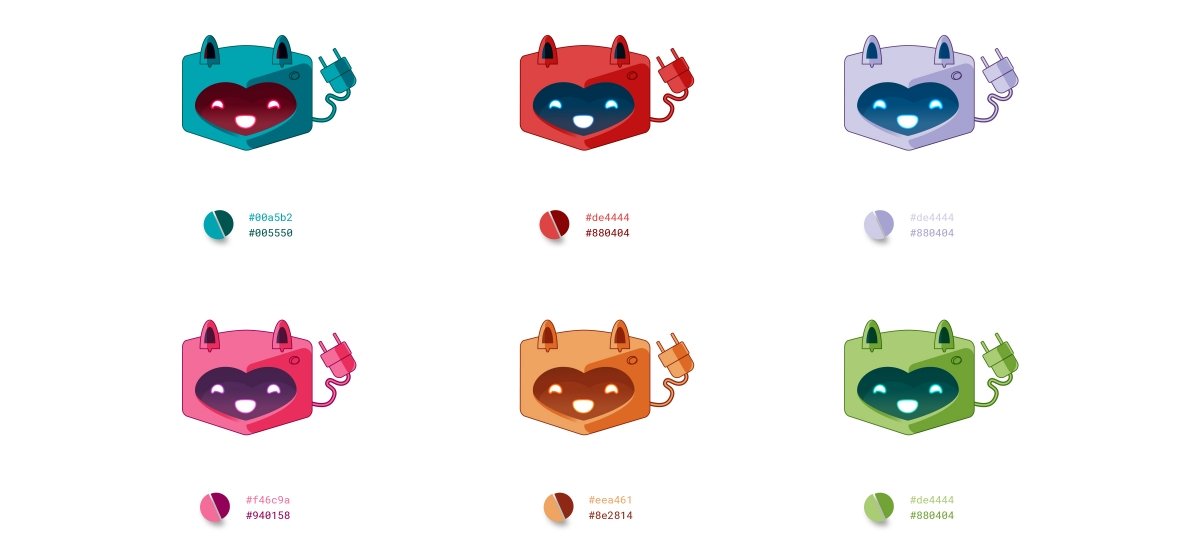 03

Emotions of Cat Bot

Like all the cats, our Cat Bot has a huge range of emotions depending on his mood. If you meet him, try not to make him upset!
Cat Bot is installed on the website as a widget and it does not prevent from familiarizing with the content. You can always address him, he will be happy to help!