Optimist

01

Objective

Optimist (Оптимист) is the largest supplier of industrial and DIY equipment on the Russian market. The company owns such brands as Garage, Arsenal (Арсенал), Profmash (Профмаш) and others.

Also the company is a distributor of international companies such as Fiac, Remeza and Rehau. We developed a new style of printed materials for this company.
02

Redesign

The structure of materials presupposes the large amount of information. This includes the size, the logo, discounts, price charts, product photos, key benefits, contacts. All this needs to be displayed on a small format providing excellent readability and looking modern at the same time. It is important that the system can be used on different formats, for different brands and products.

We have developed the structure and the scheme based on the clear zoning, prioritizing, color identification, white background and minimalistic fonts. Together with this, we managed to place a large picture of the product.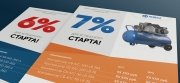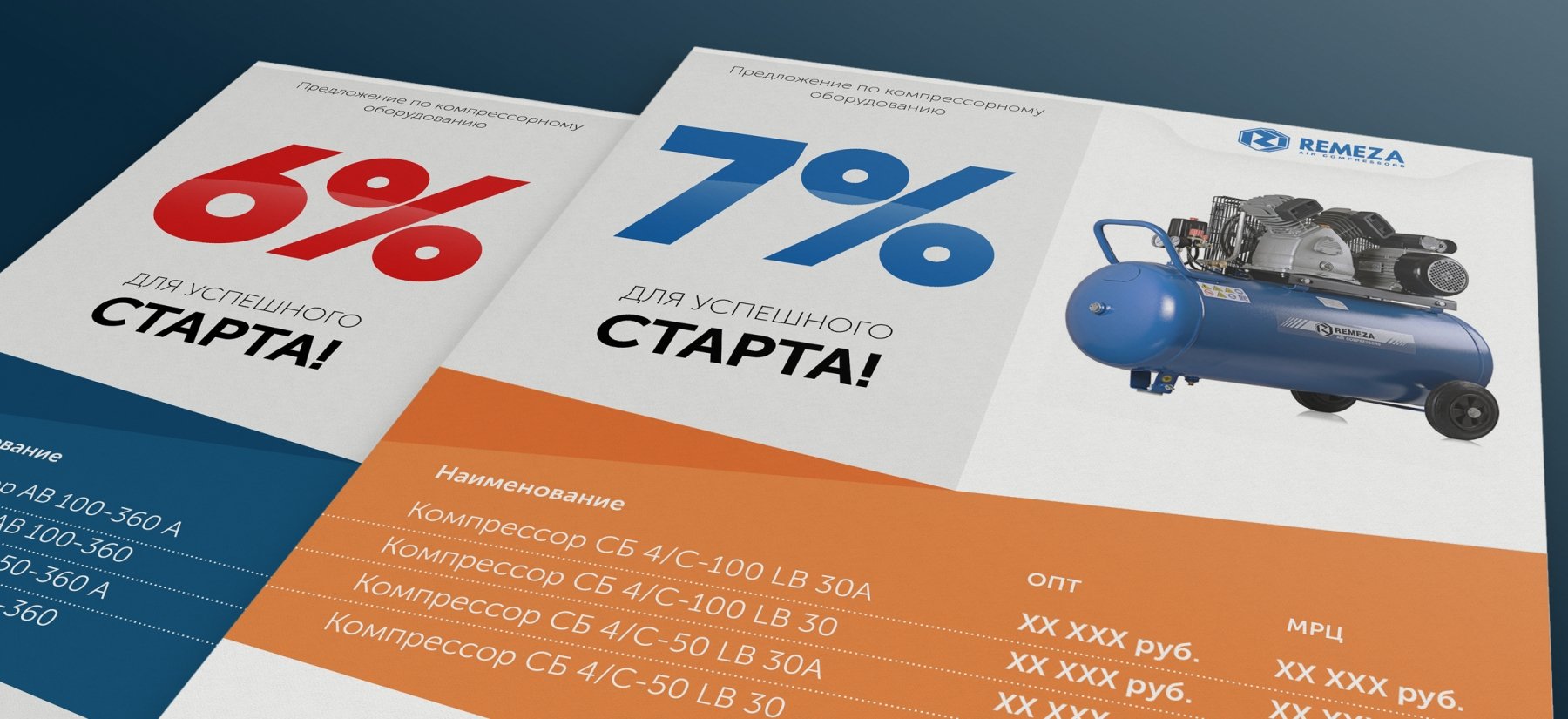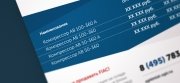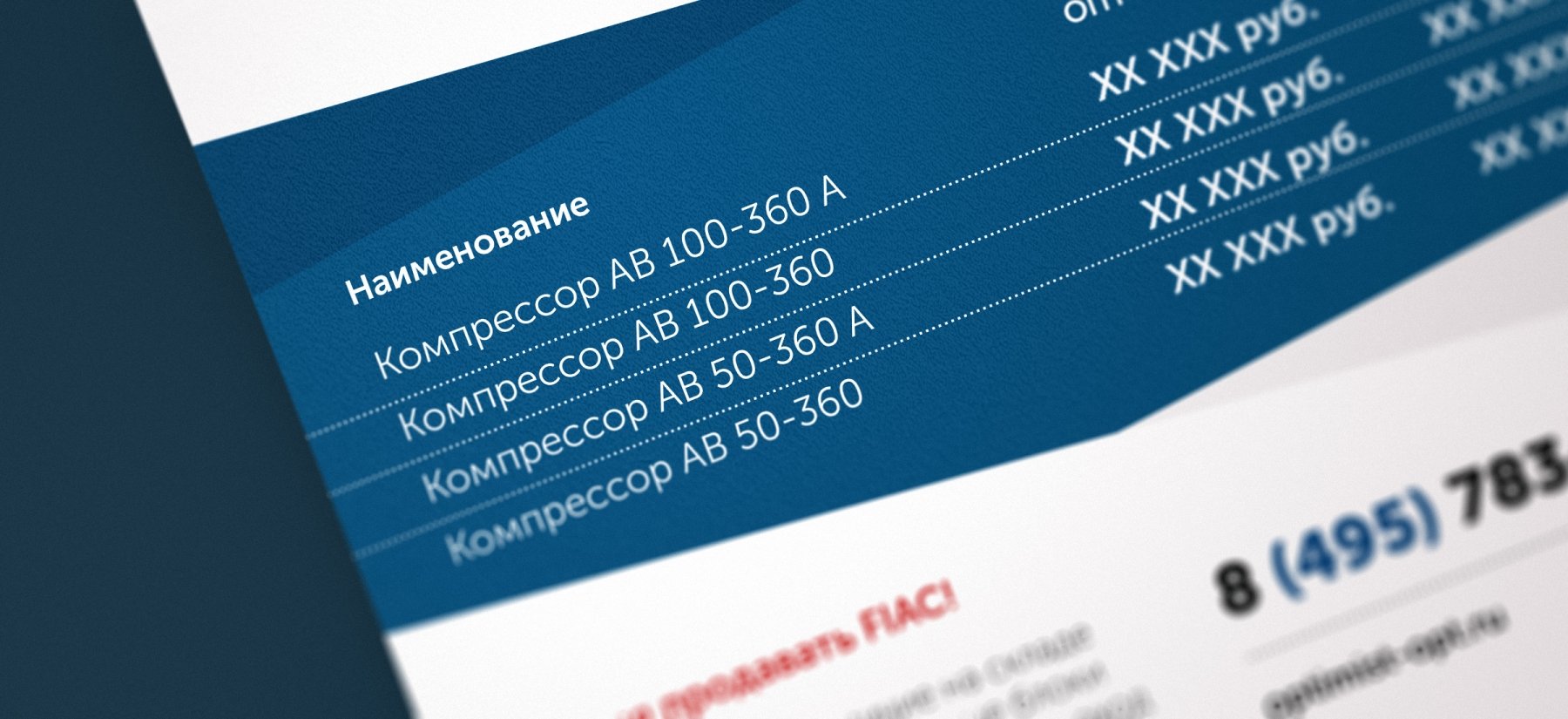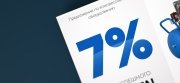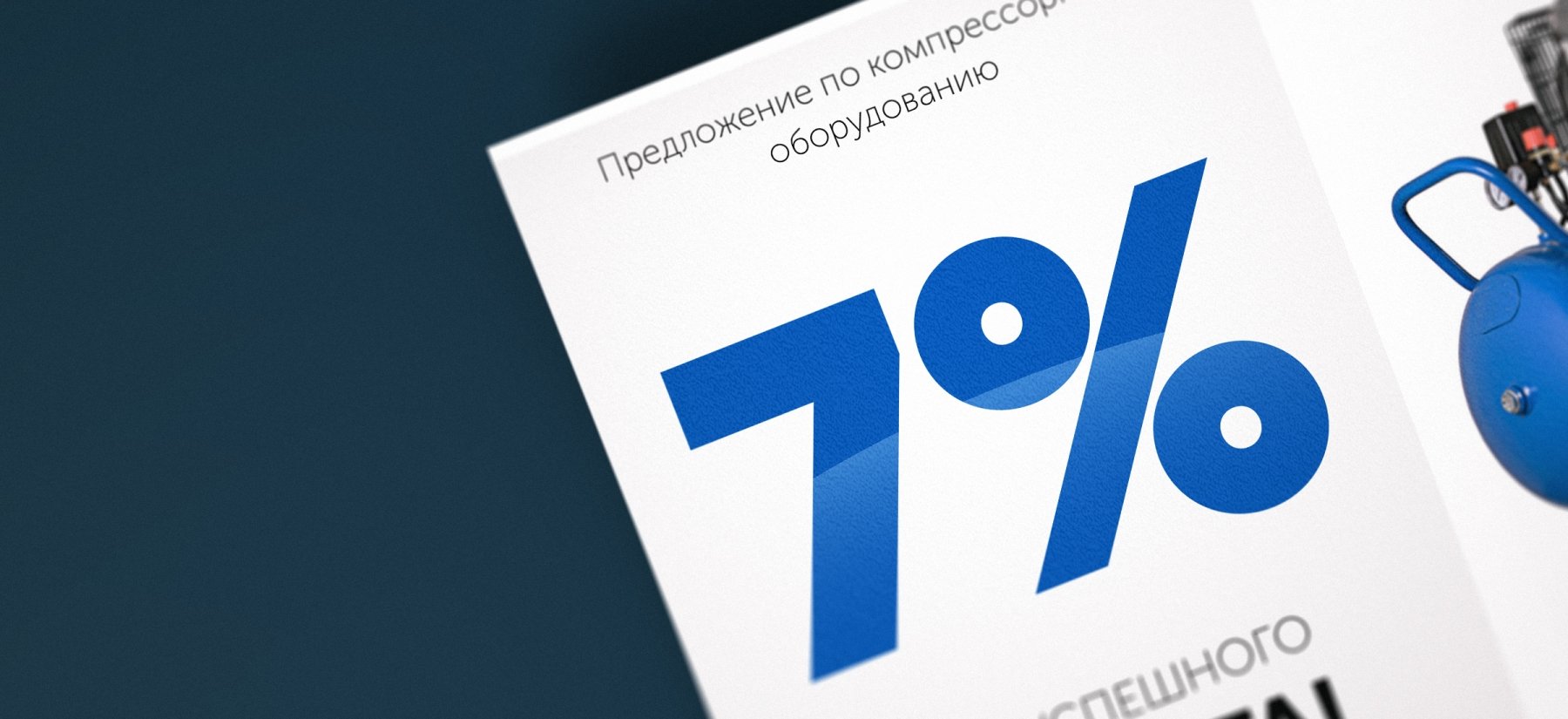 03

Optimistic Style

Today the solution suggested by us is used in various promo materials such as leaflets, commercial offers and on packaging. The visual system developed by us is a logical continuation of the principles of Optimist (Оптимист) company such as the precision of work, its excellent quality, and professionalism.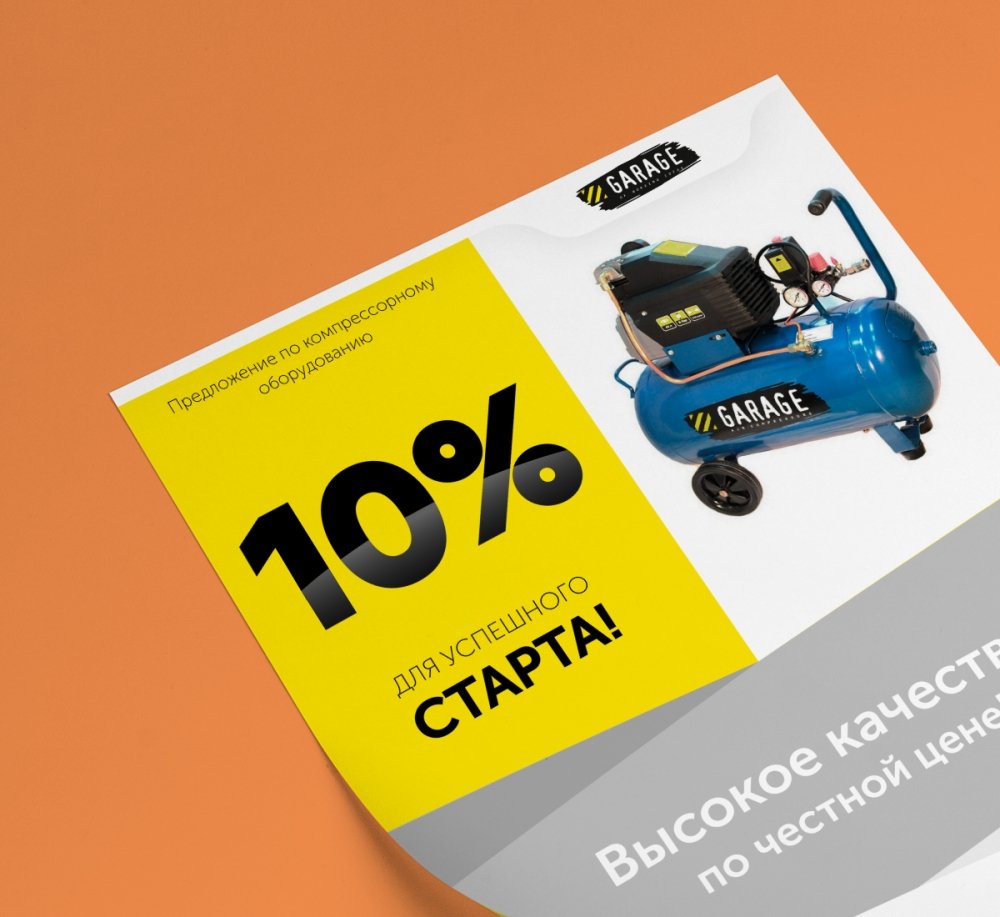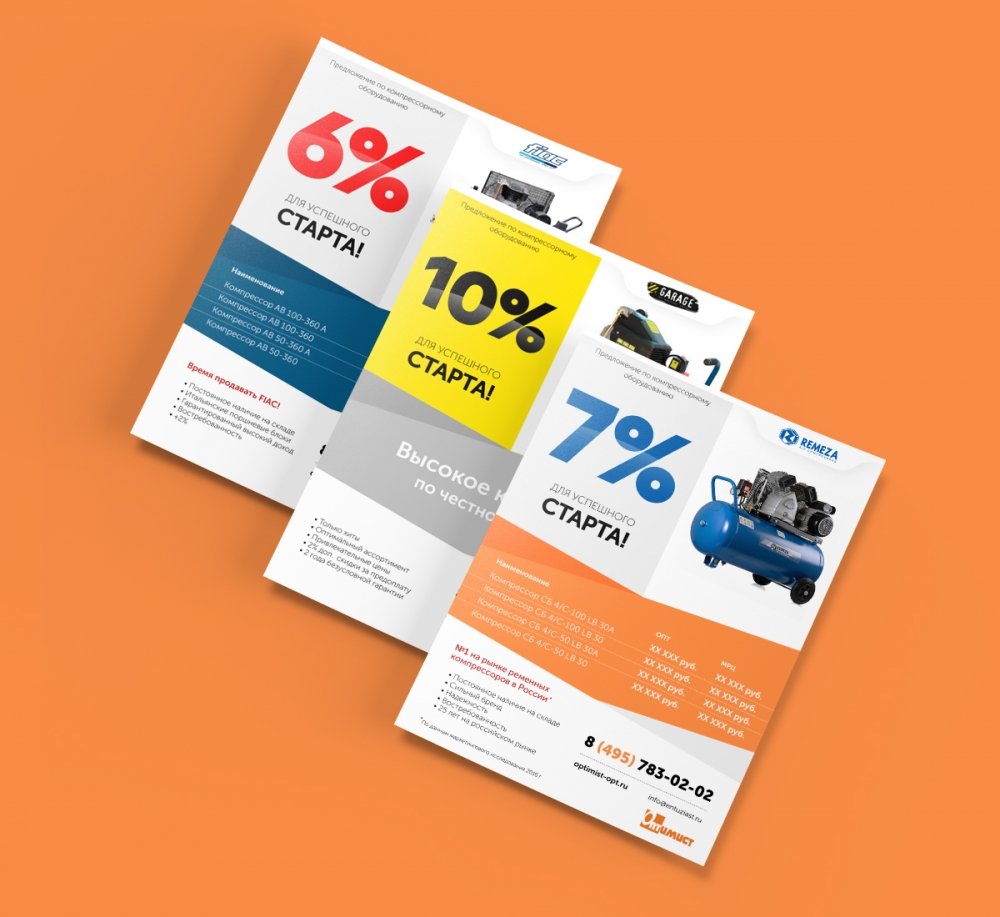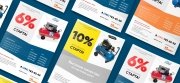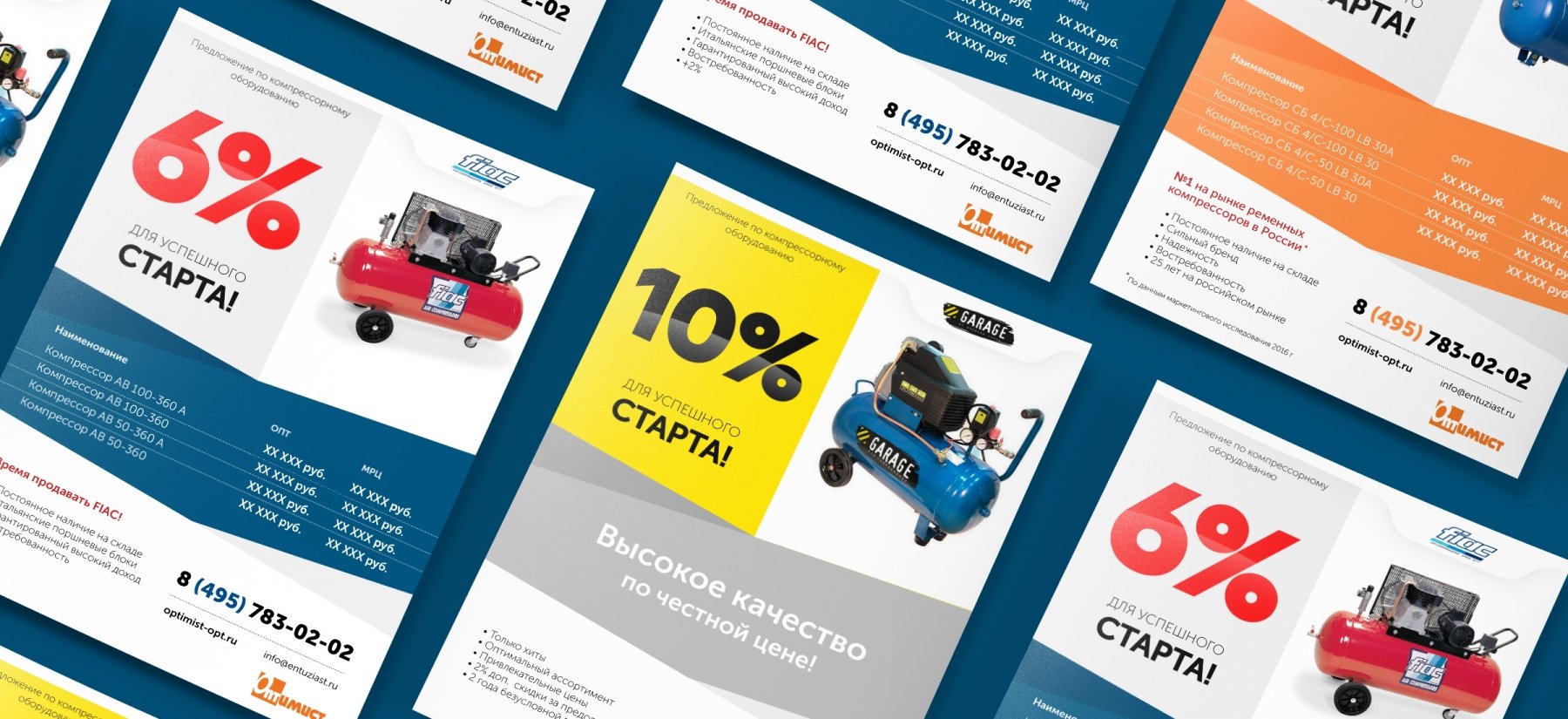 04

Client's Review

The company has a wonderful world-class team of professionals. Their approach to work is very systematic. What I would especially like to note is the timing of implementation. Knowing how everything is usually carried out in branding agencies, I had a month for mistakes in reserve, but here I didn't need it at all. They have done everything very professionally, within the agreed timescale. I am grateful to the guys for high quality work and for the fact that even when the project was finished, they did not abandon us, but continued helping us. Thank you!
01.02.2018