Packaging Design and Illustrations

01

Product Packaging Redesign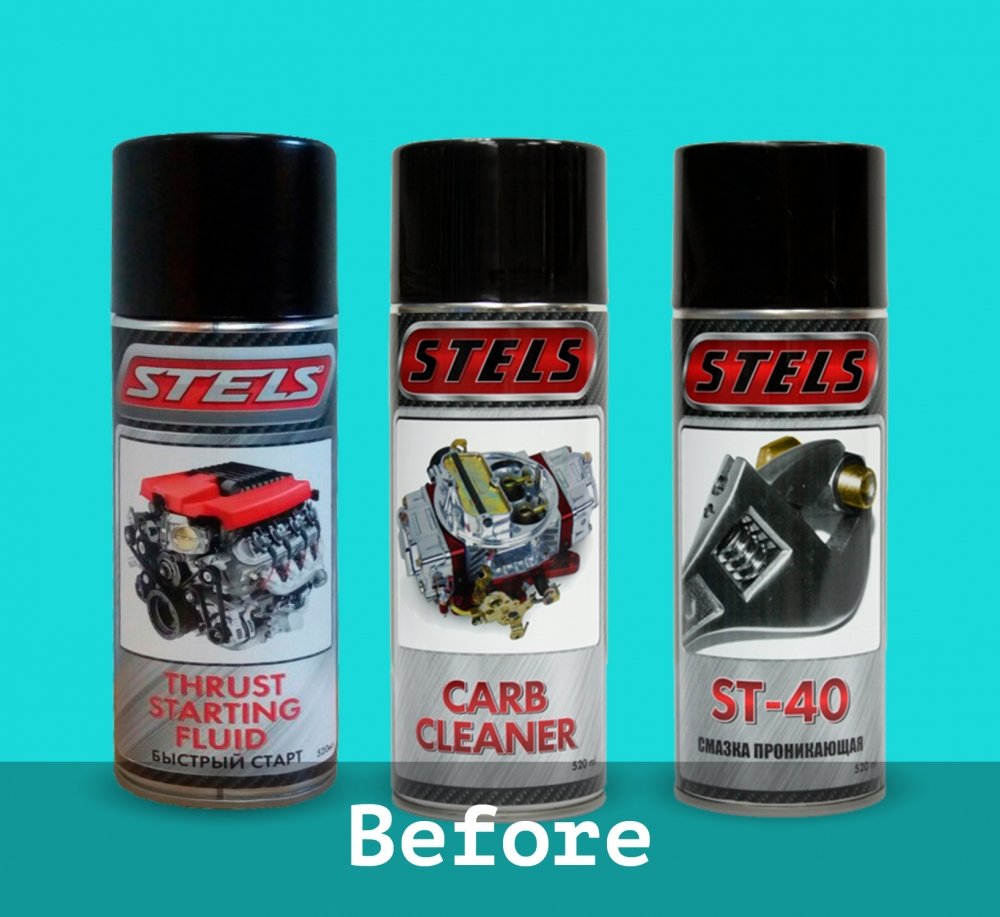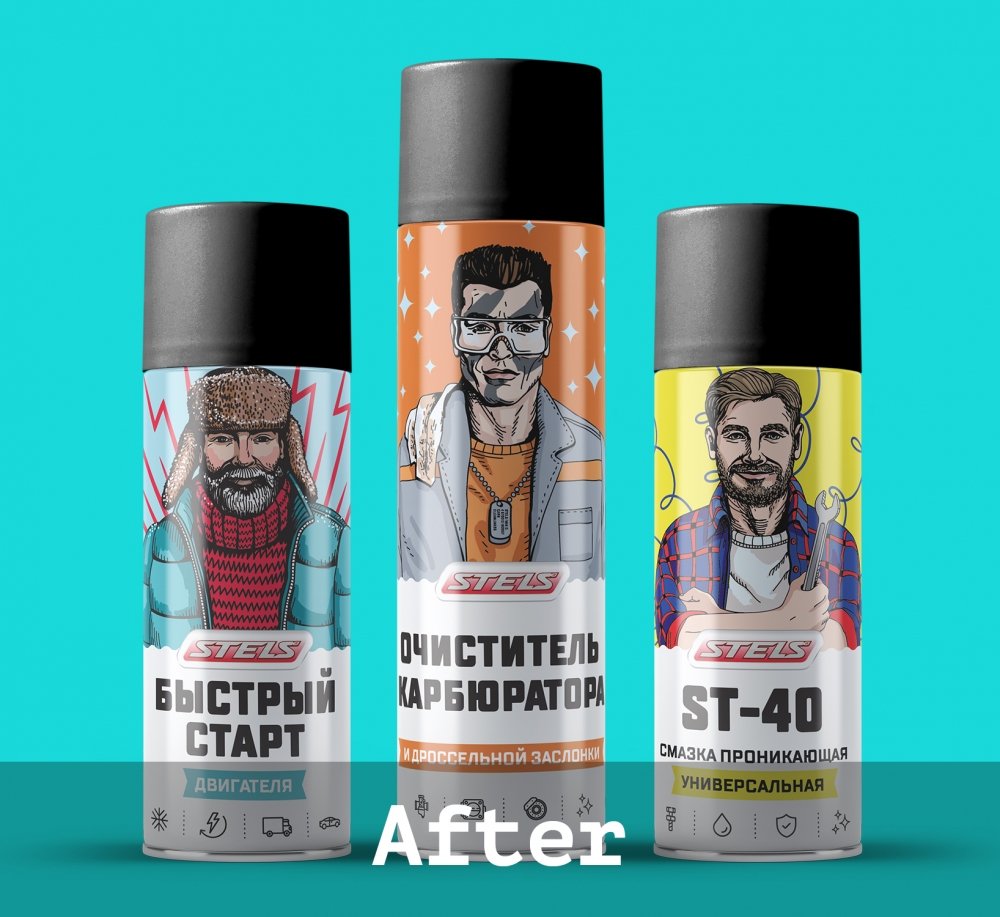 02

Task

The objectives of rebranding were updating the packaging of STELS auto chemicals and lubricants in aerosol cans, highlighting the product on store shelves, increase in sales. We have developed 3 concepts to meet these challenges.
03

Design Concepts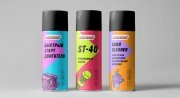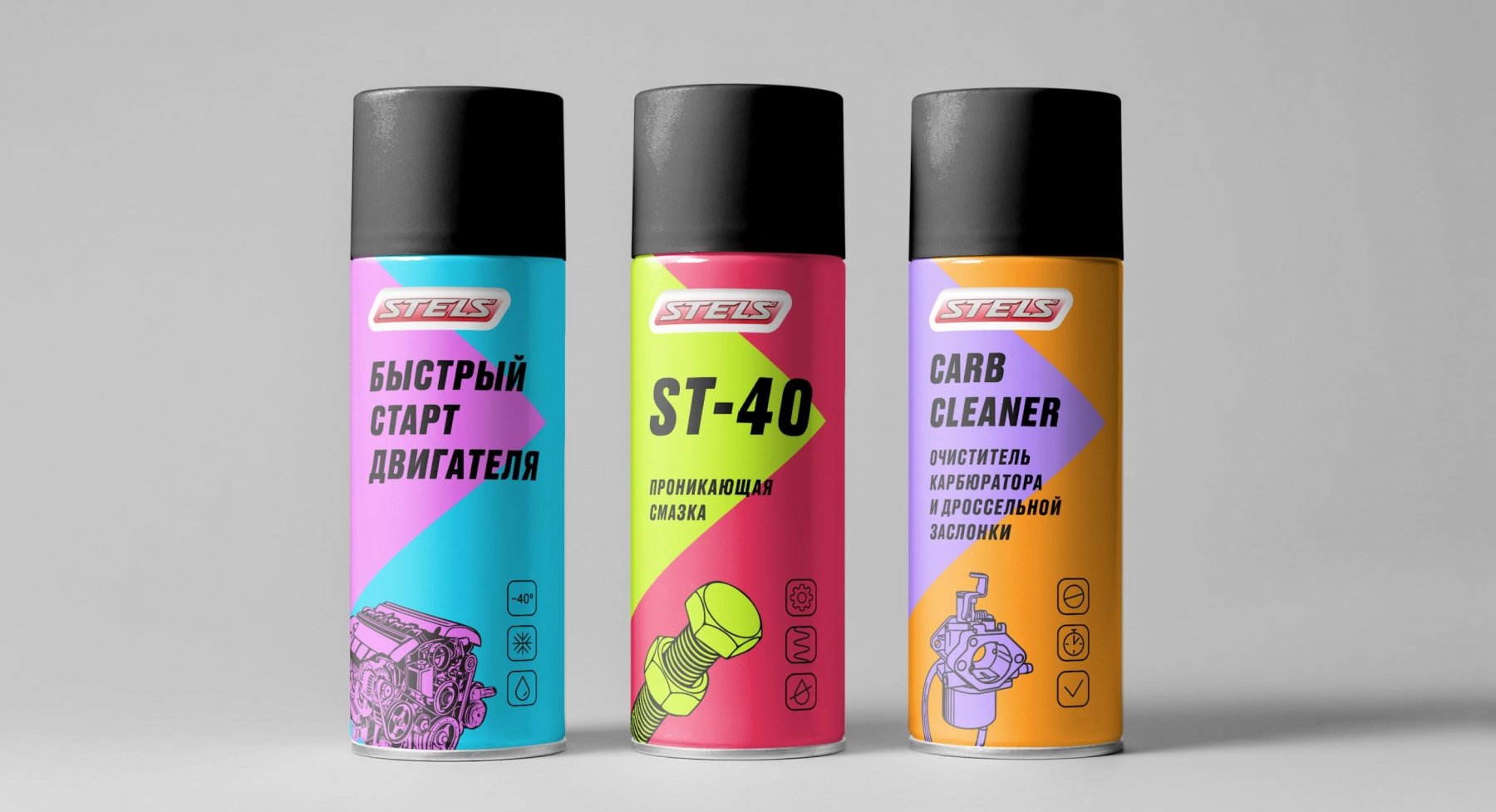 The design differentiates from competitors by creating its own bright, different from others, colour scheme. Pop-art style combinations are unlike competitors' products. The stylistics makes it possible to highlight STELS brand products on the shelf. Illustrations indicate the scope of the product.
The reverse side contains all the necessary data. The most important information is highlighted in large print and located at the top.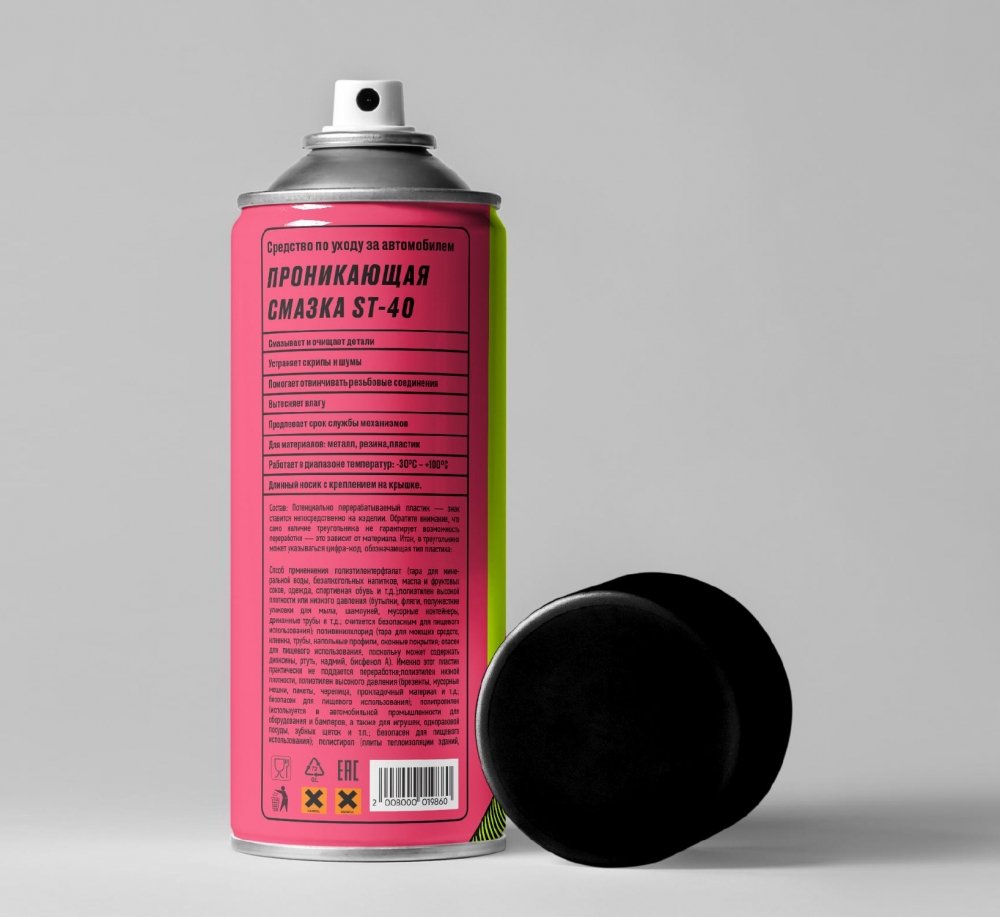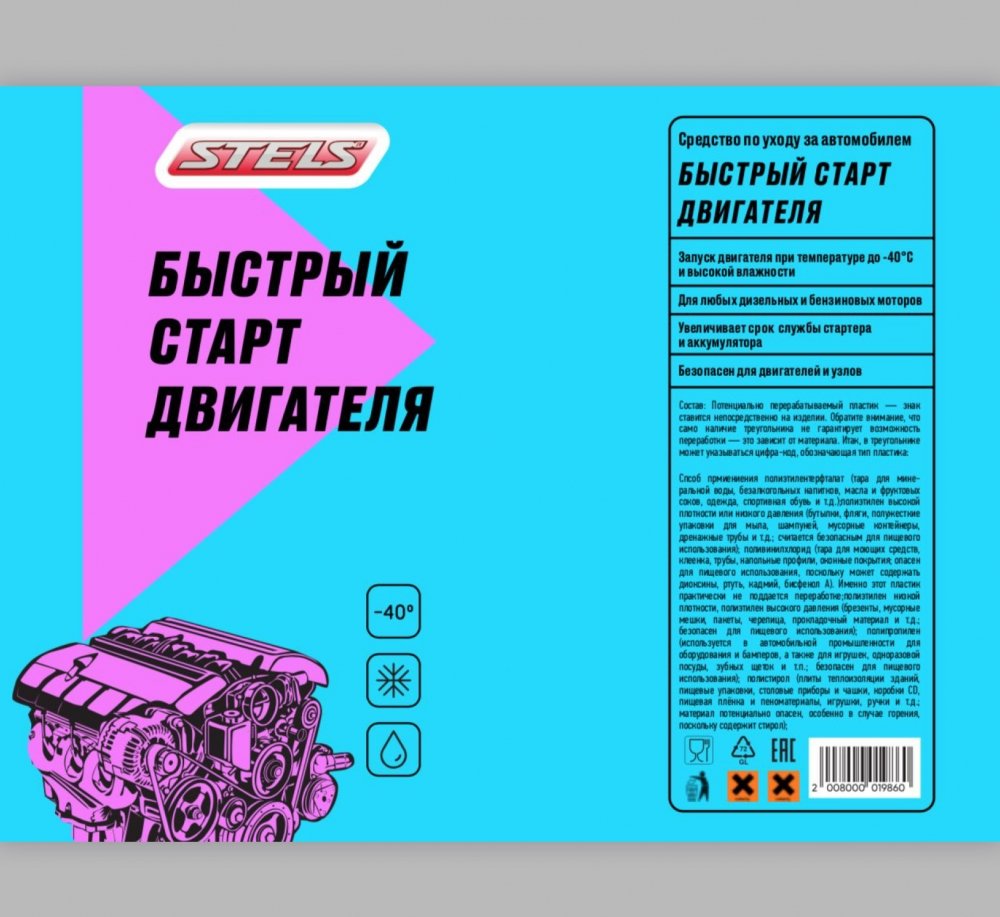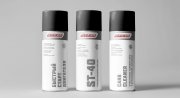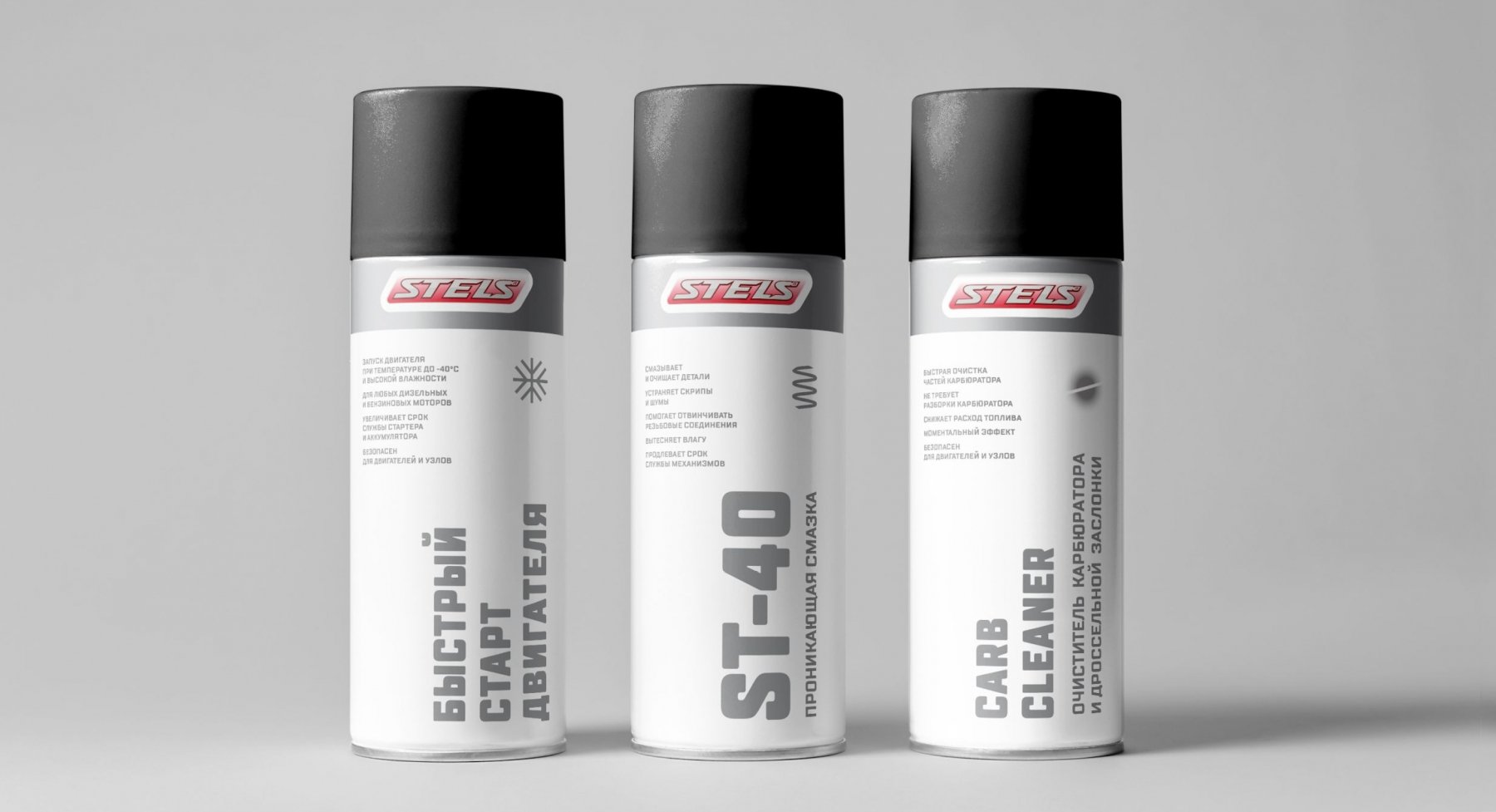 The opposite concept. It is proposed to stand out on the shelf due to the minimalistic, laconic design. Due to the strict typography and simple but elegant design, the products will attract the attention of buyers.
The strict design creates the image of a serious company and makes the perception of the product more expensive. The most important information is highlighted at the top. The icons indicate the purpose and properties of the product.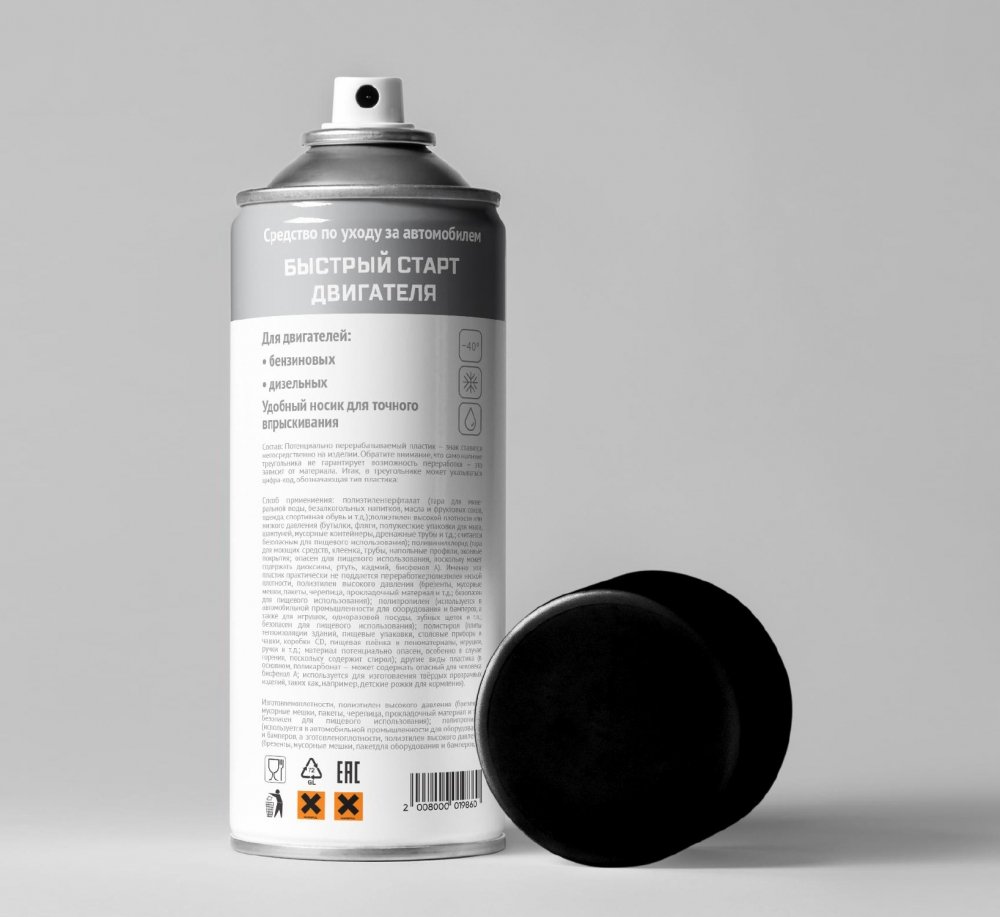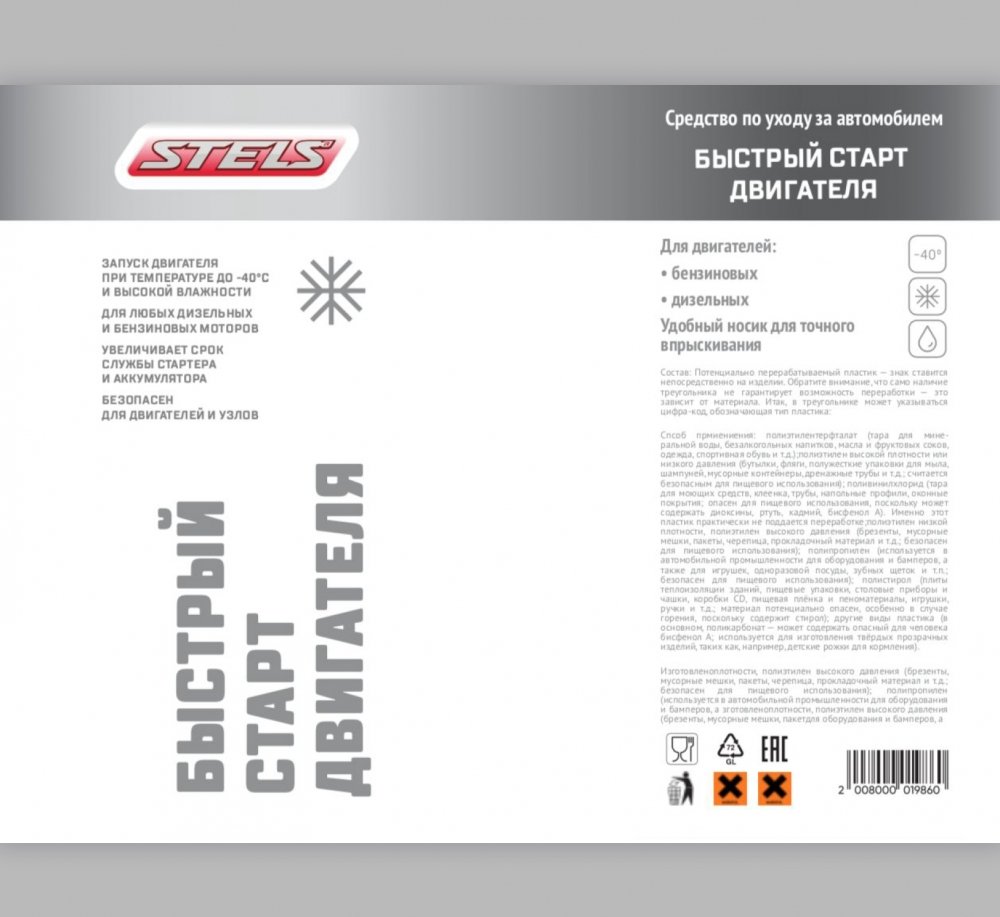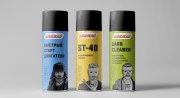 The key feature of the third concept is, of course, the memorable characters on the packaging. It is an unusual approach for this product category. The main design element is not a workpiece as usual, but an end-user. Each of them demonstrates the scope of application. The illustrations draw attention and make you want to get a closer look at the details of the packaging.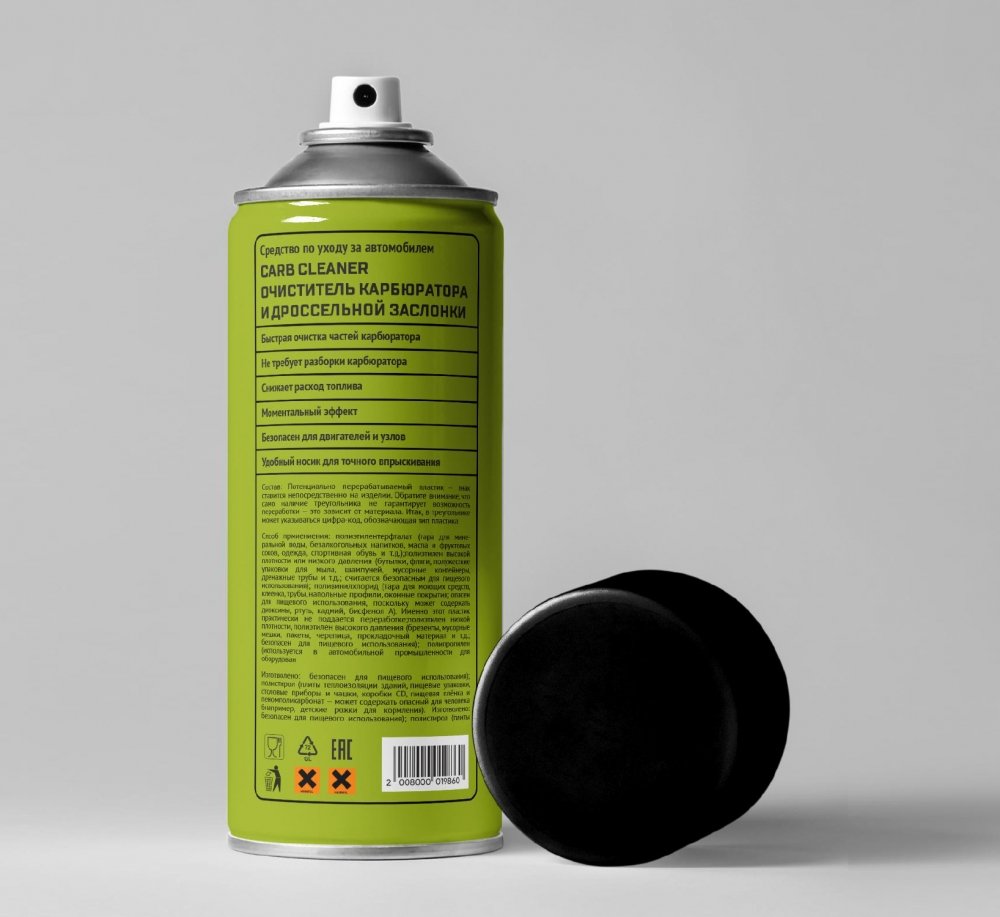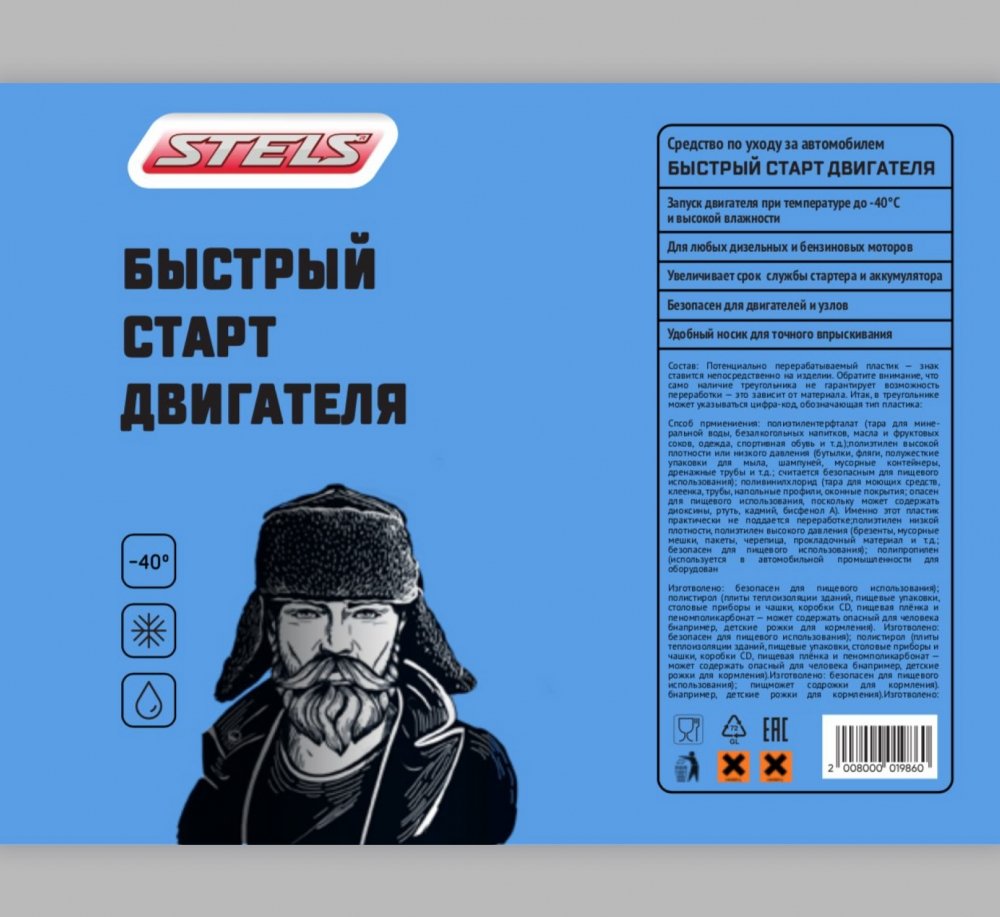 04

Sketches

For development, the customer chose concept number 3. For this, we drew all the images by hand and then transferred them to digital media.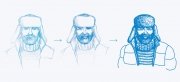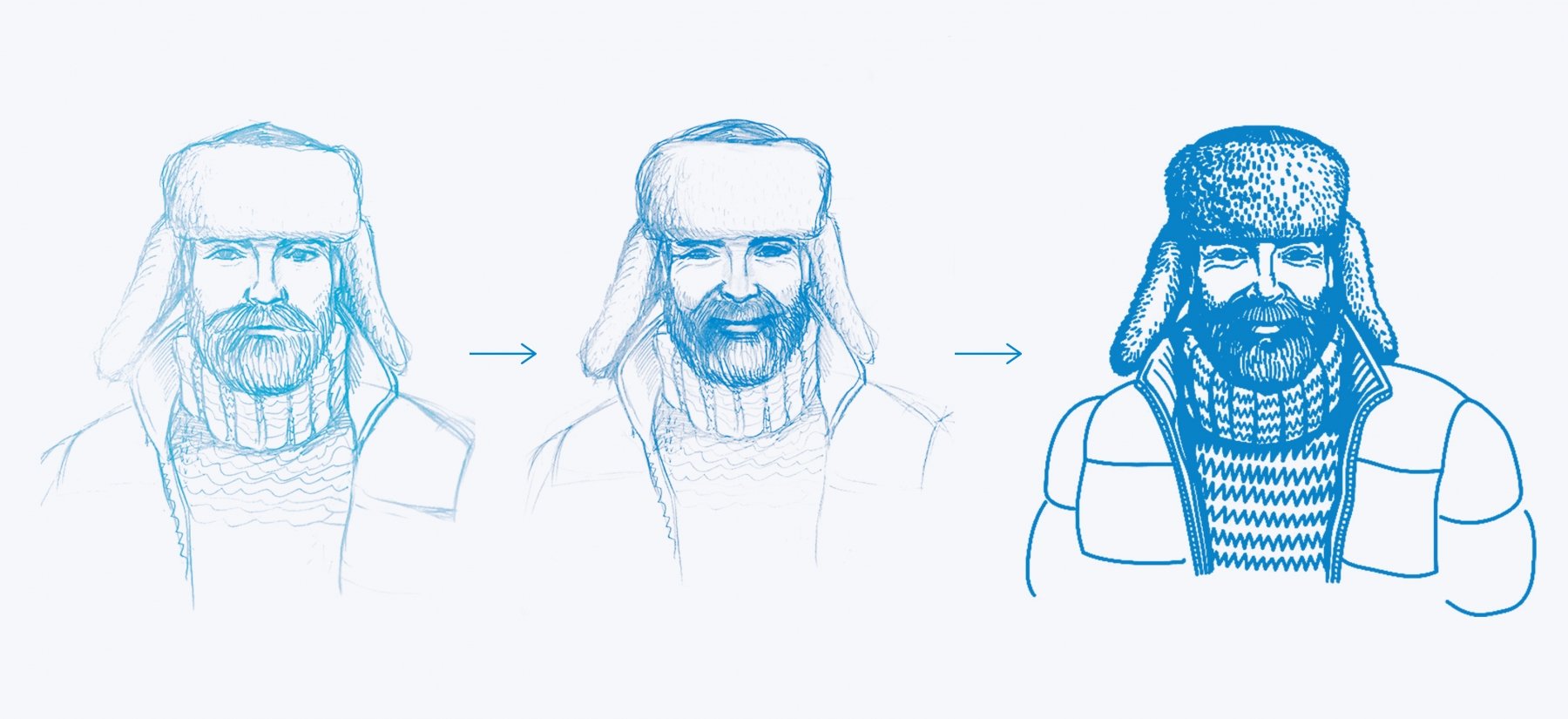 05

Illustrations and Packaging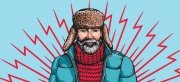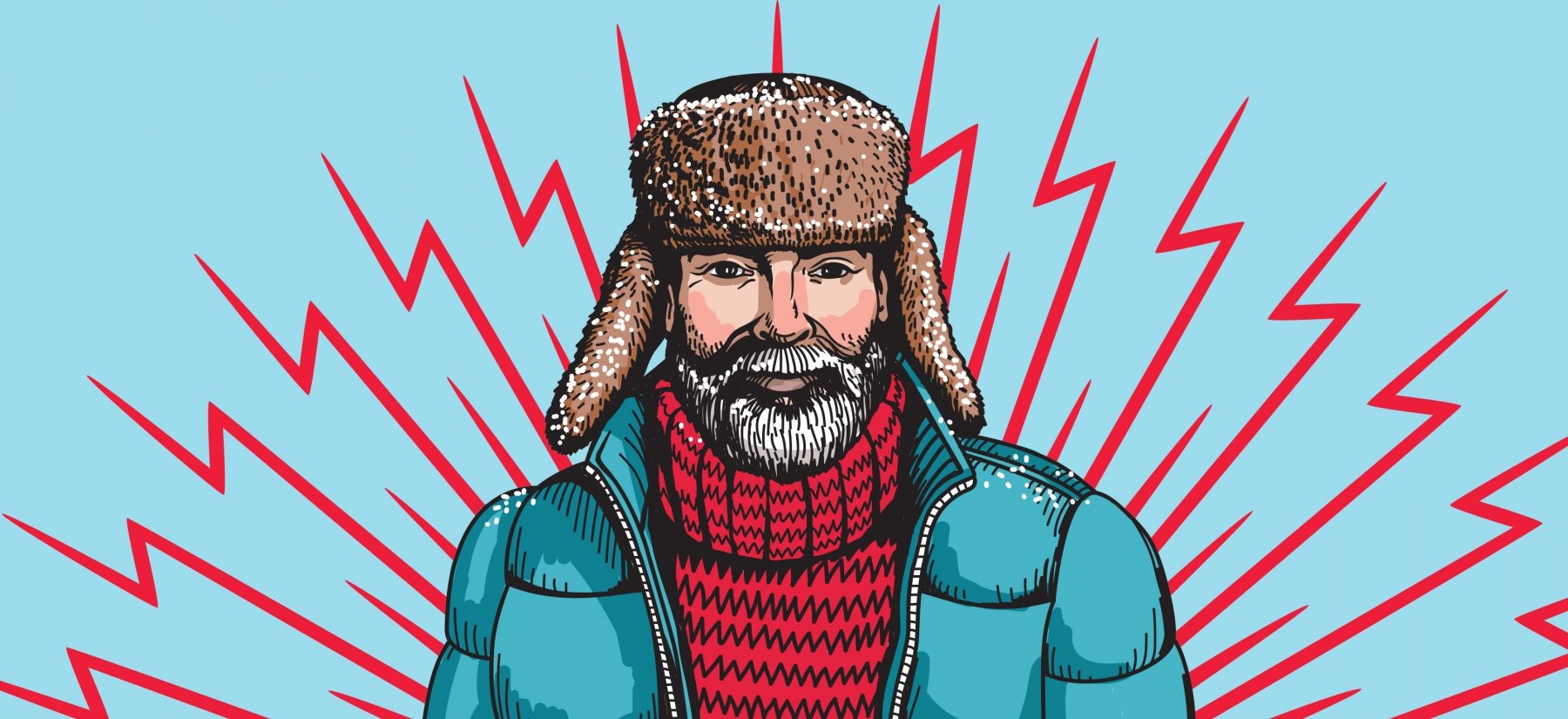 Each label has a corresponding illustration and background element, referring to the purpose of the product. The hero of the thrust starting fluid is a resident of the northern regions, accustomed to cold and wind.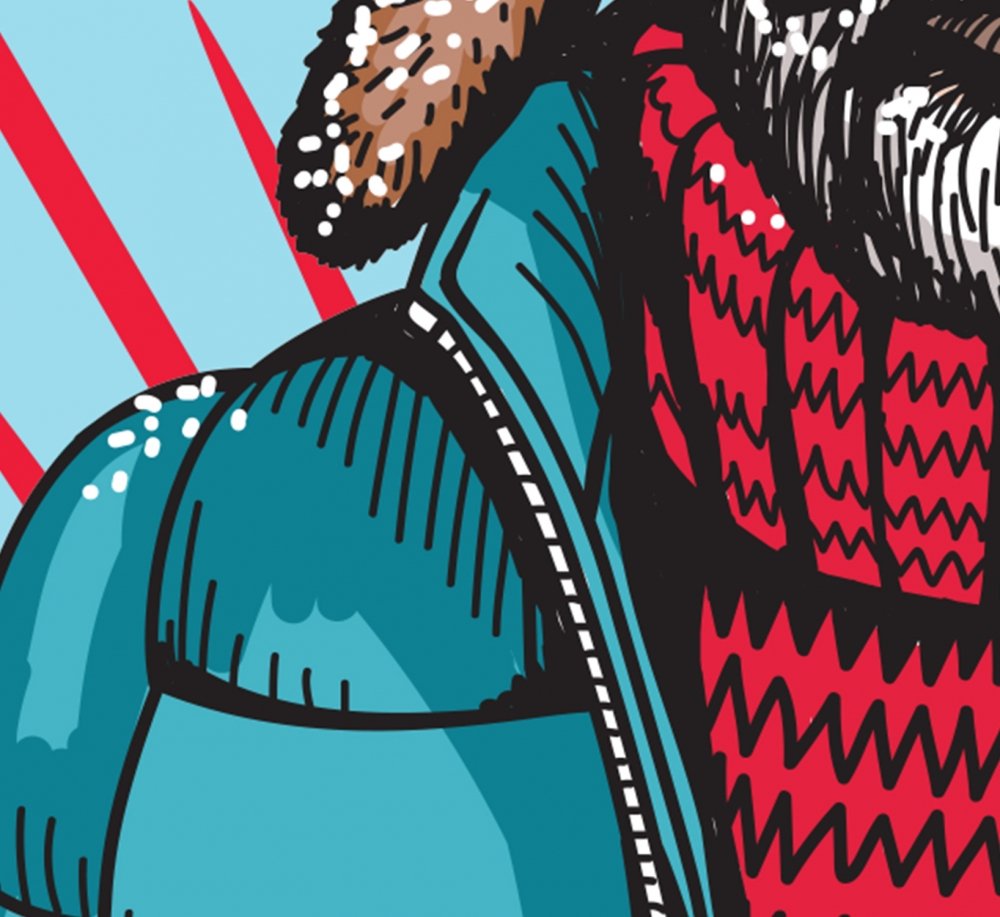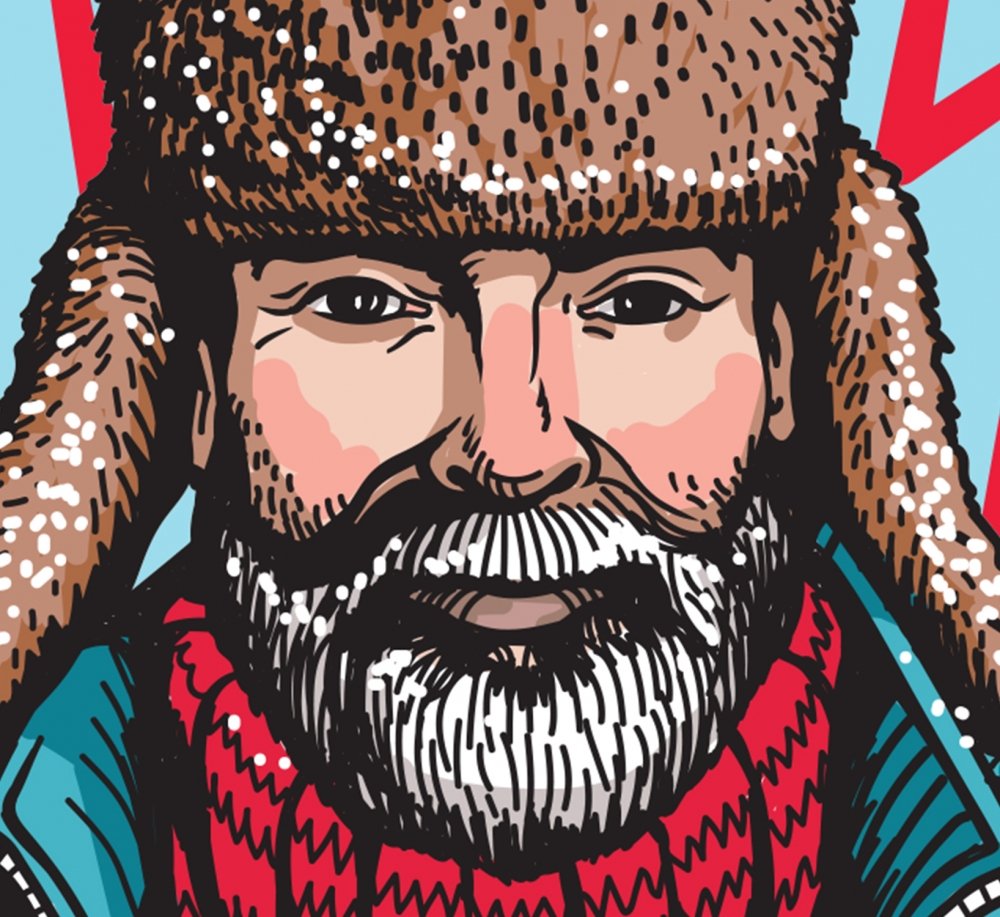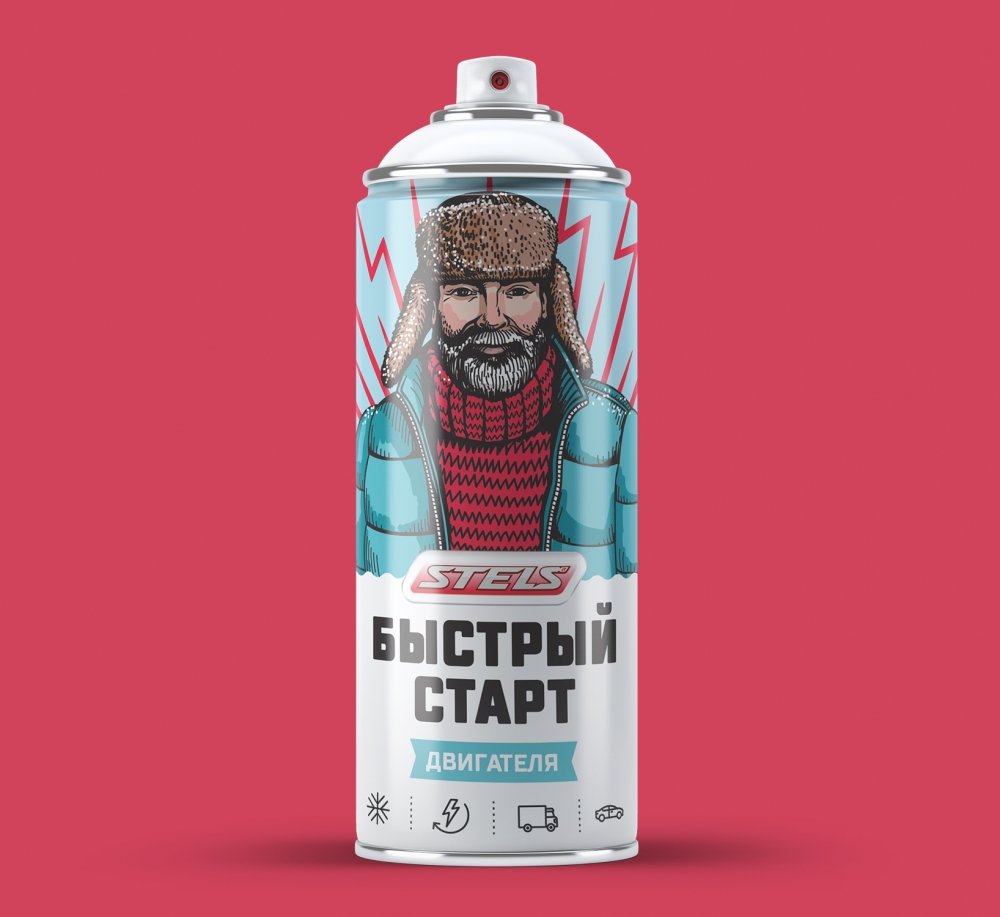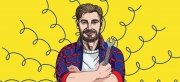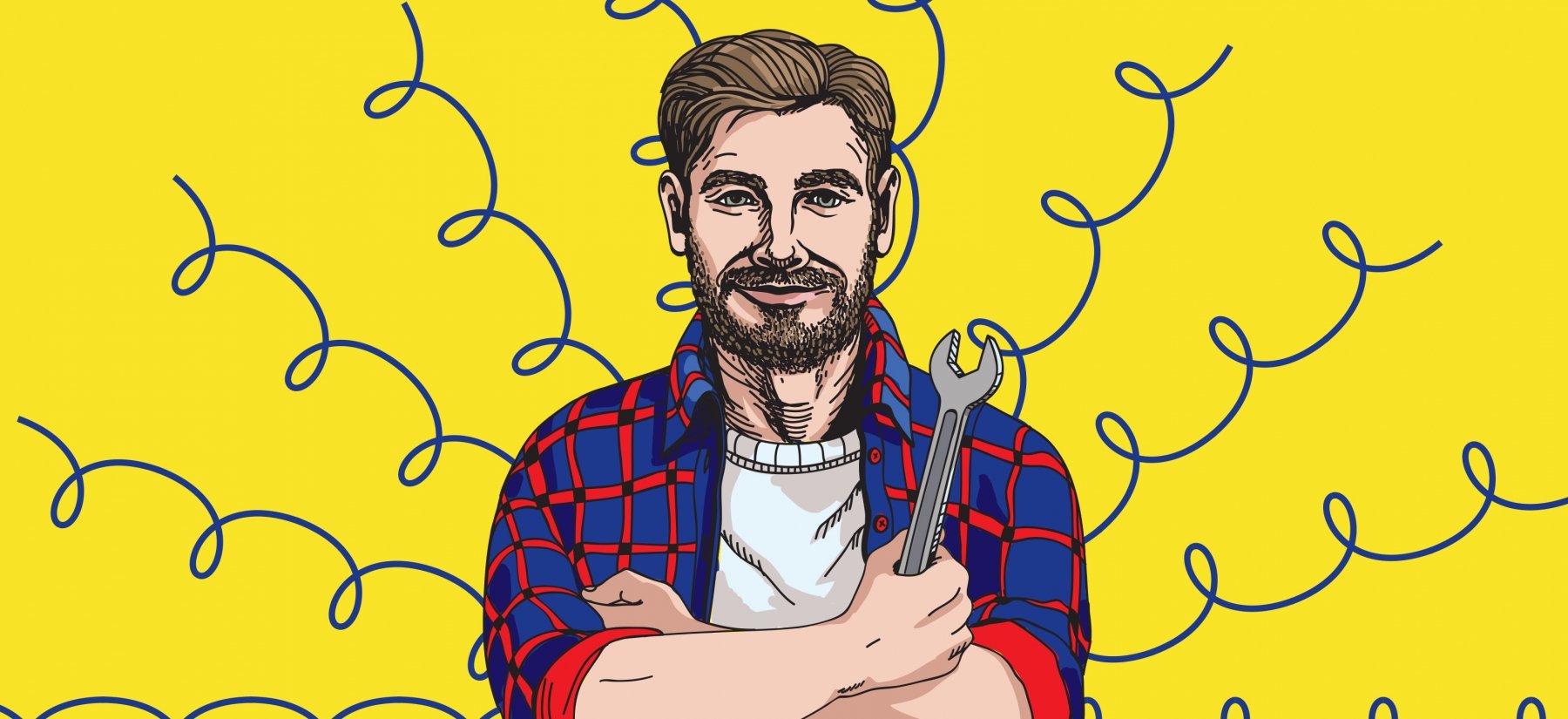 The penetrating fluid depicts a skilful and self-confident craftsman.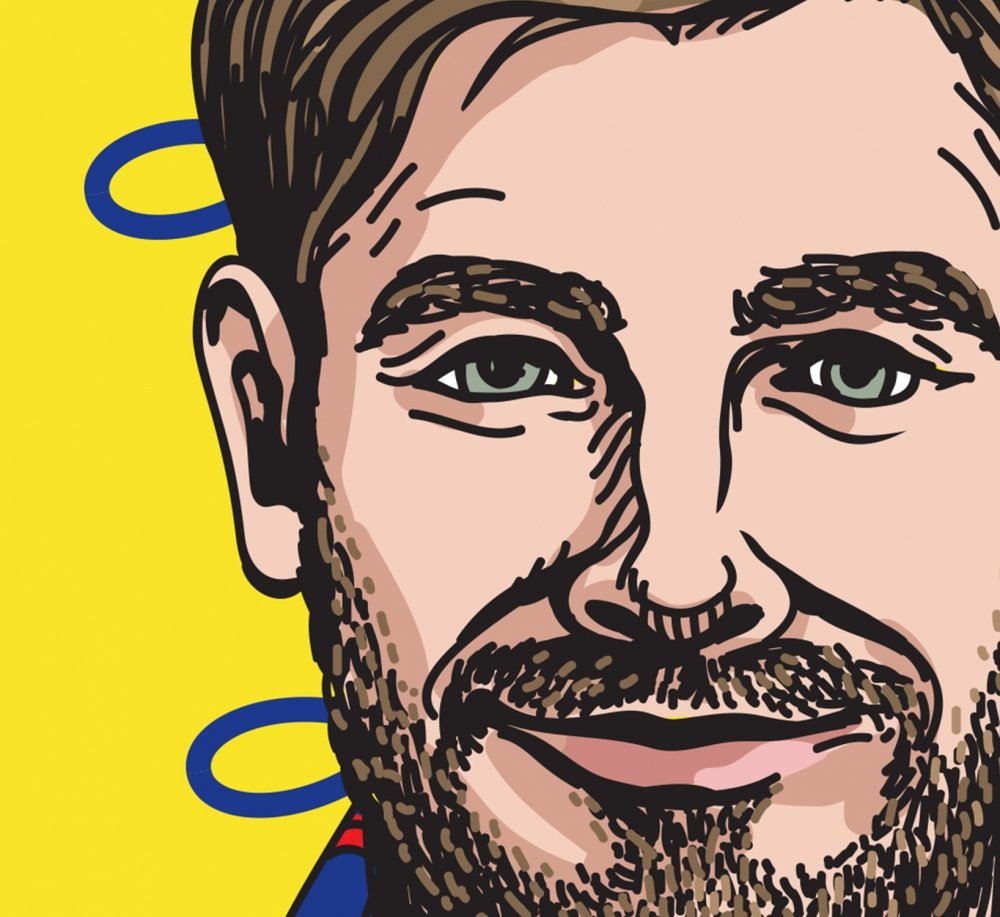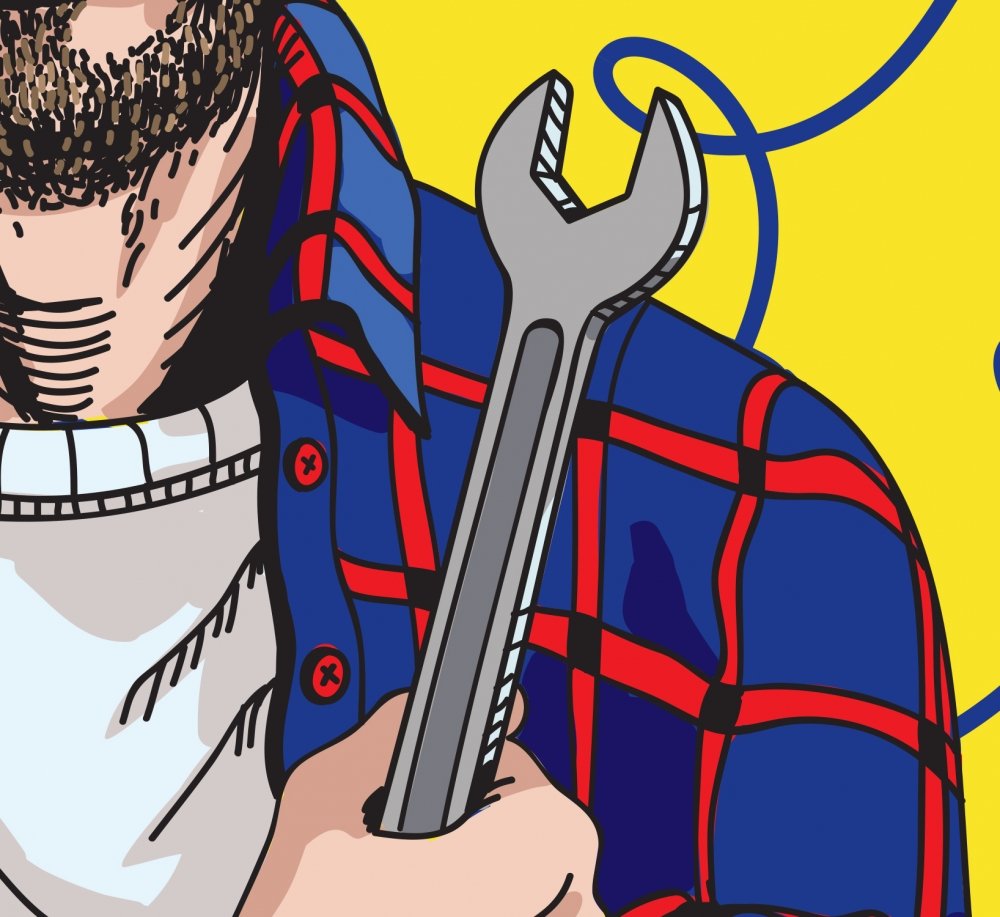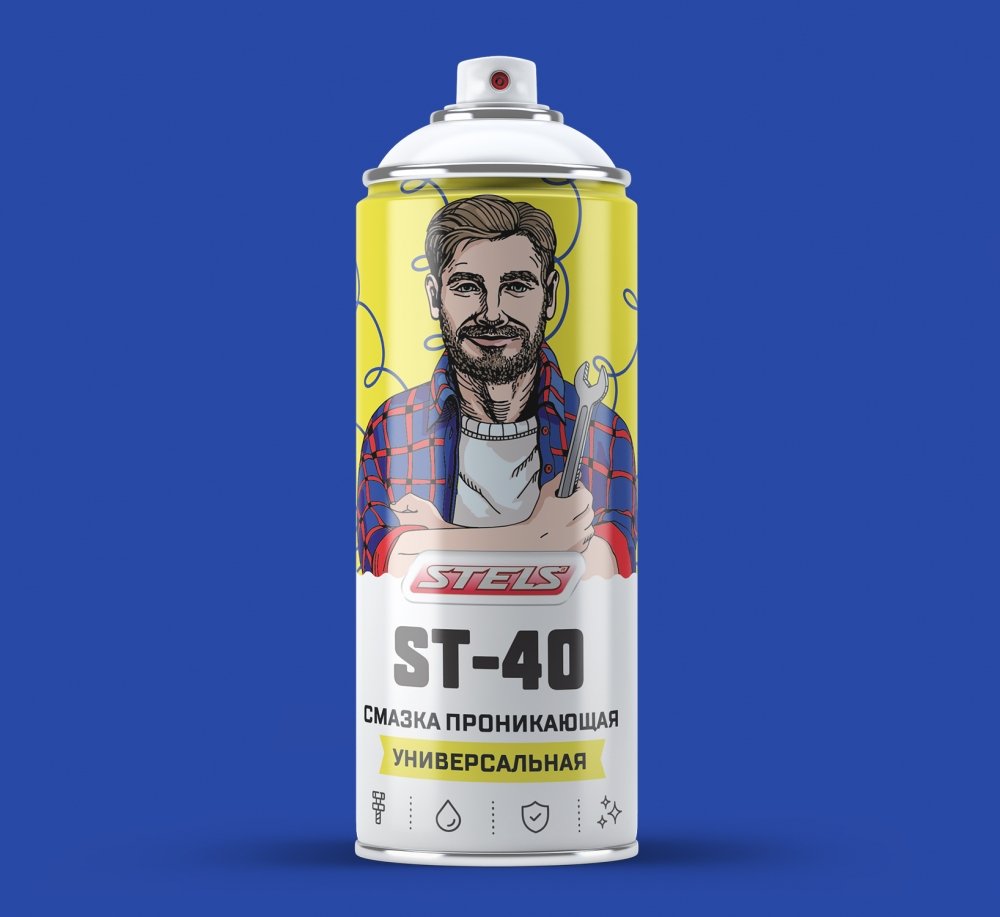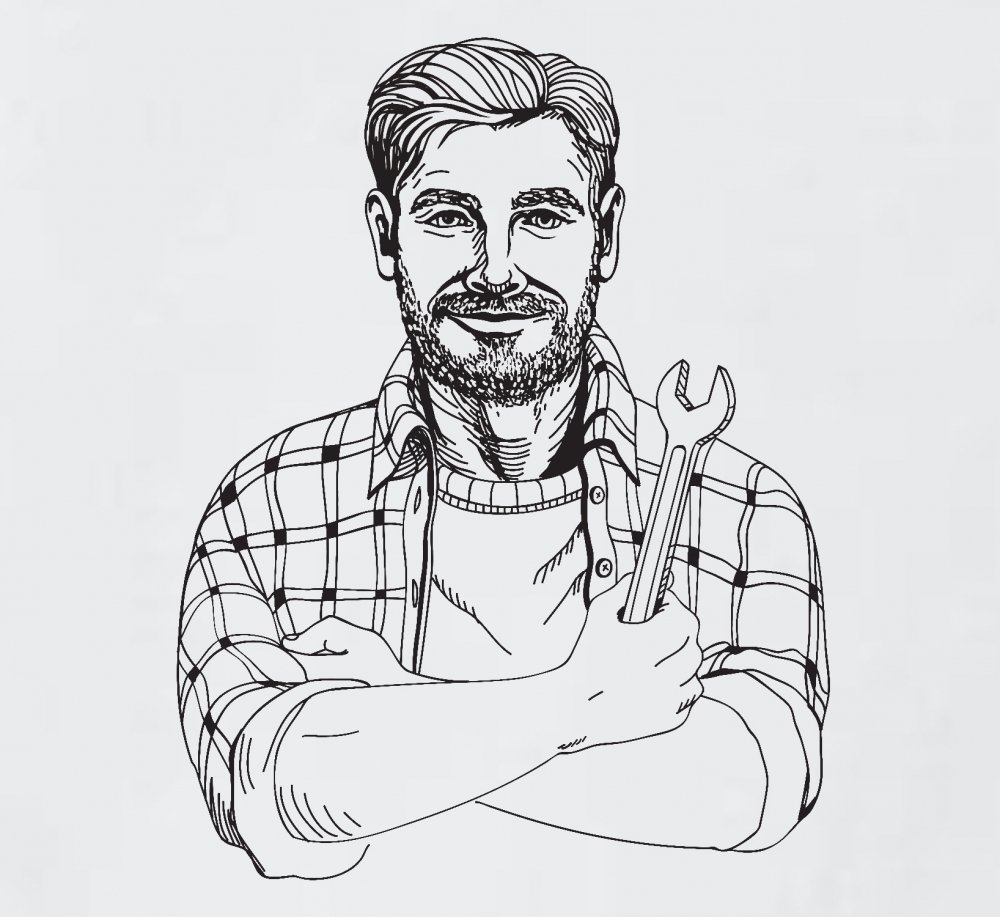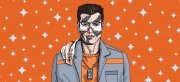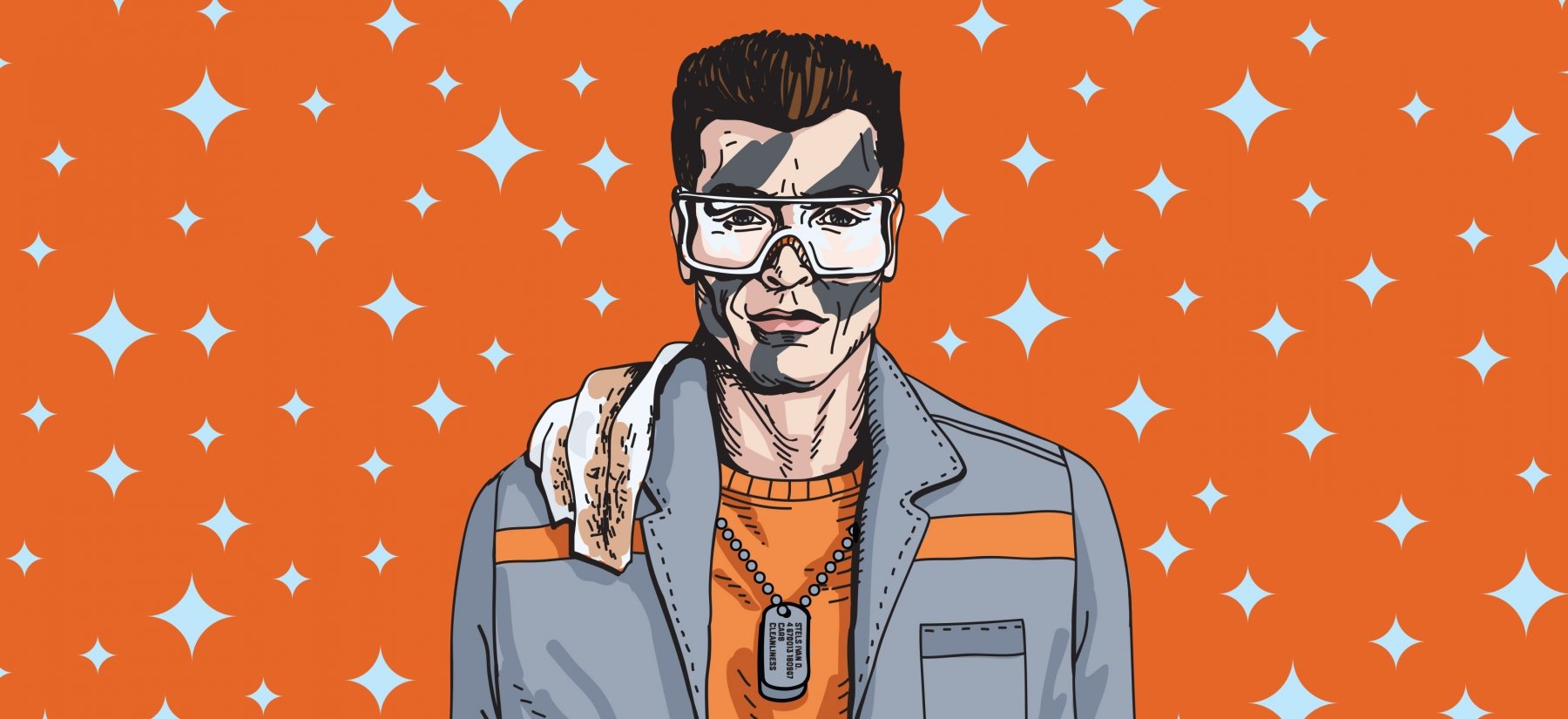 Carb cleaner depicts a strong and confident defender of cleanliness.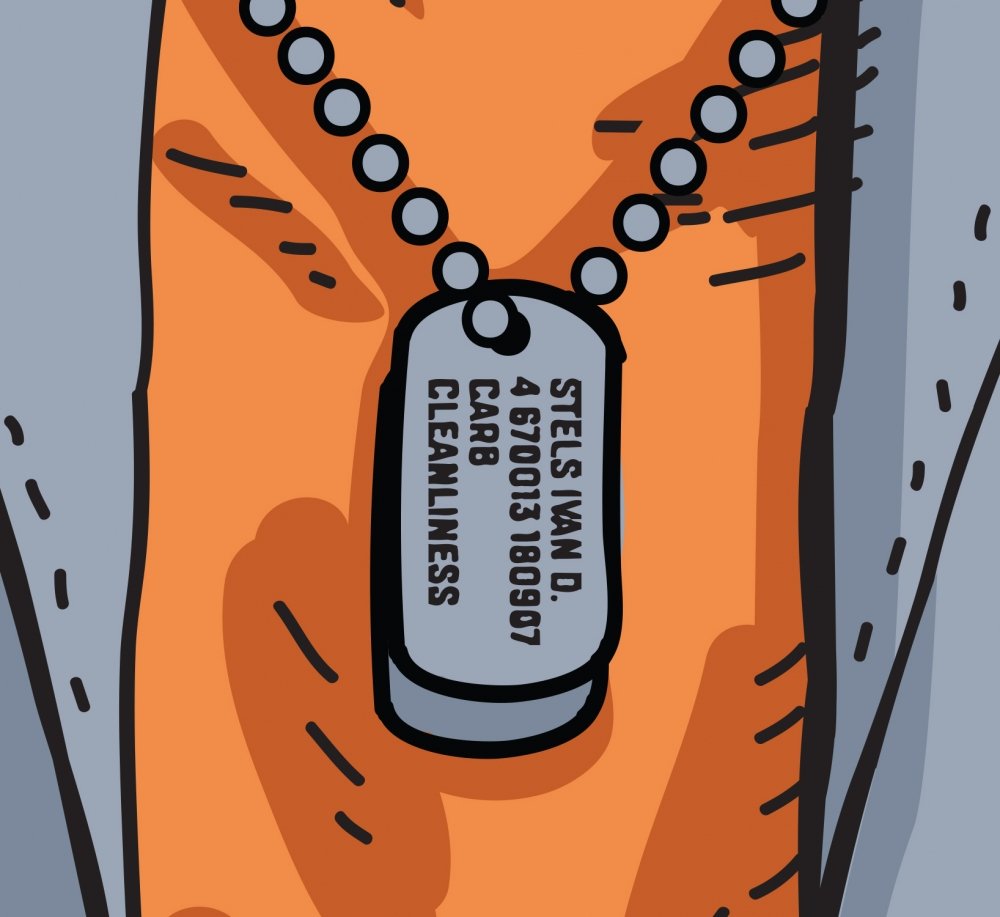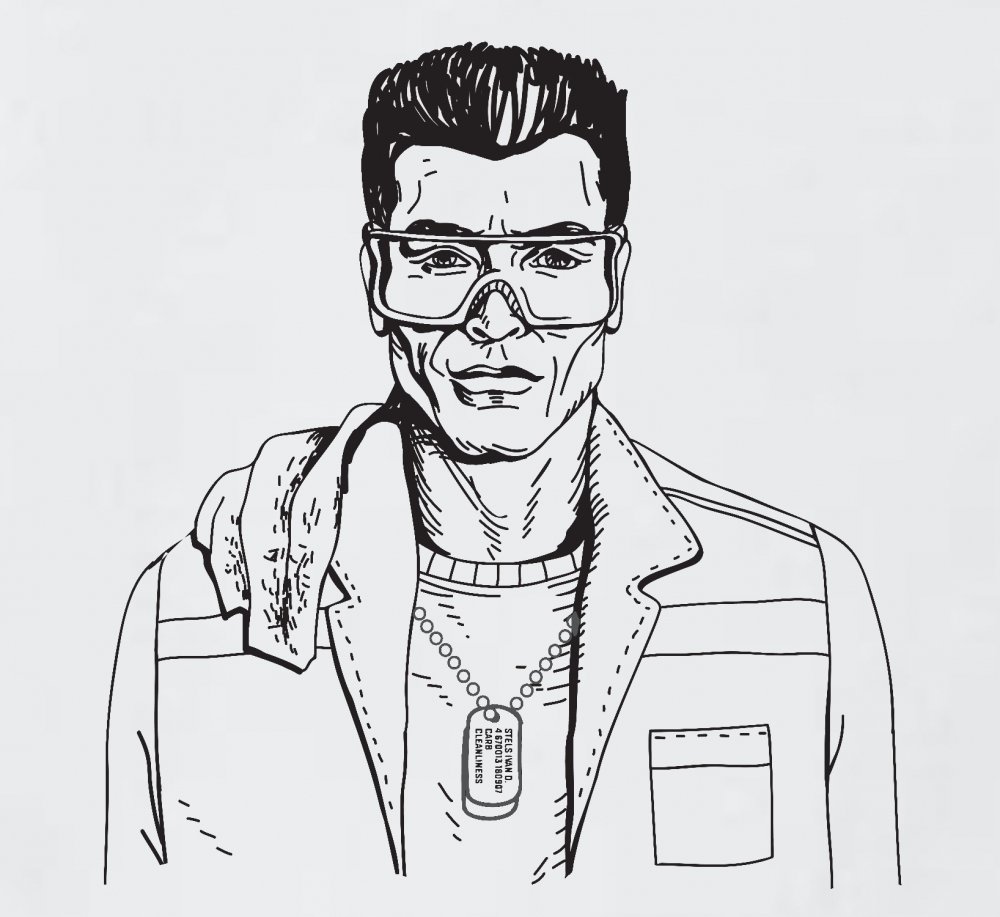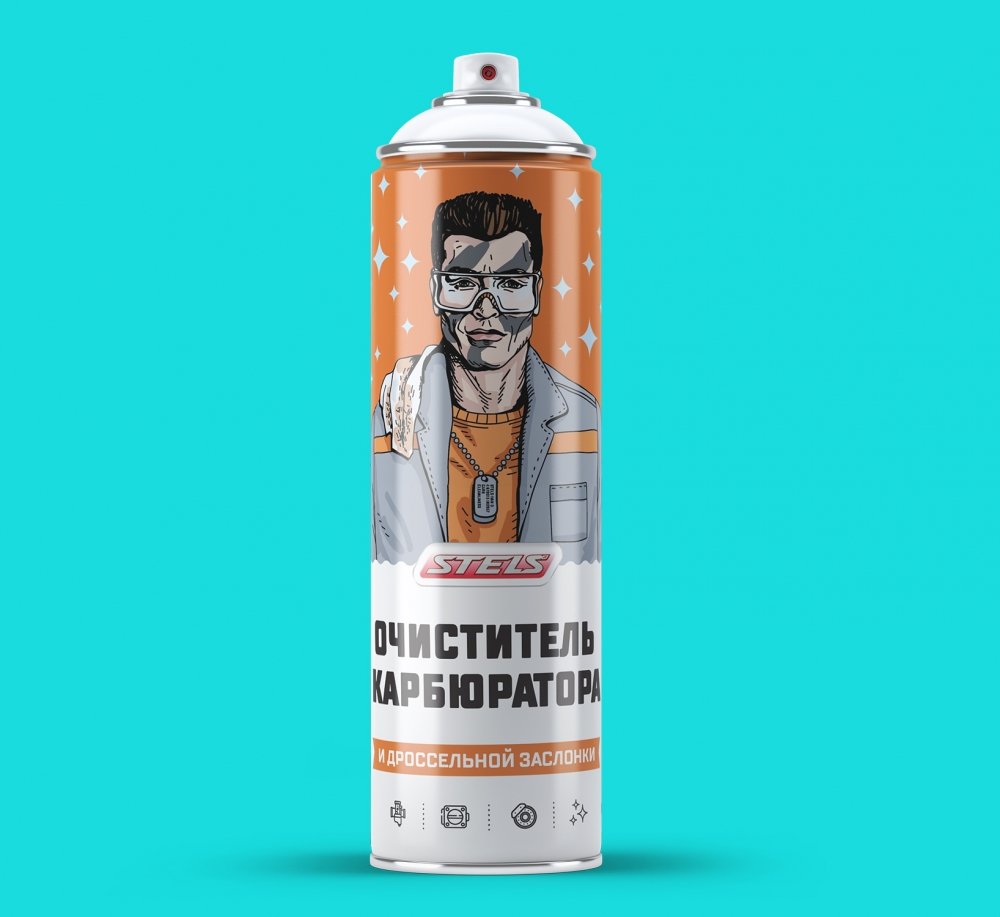 The result stands out clearly among its competitors. 3 STELS heroes are ready to help you at the right time!