ColBa ColorBar

01

Logotype

Colba ColorBar is a laboratory that specializes in professional hair coloring using the unique author's techniques.

Coming to this place, you can always be sure that you will find your ideal image, regardless of whether it's a complete change of your appearance or a slight change of a shade.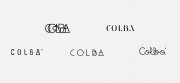 It was important for us to reflect professionalism, scientific approach and originality of ColBa color stylists in brand's visual image. We developed several ideas, all of which included this semantics. We fully agreed with the Customer on the best option.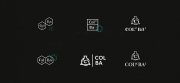 Hair coloring is a complex, and, at the same time, creative physicochemical process. Two overlapping flasks associate with making cosmetic colorant. The Latin letter C is an abbreviation for words ColBa and Color.
Text part of the logo consists of a combination of fonts looking like a chemical formula. Full-color version of the logo includes 7 colors symbolizing a wide range of paints and shades of hair coloring.


02

Brand Identity System

The logo sets the tone for the official corporate style of the salon combining lightness and elegant simplicity. It is inspired by Periodic Table that has been familiar to you since your school days.

Bright colors are combined with systematic nature. Corporate identity is used both in the interior of the room and in the digital communication: on the website and in the design of Instagram posts.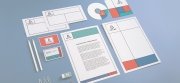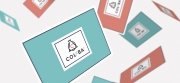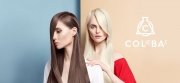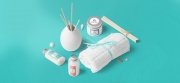 03

Public Recognition and Popularity

Today, ColBa ColorBar is one of the top hair coloring salons located in the very center of Moscow.

As a rule, busy schedule of its color style masters is planned for a few days ahead. The salon is popular among wealthy people, including celebrities.