Hyundai


01

ADdicted to Football

Animated banners on billboards constitute a new and attractive format of outdoor advertising. We implemented the programming and created the layout of videos in the context of the promo campaign dedicated to the 2018 FIFA World Cup.

Banners provide the real-time broadcast of the current date and time using the API. Up-to-date information ensures the increased attention to commercials.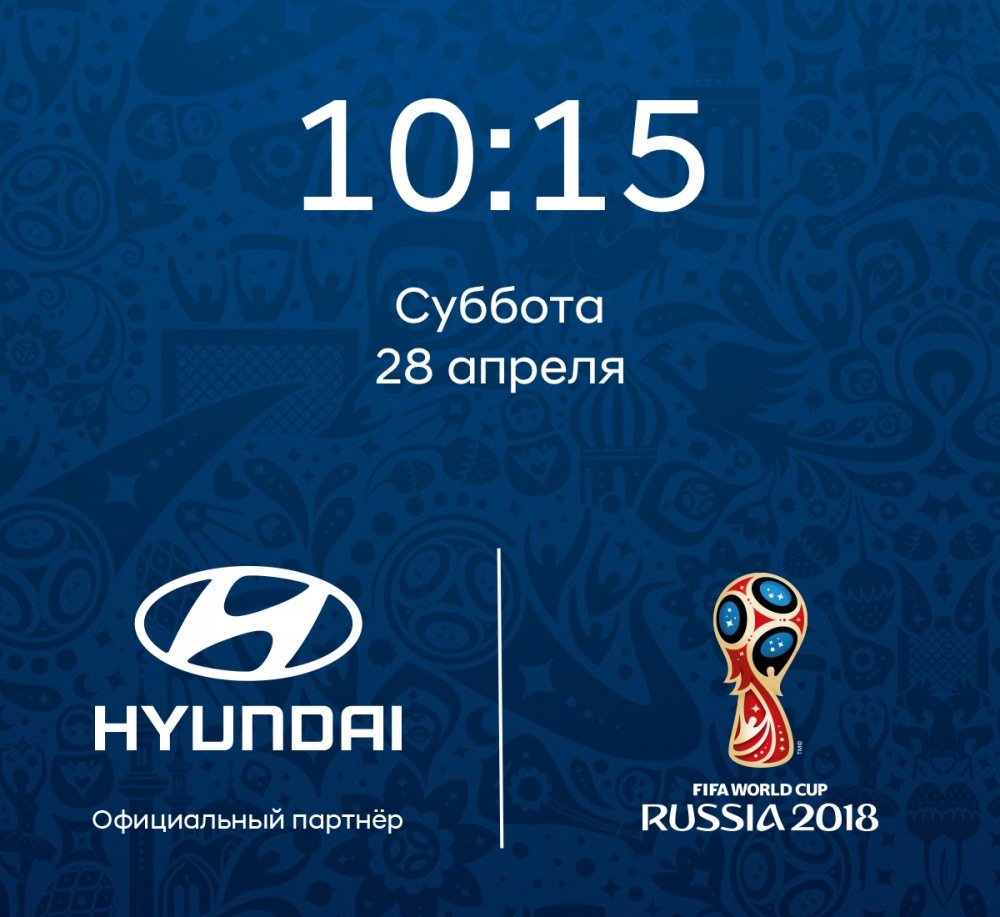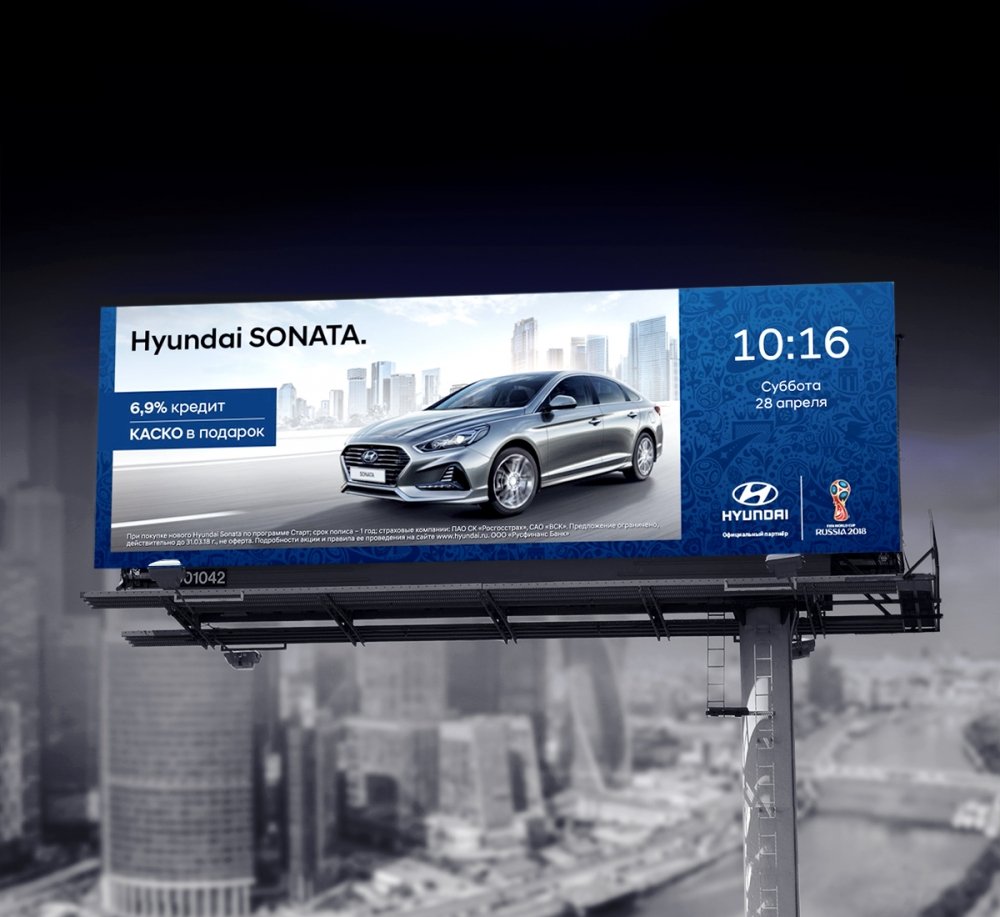 Advertising on digital screens is a real novelty in marketing. With its help, one is able not only to broadcast the spectacular animated videos, but also to update the information in real-time mode.