01

Limitations are Illusionary!

LG Q6 is a powerful and stylish smartphone in the mid-price segment. The main feature of the smartphone is a combination of incredibly thin display frames and excellent efficiency.

LG Q6 extends the usual limits. The logical smartphone slogan for the Russian market is the following: "Limitations are Illusionary" ("Границы - это иллюзия").
02

The Key Visual

The main idea of ​​the key visual is developed within the framework of the international advertising campaign. People of different ages and tempers were chosen as the characters. Advertising materials turned out to be emotional and lively.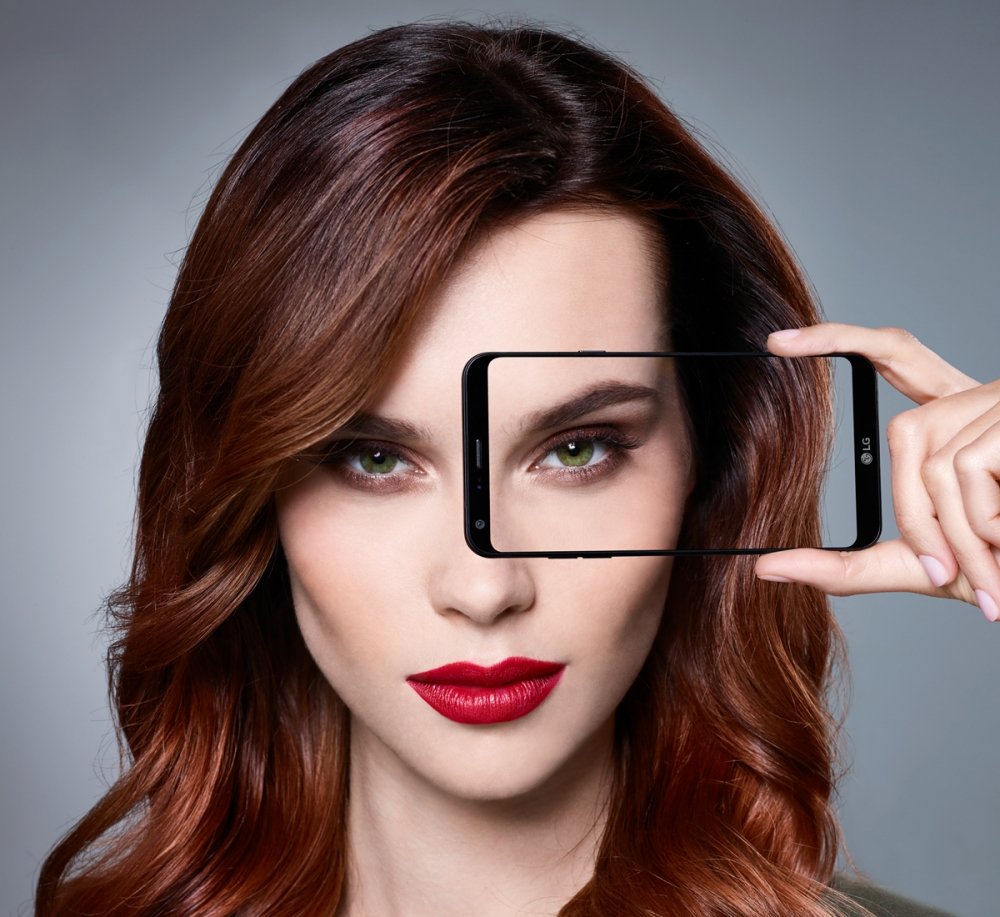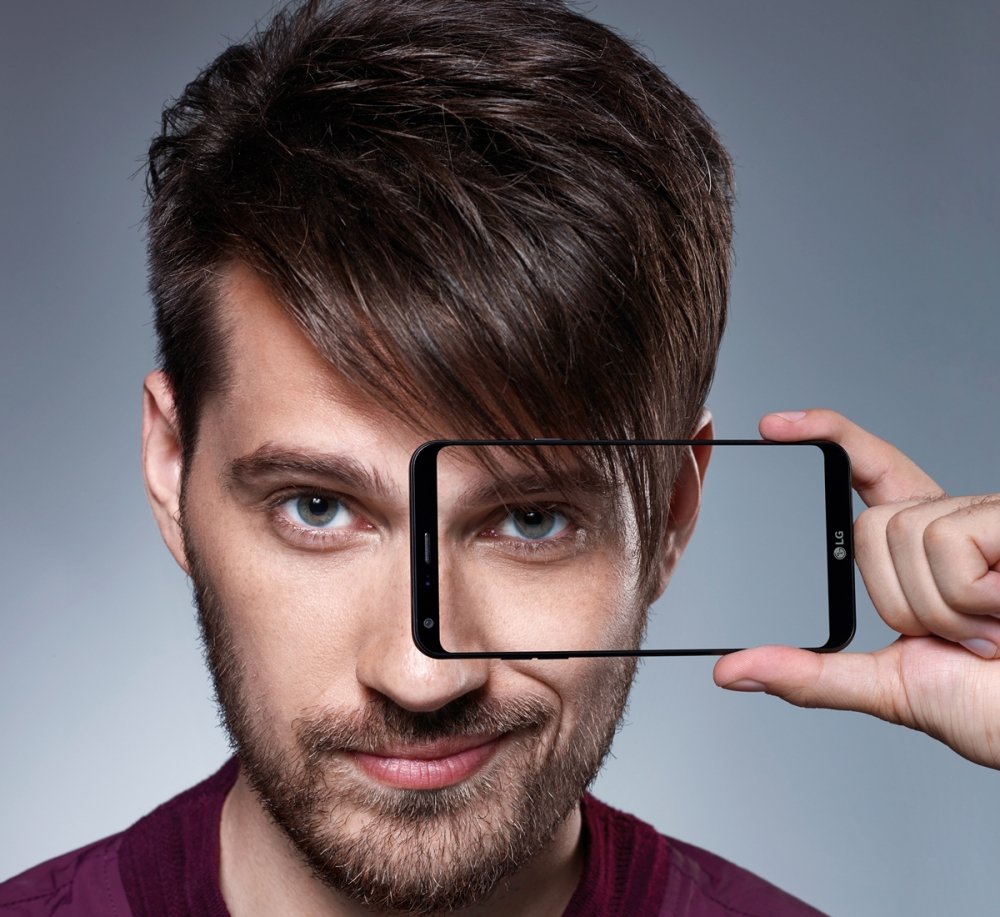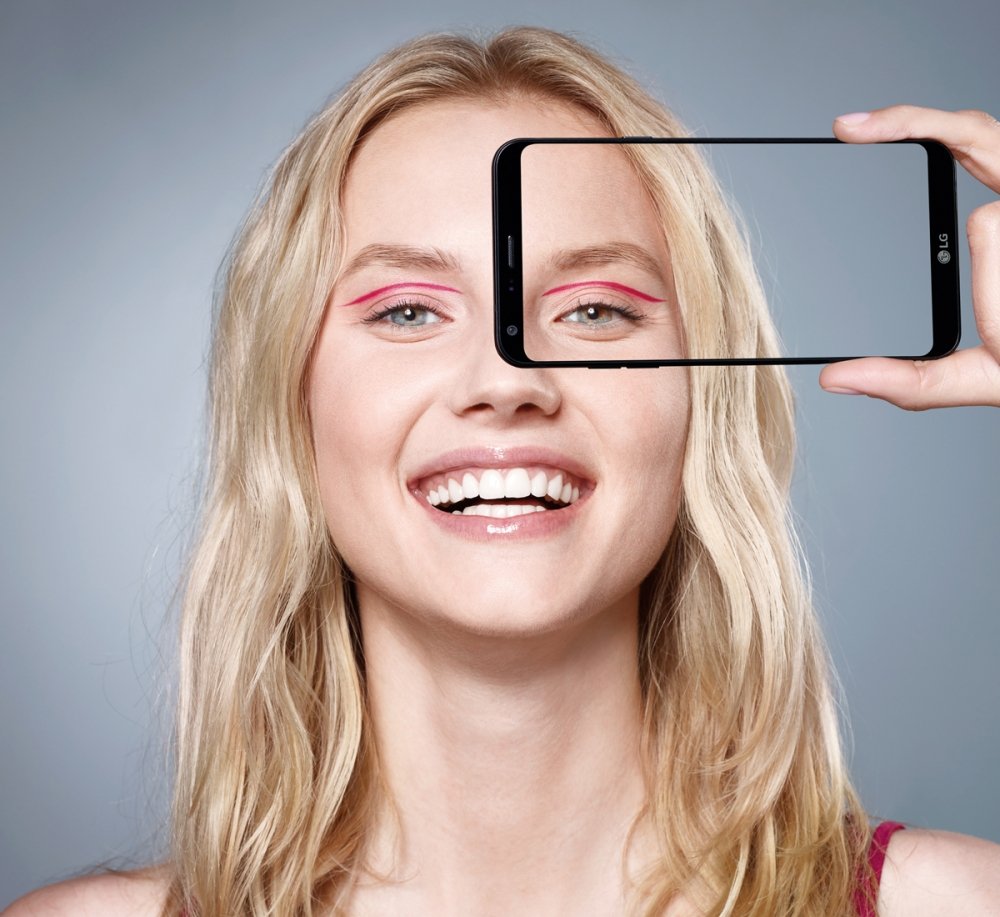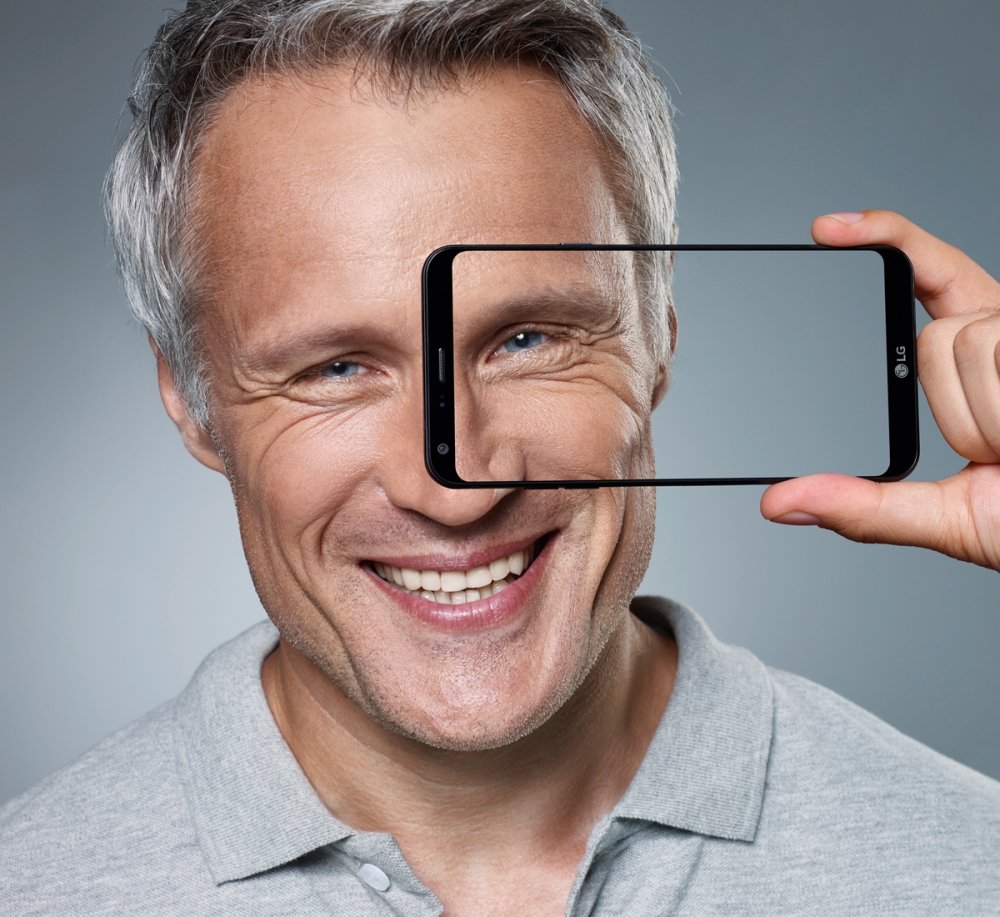 03

Outdoor Advertising

Based on the key visual, we developed various kinds of banners such as metro and city formats or billboards. Our characters with smartphones could be seen in different parts of the city.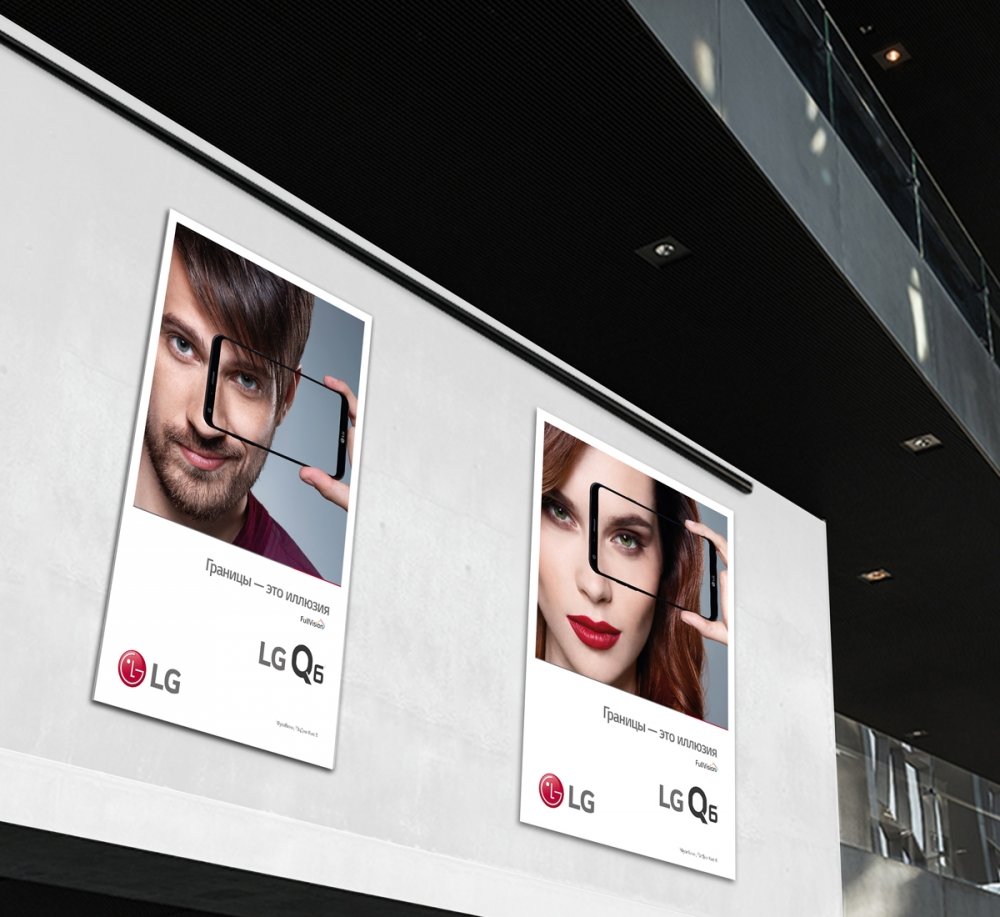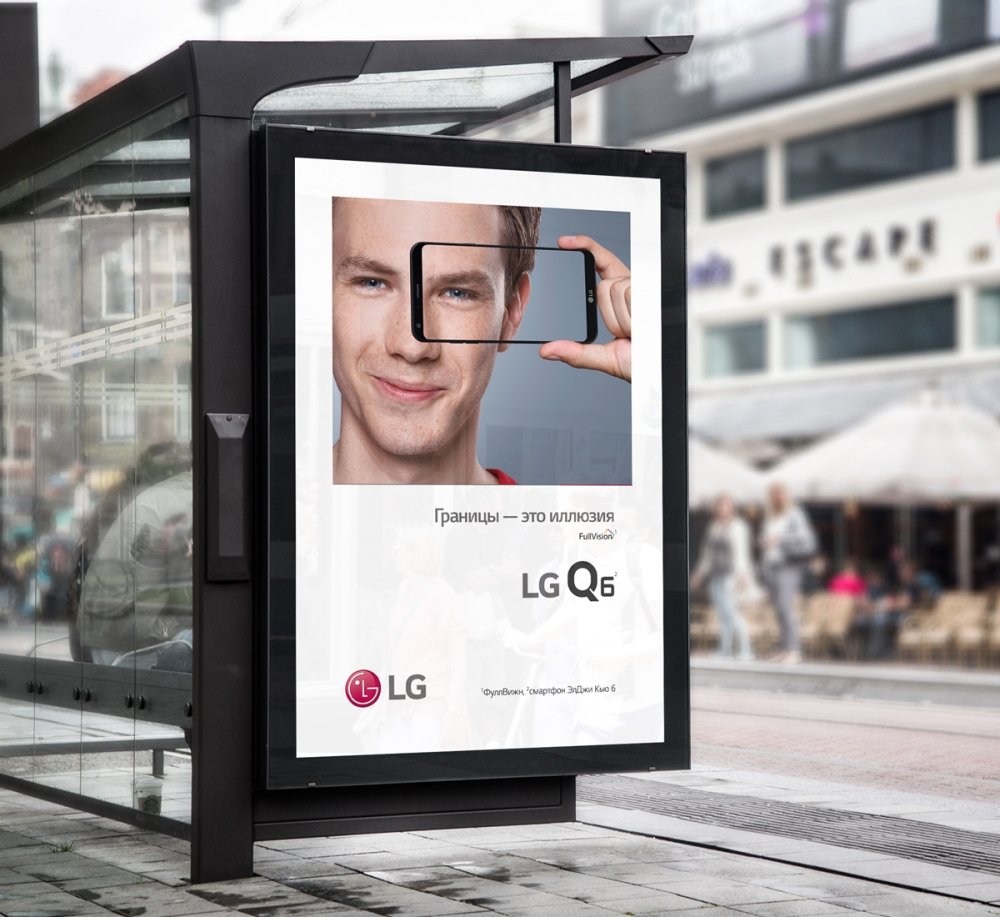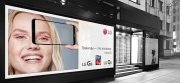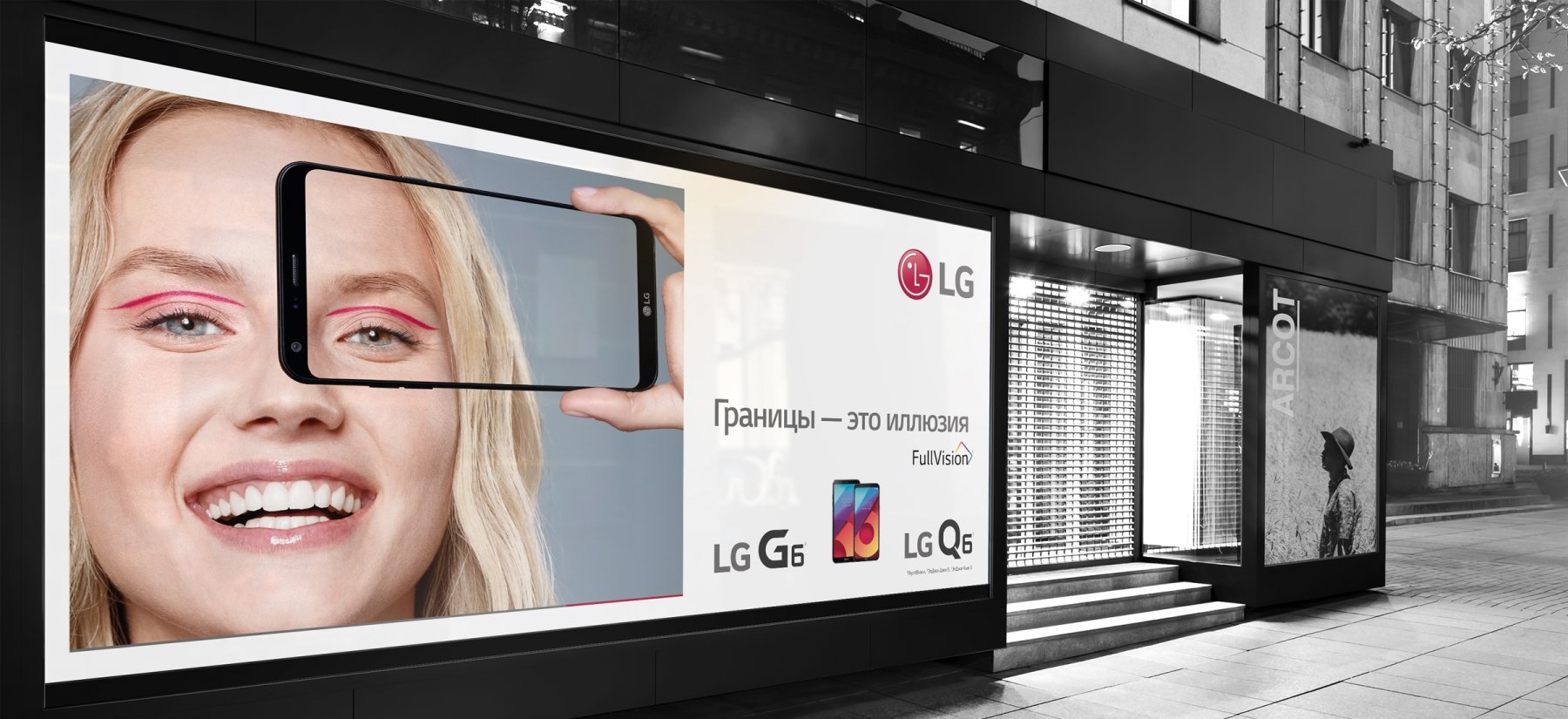 04

Printed Materials

For the Russian market, we localized the leaflet dedicated to LG Q6. Also flyers, leaflets and other formats of materials were developed in the framework of the sales launching.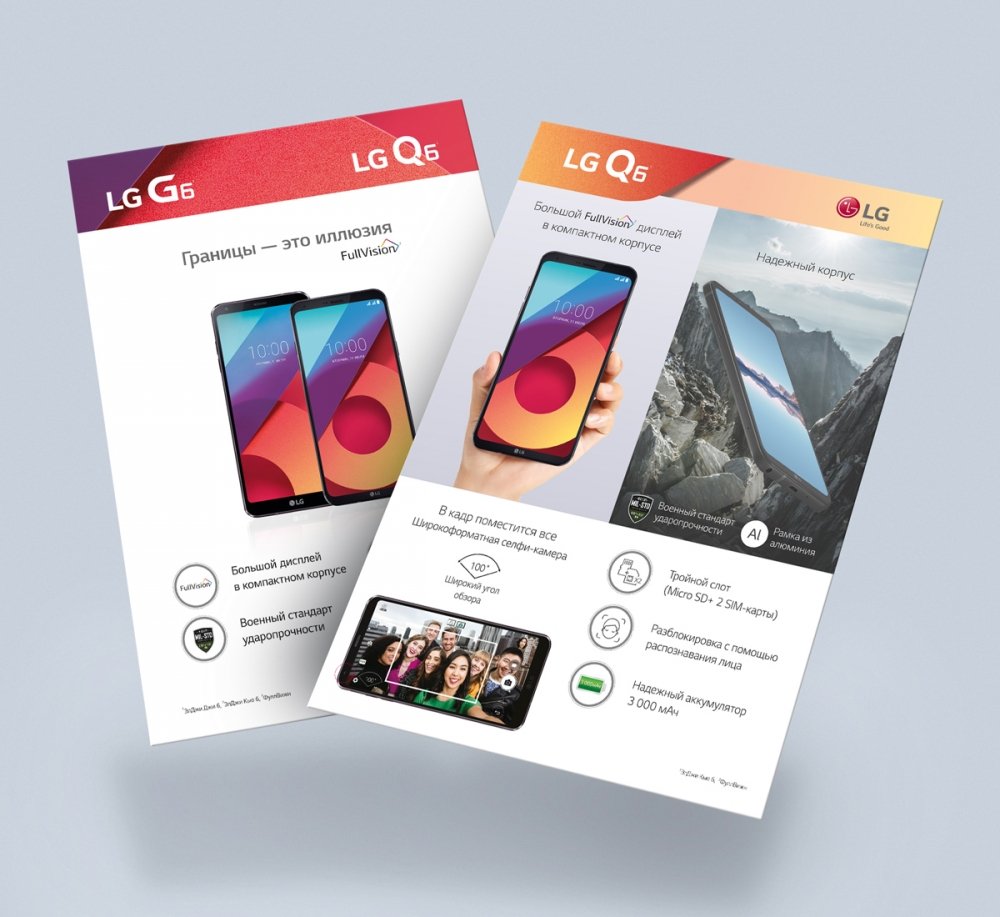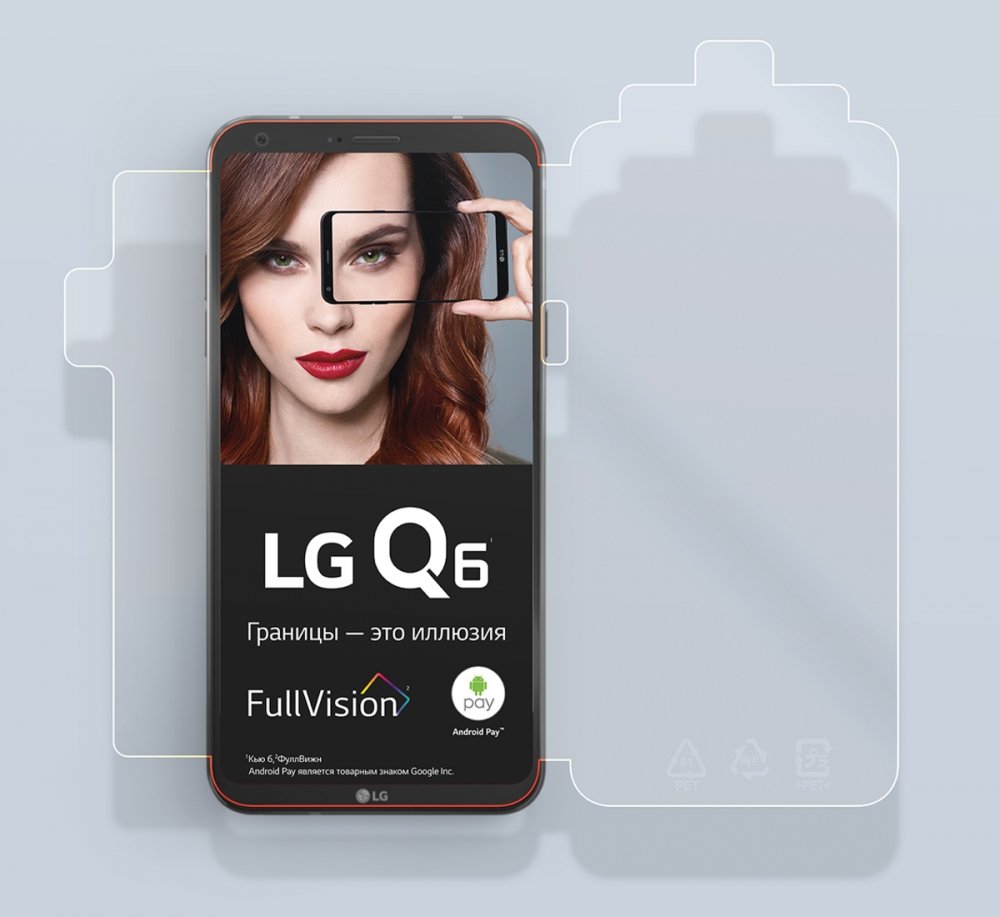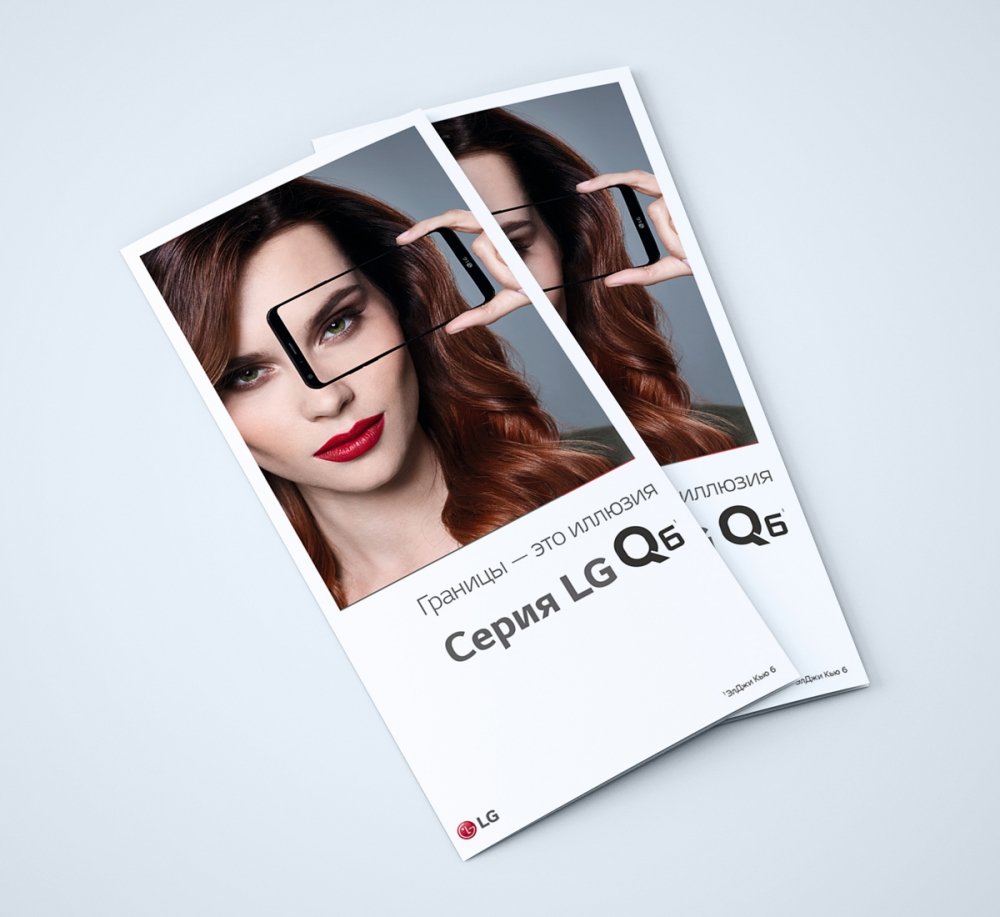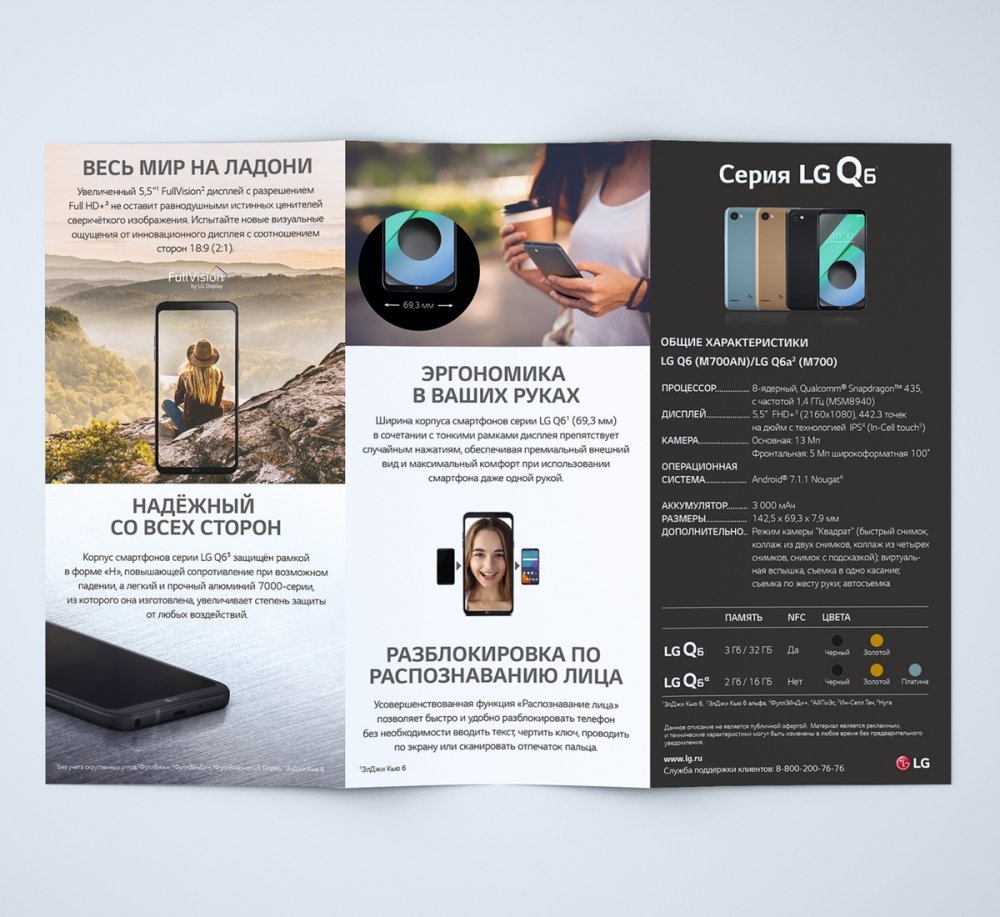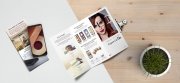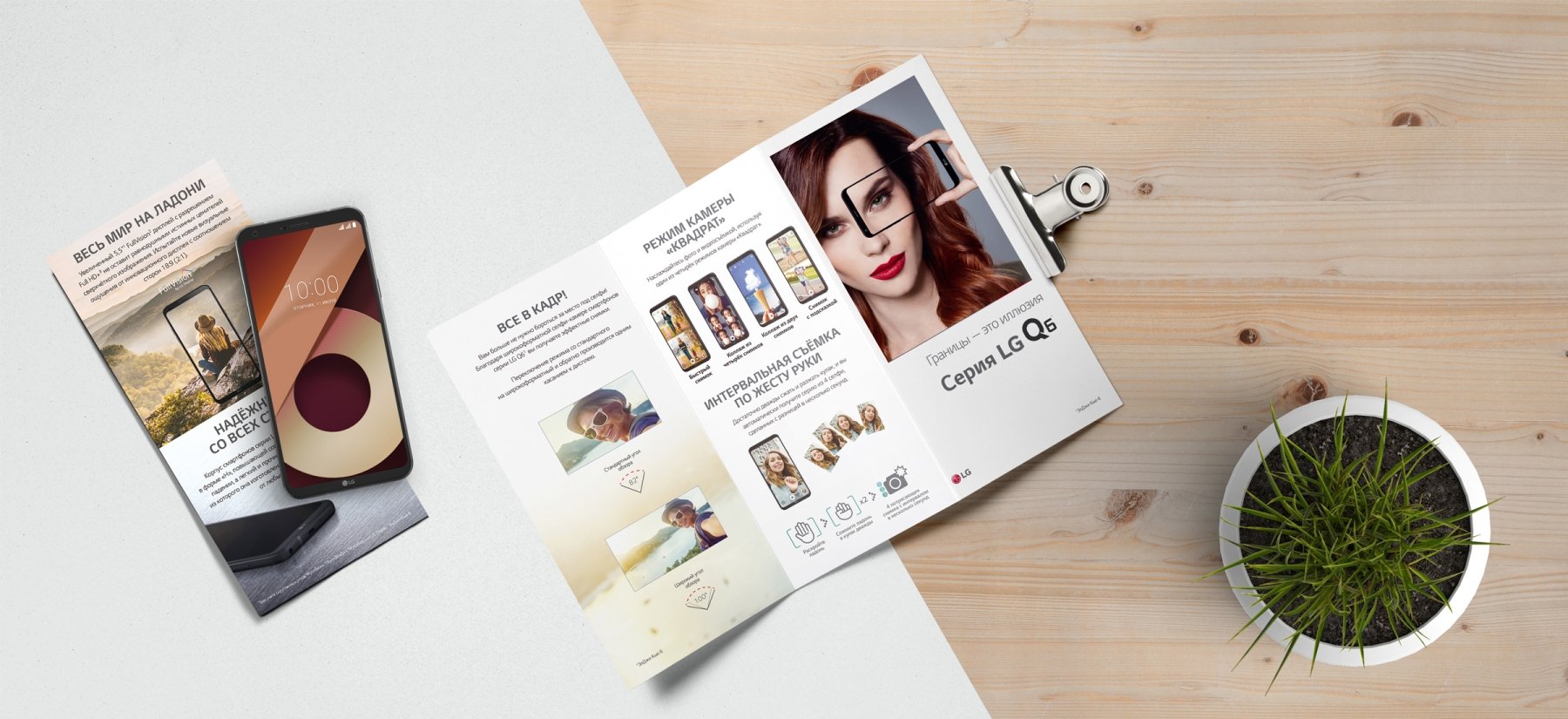 05

Screensavers for Smartphone Screens

The line of smartphones representing this series includes three models such as Q6a, Q6 and Q6+. They differ by their technical features.

In order to make it easy to distinguish the models from each other, we created screen savers of different colors. Beige color is for Q6a, turquoise is for Q6 and deep blue is for Q6 +.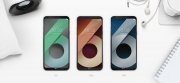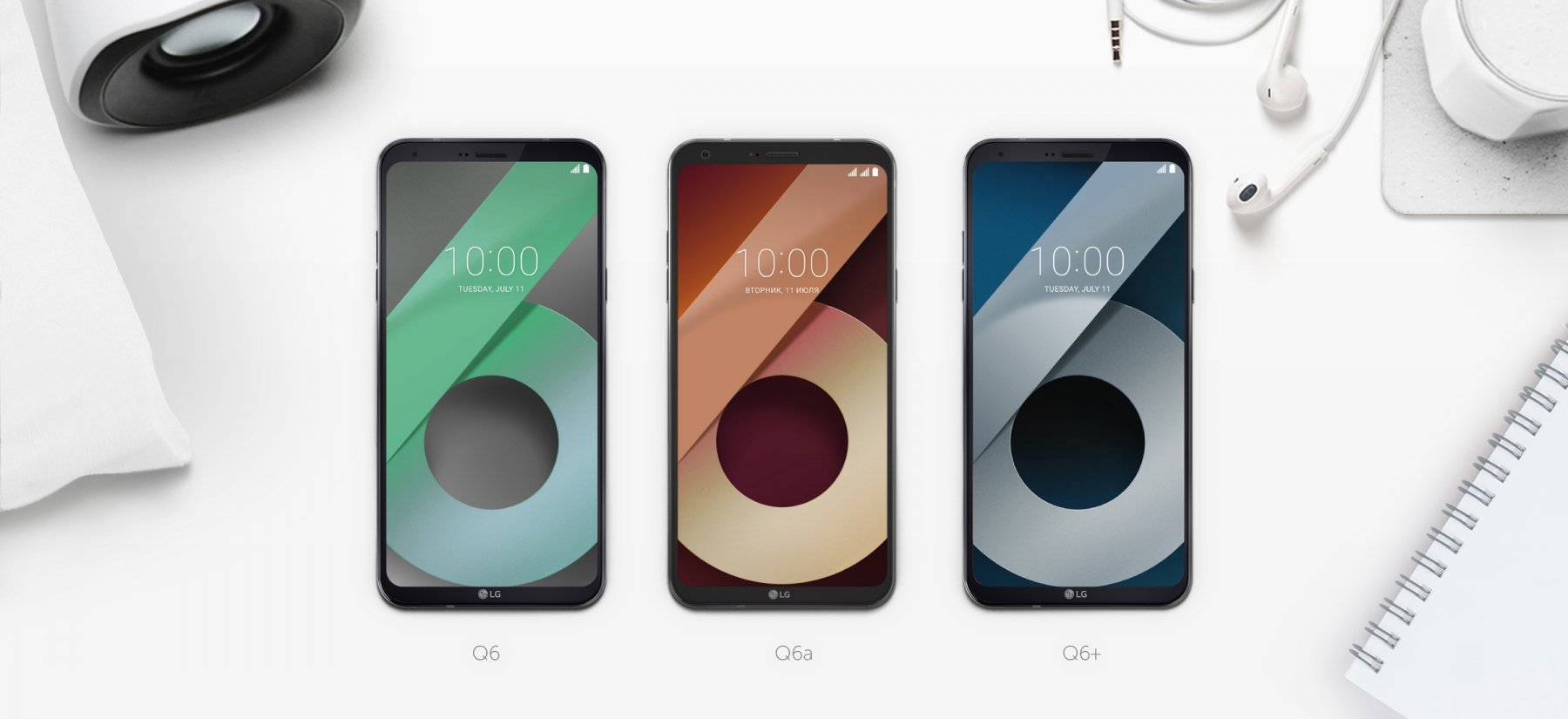 LG Q6 is a smartphone that will help to move beyond the usual limits with the help of new technologies. And by its example it will be proved that limitations are Illusionary!
06

Client's Review
Yana Gnetneva
Product Manager
I have worked with GreenMars agency for several years. Guys have always had the responsible attitude to any task; they perform everything within the agreed timescale. Also I'd like to single out the creative work of the team, they are able to "hear" the client not being afraid to push the boundaries and offer original solutions. Guys, you are great, I wish you success!
10.08.2018
07

More Work for LG Electronics