01

Objective

Maximilian London jewellery house products are created only by individual order. Each jewel is made in a single copy. The main office of the company is located in London. The capital of the United Kingdom is fully consistent with the luxurious, multifaceted and aristocratic brand named Maximilian London. For the jewellery brand, we have developed a new website meeting the needs of the most demanding audience.
02

Prototyping

At the initial stage of creating the website, we developed several versions of page prototypes. Each of them reflects several hypotheses of user behavior.

The most advanced prototypes were selected for subsequent implementation.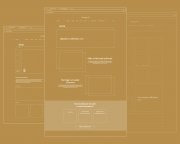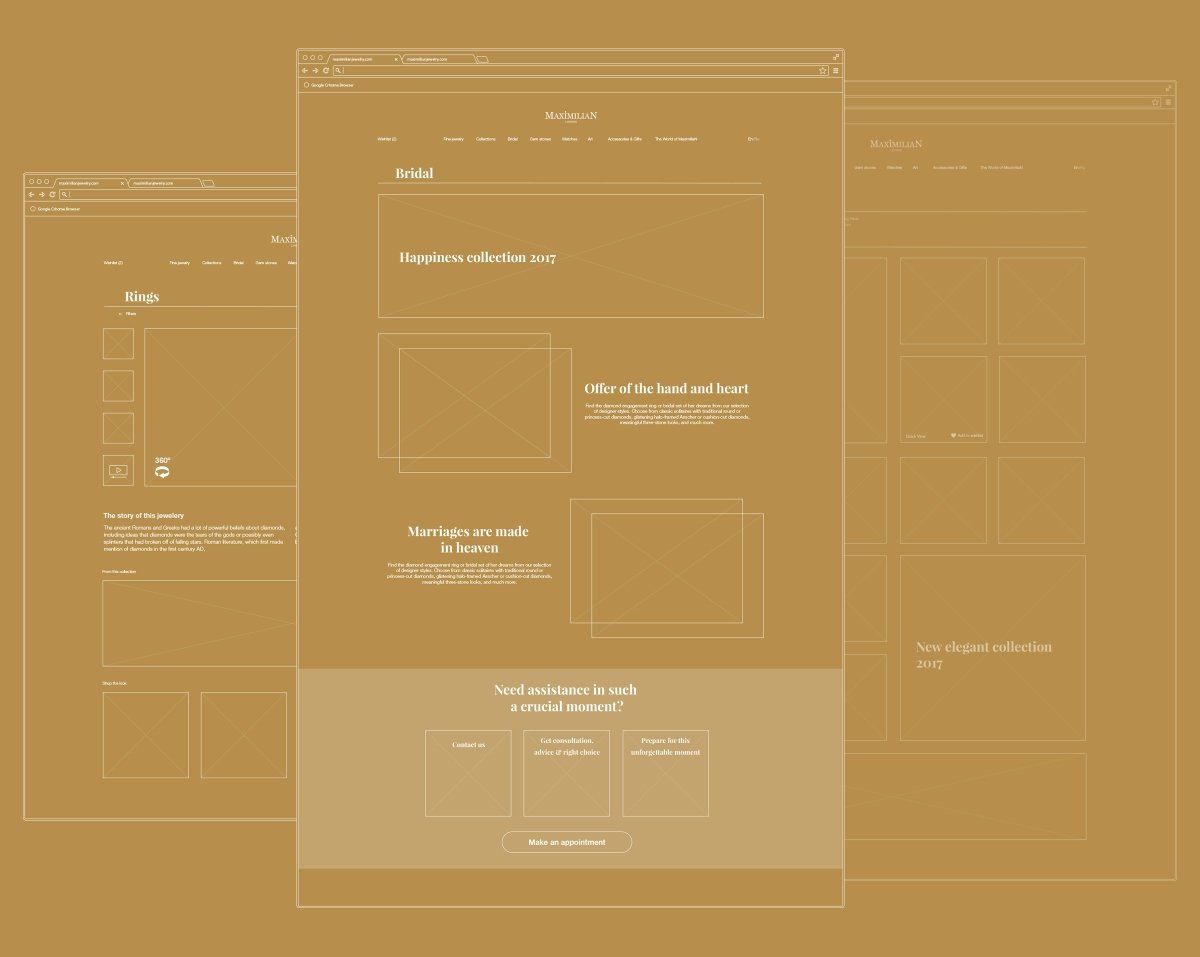 03

Visual Elements

The basis for the stylistic design of the website was the existing brand book. For the website we created the additional elements of visual communication which constitute the logical continuation of the brand identity system.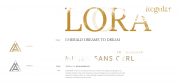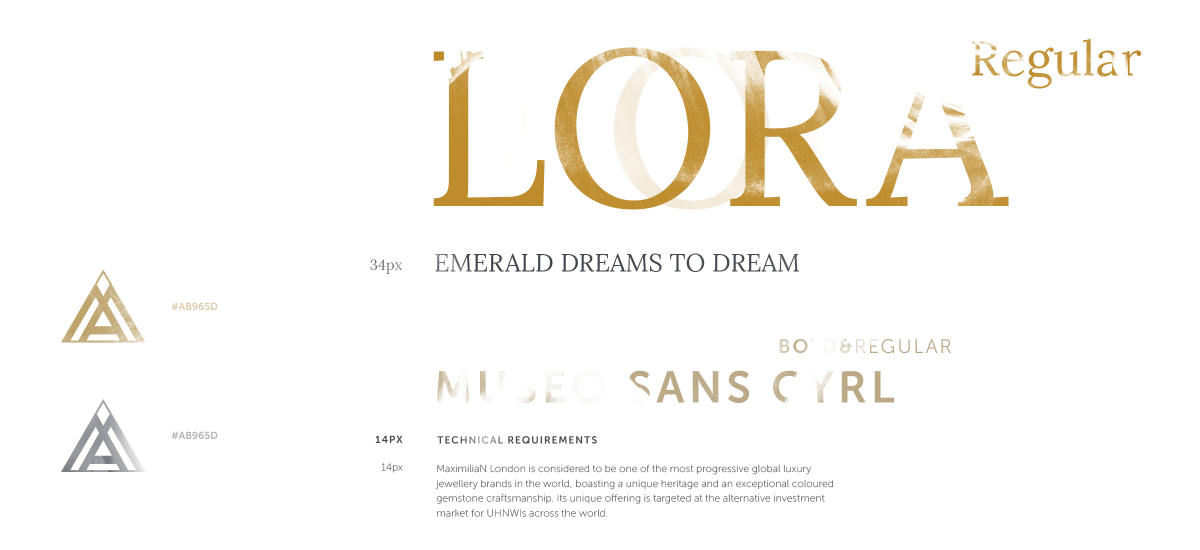 04

Key Pages

On the catalog pages you will find rubies that are redder than a rose. You will also immerse yourself in emerald dreams and experience the ocean depth of sapphires. You can familiarize yourself with each product in more detail, closely examine clear edges of diamonds and the elegant curves of gold.

On the website you can create your wish list, make an appointment with the jewellery house representative, and also give the hint to your beloved one about what kind of jewellery You liked.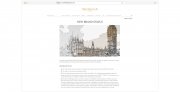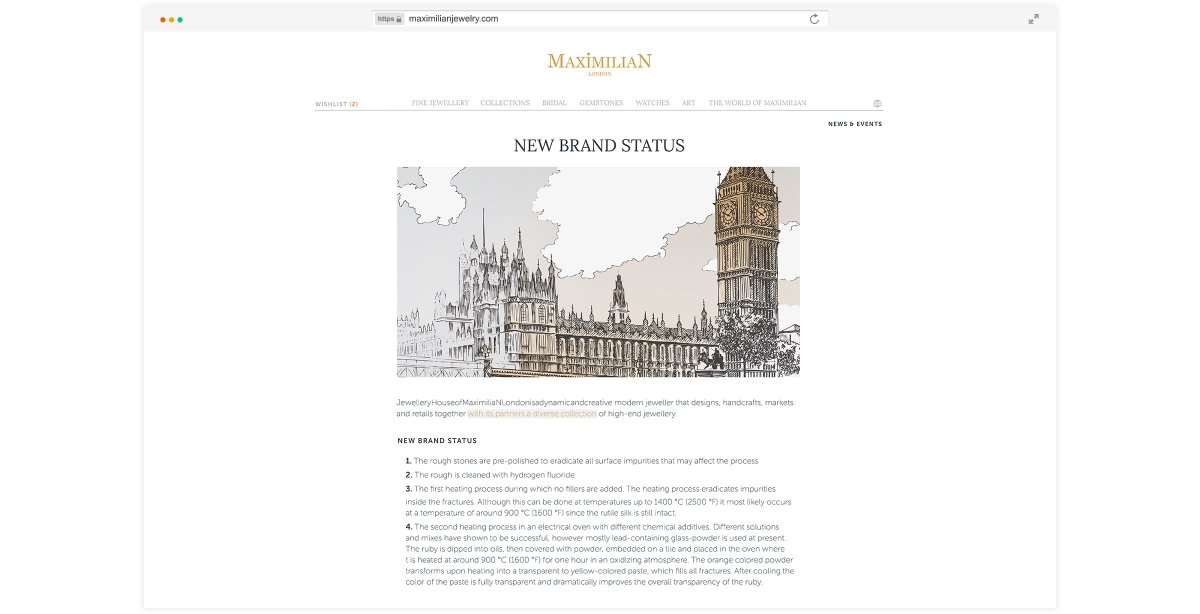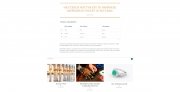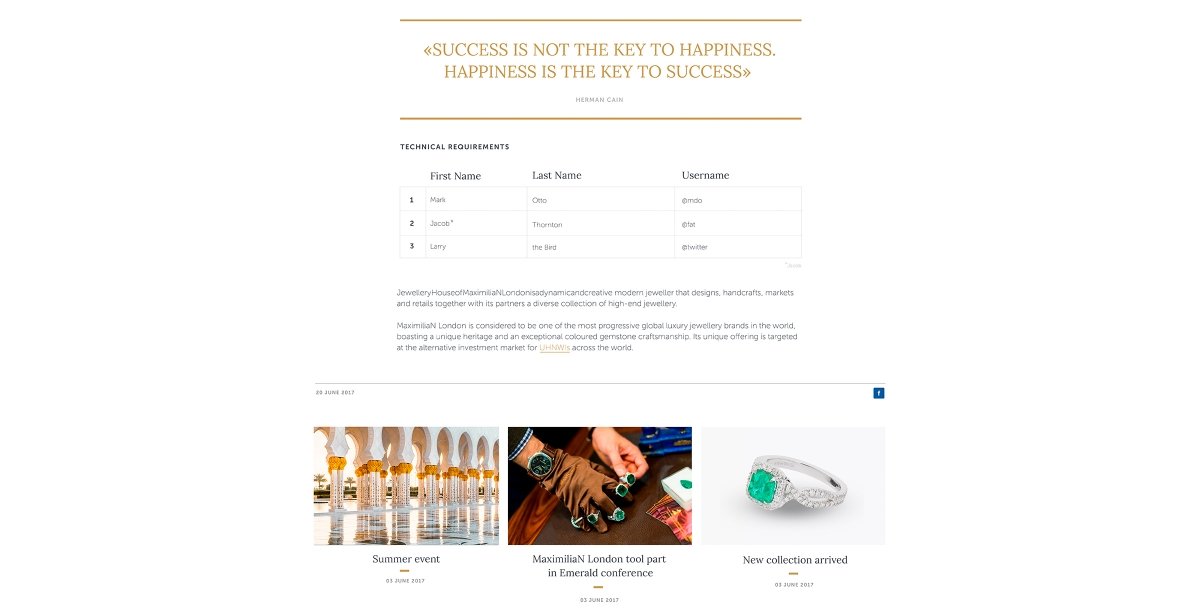 It is also entertaining to have the interest in the news of the jewelry house and to read publications in the media space.
The archive of articles in such magazines as Forbes, Russian Emirates, and New Style will reveal the secrets of jewellery craftsmanship and of Maximilian London.
If You are interested in stone-cutting art, then You should also pay attention to the Art section.
It presents a fascinating collection of mythical creatures turned to stone.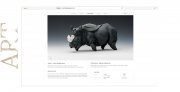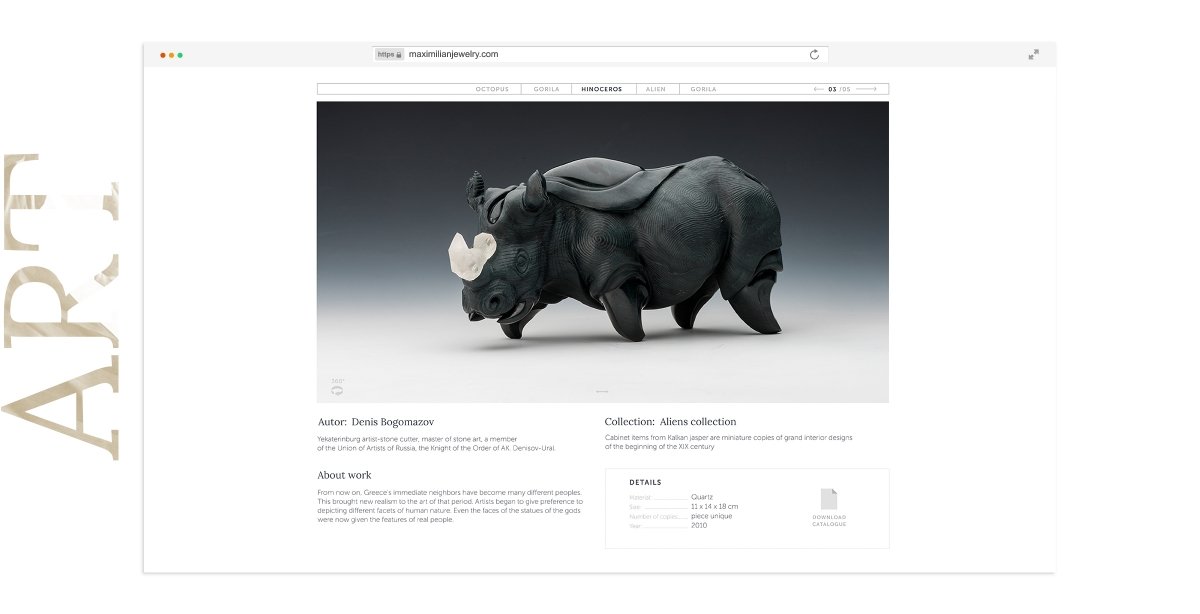 The history of the jewelry house is illustrated with the help of infographics. It includes the main milestones of the formation and further development of Maximilian London.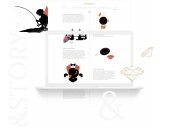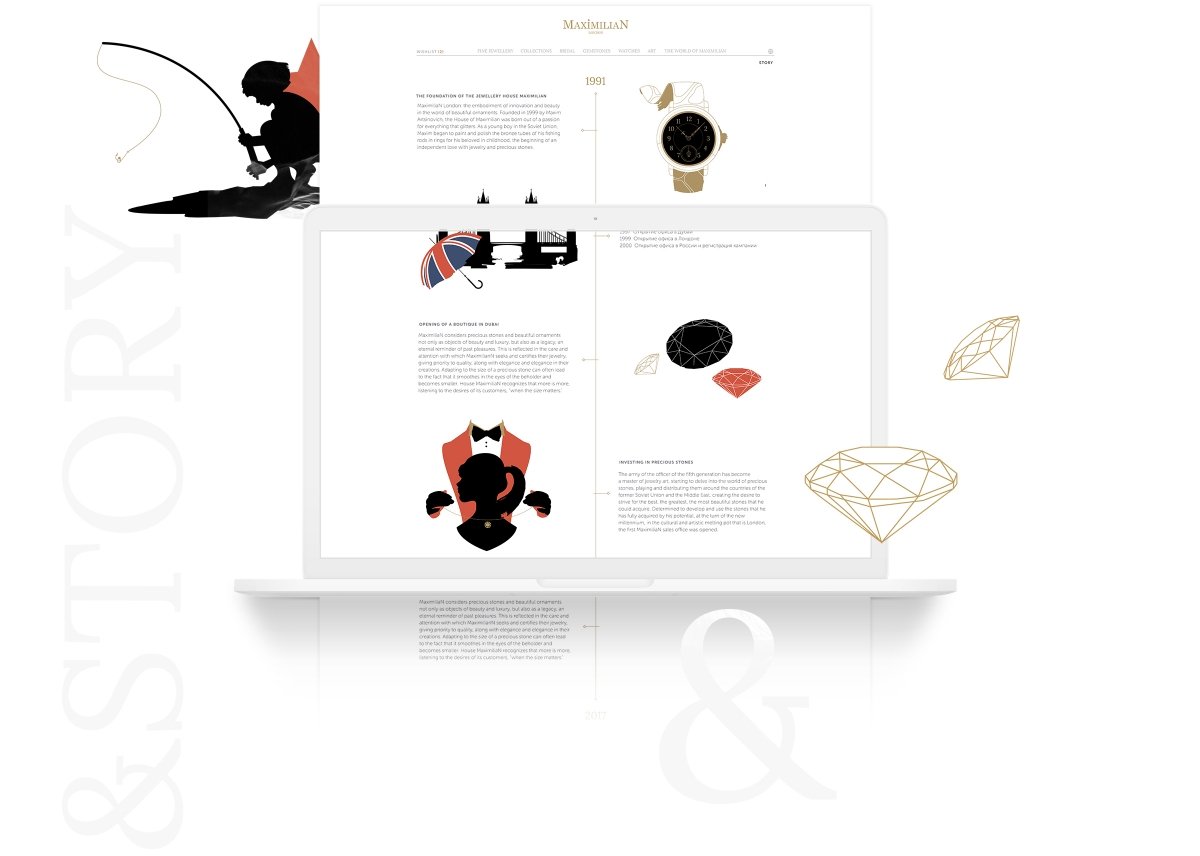 The website has a separate section devoted to bridal jewelry. Maximilian engagement ring will help to turn the proposal into the brightest life event.
And the exchange of rings, which is the most sentimental and exciting moment for the newlyweds, will be filled with brilliance and grace.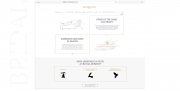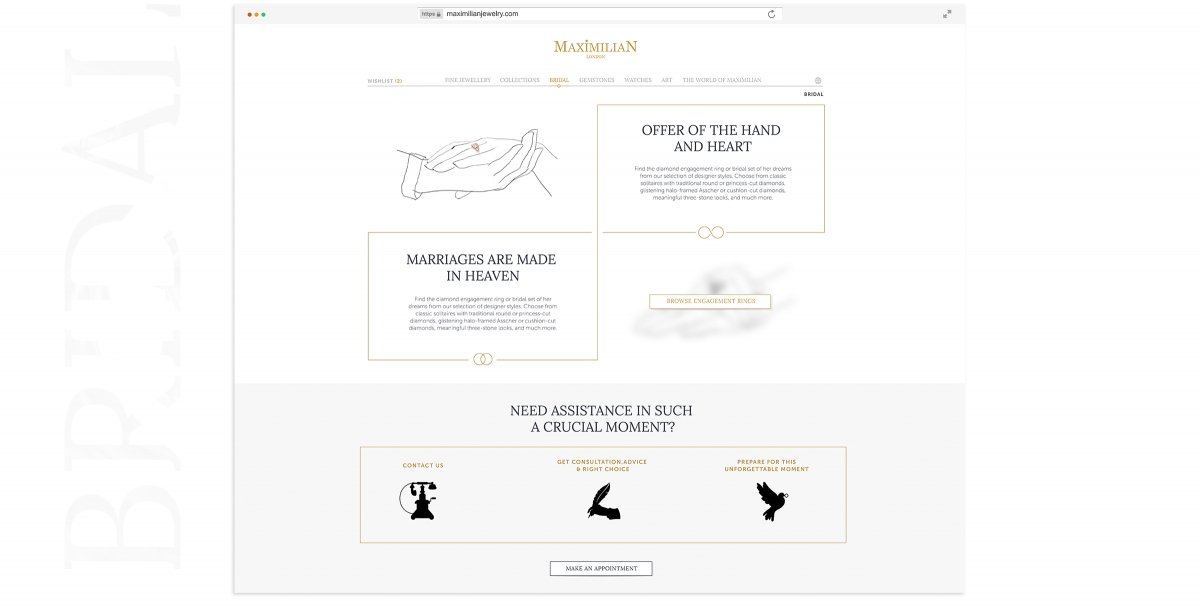 Apart from everything mentioned above, the website has a lot of other sections and interesting features. On its pages you will find a collection of exclusive Maximilian watches, a diamond investing program, addresses and contacts of the boutiques.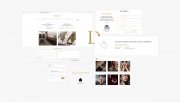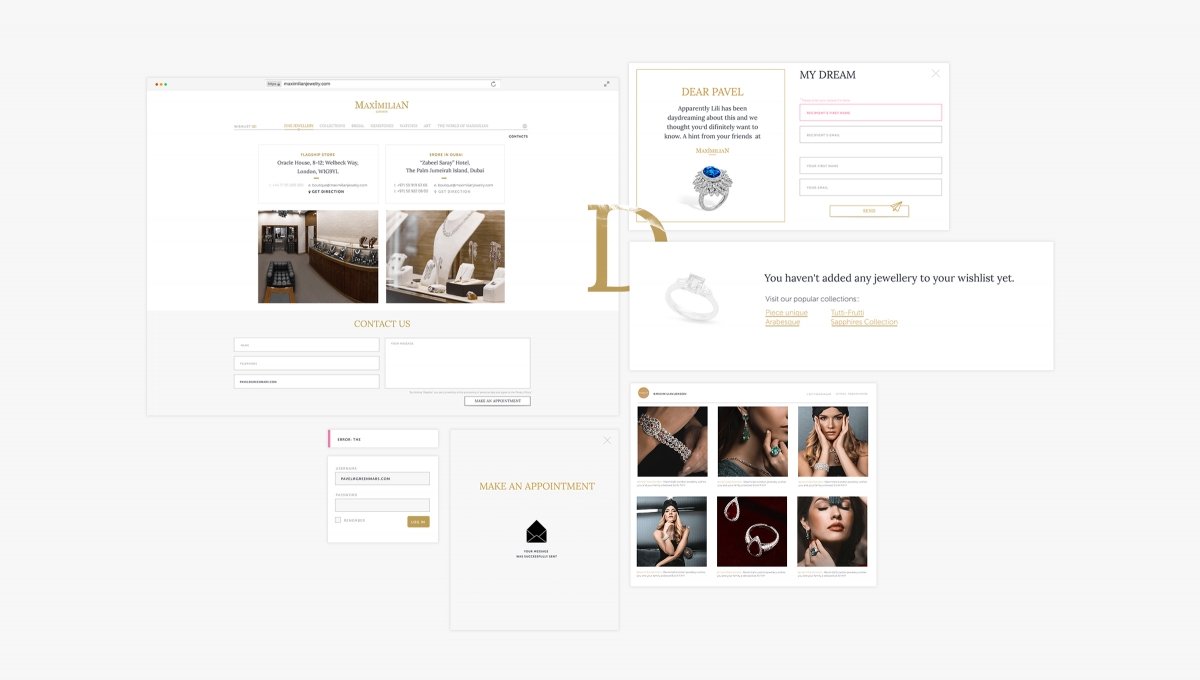 05

Adaptive Design

All the sections of the website are fully adapted for mobile devices. It is convenient to choose a jewel for yourself or as a gift to a loved one, no matter where you are.

The website helps to understand the essence of Maximilian London brand which is the real classics of jewelry art!