01

Objective

Different Lab is a new generation cosmetic procedures clinic. We have created a company website in order to make it easier for the new and the existing Clients to familiarize with a wide range of services offered. It tells about all the features of medicines and procedures.
02

Prototyping

In the process of developing a website prototype, literally surgeon's precision was required from us. The interface had to be made in such a way that any user could understand it without being bogged down in cosmetic terms and definitions.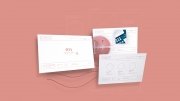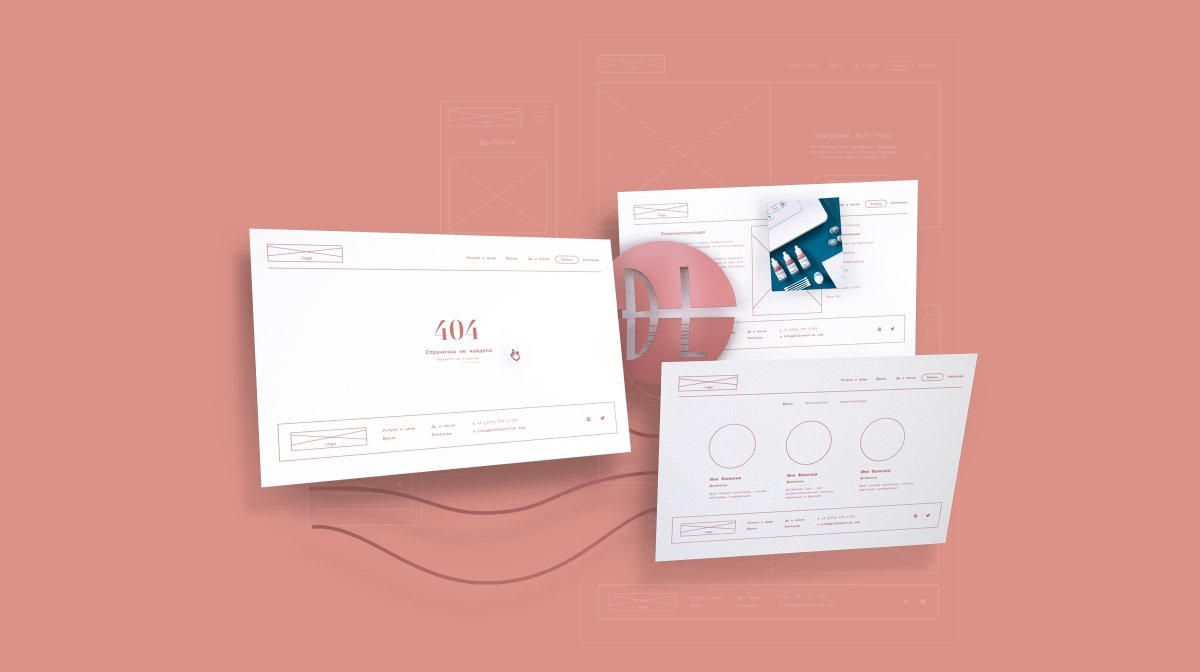 Special attention has been paid to the version of the website for smartphones. It is assumed that the main flow of users will be from this type of device.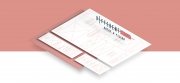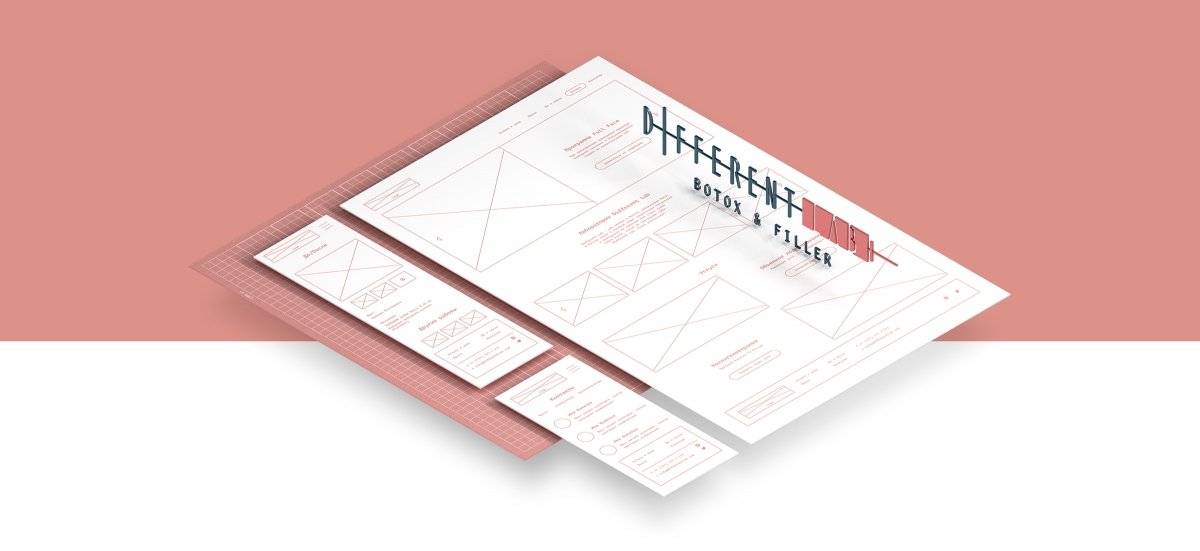 03

Fonts and colors

Previously, we developed a logotype and a visual communication system for Different Lab.

Corporate colors and typography became the basis for the stylistic design of the website.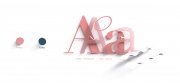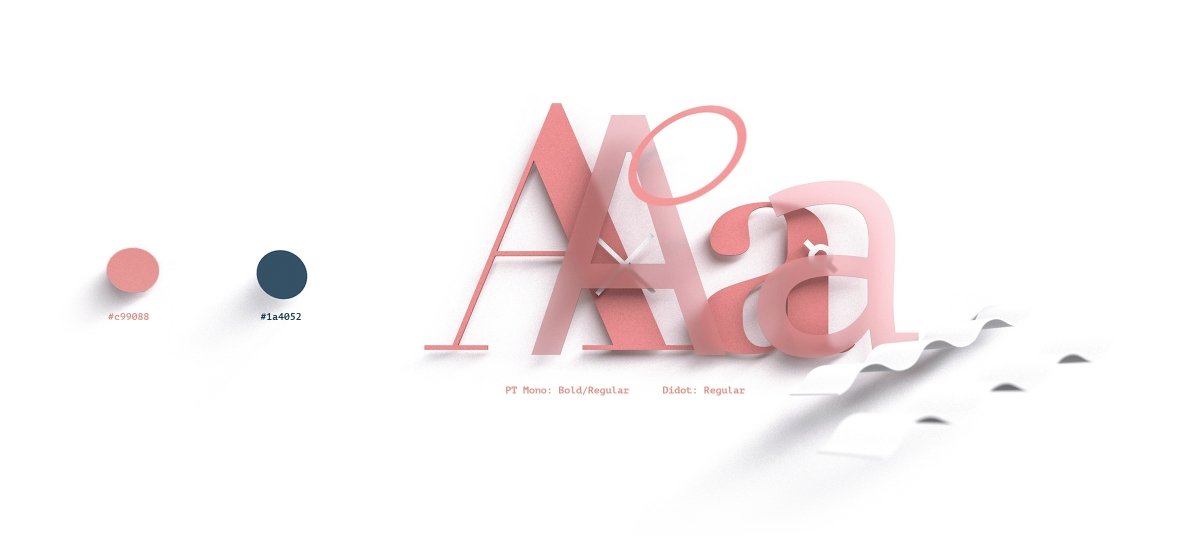 04

Home Page

Traditionally, home page includes all the key information about the clinic. In the upper part there is an animated slider phone. The corporate pattern crosses it with the lines setting a uniform design style. Below you can read about Different Lab, see modern interiors of the clinic and go to the page of the necessary service.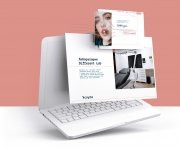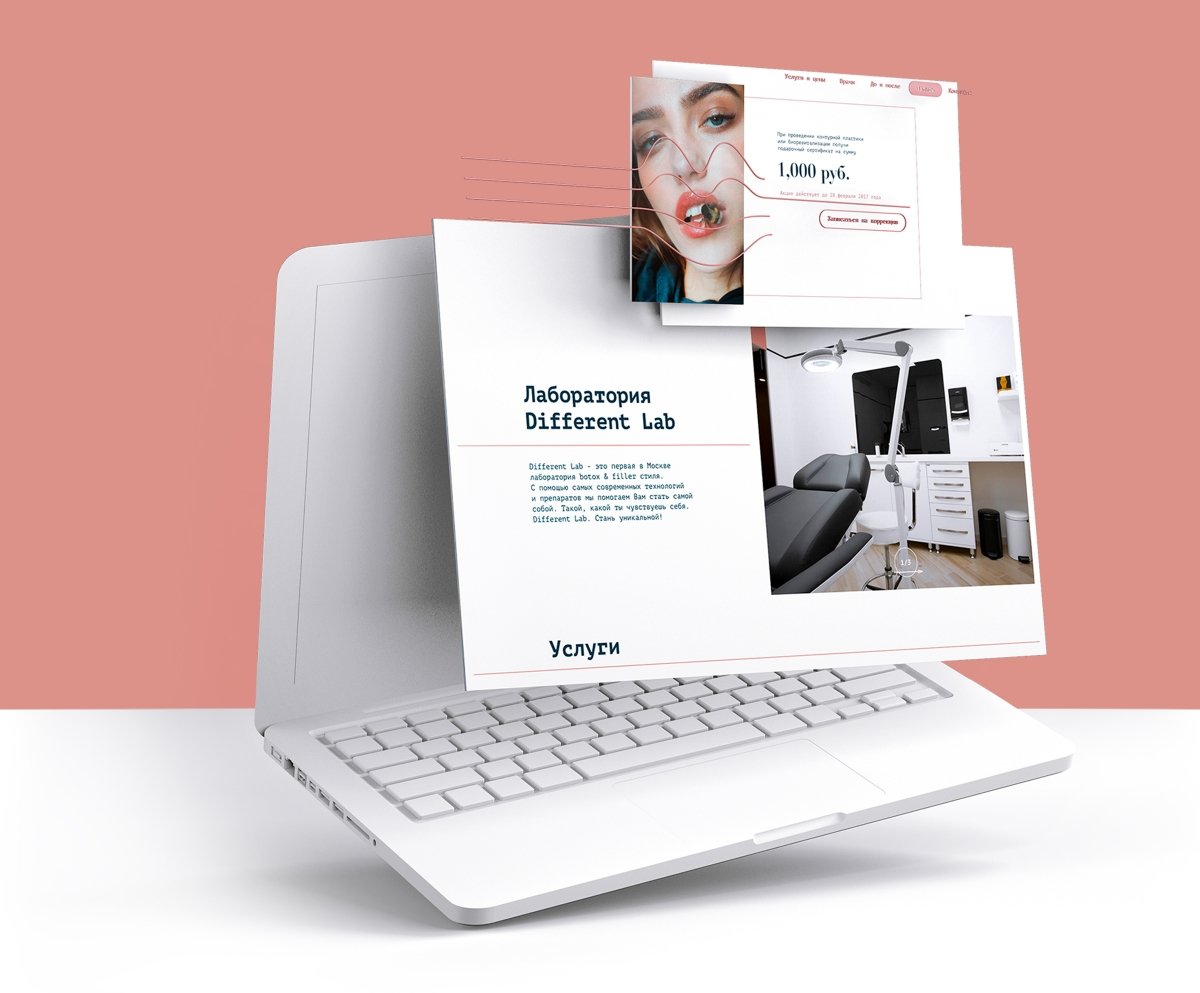 05

Inner Pages

From the website pages you can receive detailed information about all the possible procedures including medicines, effects, prices and time. You can familiarize with the professional team of Different Lab in the section named "Doctors". In the Contacts section you will find all the necessary information for communication and a location map as well.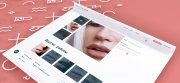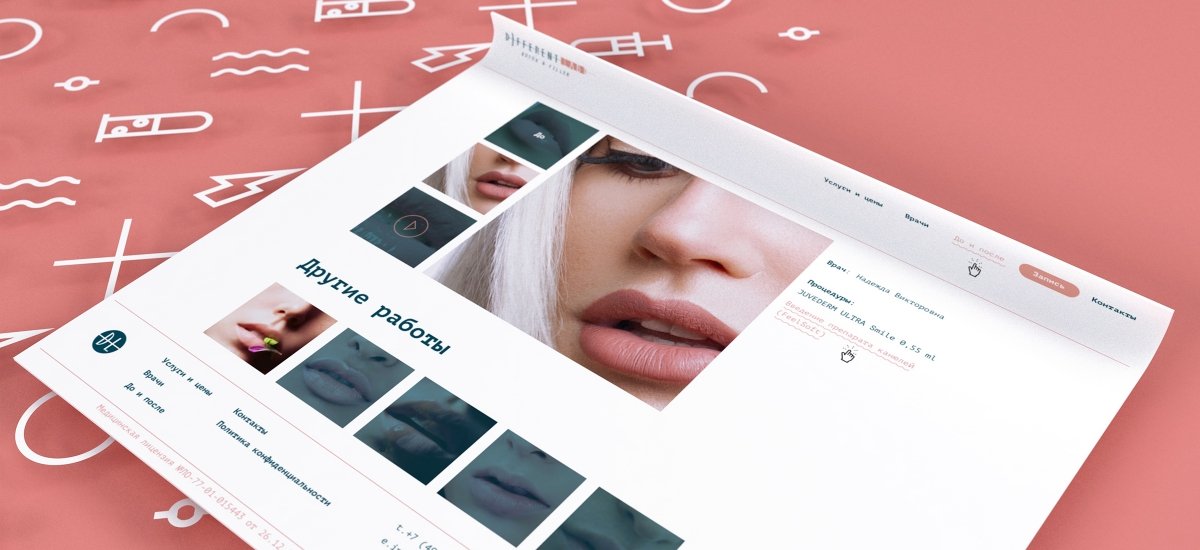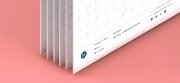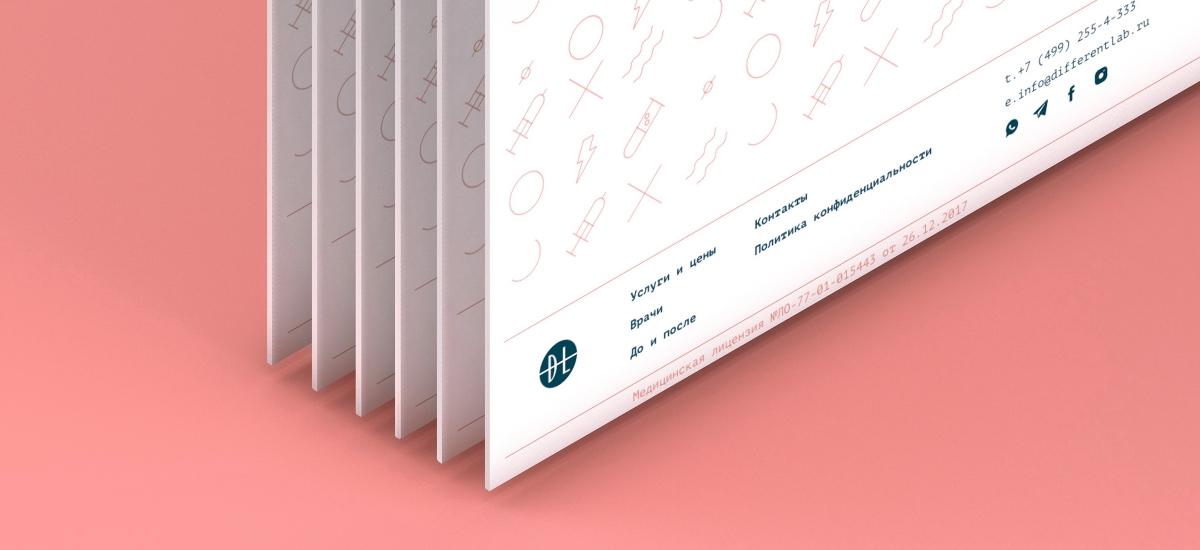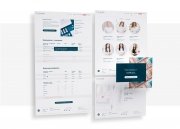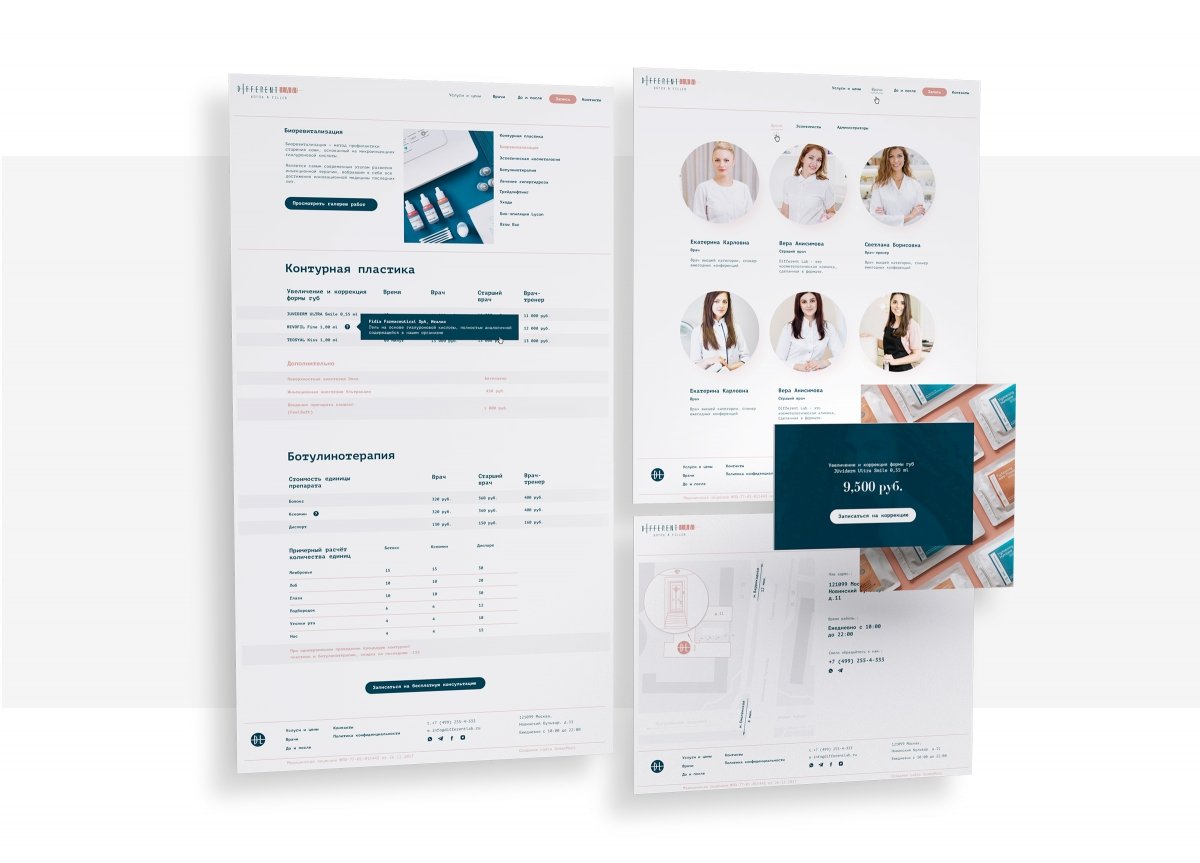 06

Adaptive deisgn for smartphones and tablets

We did our best to ensure that the website would be equally convenient to use with the help of mobile devices. This key feature allows promoting the website on the platform that is closest to the target audience.

In general, the website is an ideological continuation of Different Lab brand philosophy. It presupposes helping people to become themselves by means of modern technologies and medicines, to become someone that reflects the way they feel.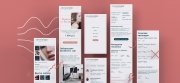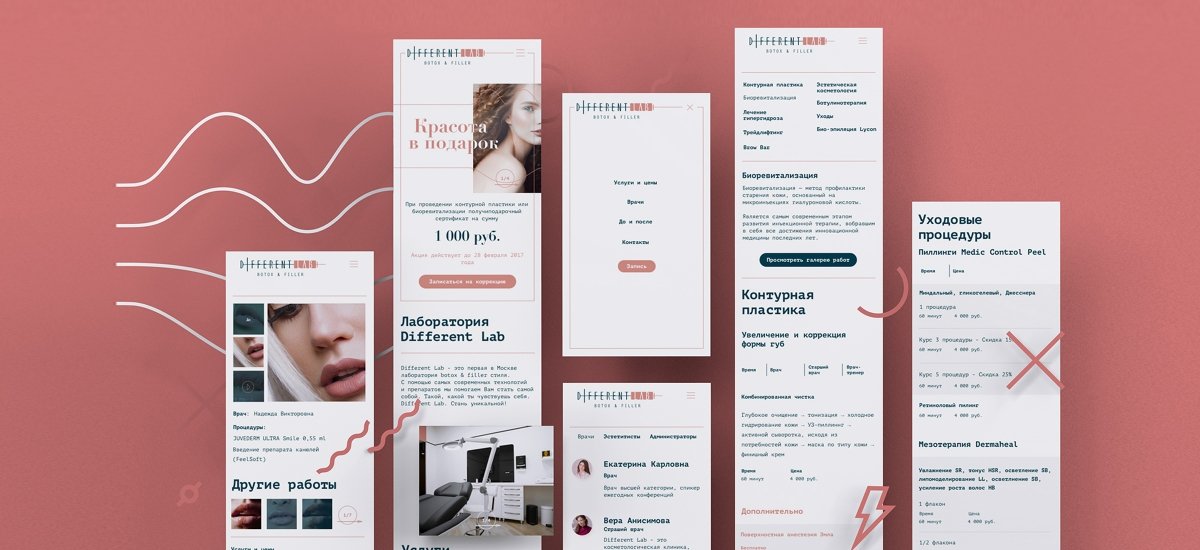 07

Client's Review

Company has the attentive and serious attitude even to the beginning entrepreneurs. The work is always completed at a high level and on time.
30.01.2018
08

More Work for Different Lab