01

Objective

Developing the logotype, corporate identity and the website for the new Day2See personal guides service. With its help, tourists from faraway countries and regions can fully enjoy the cultural life of the place they visit. Also they can get bright impression and feel the city.
02

Logotype

The offer includes a personal driver service. This is one of the key benefits of Day2See. It was important for us to reflect this in visual communication.

For the logo, we have developed several concepts that reveal the essence of the product.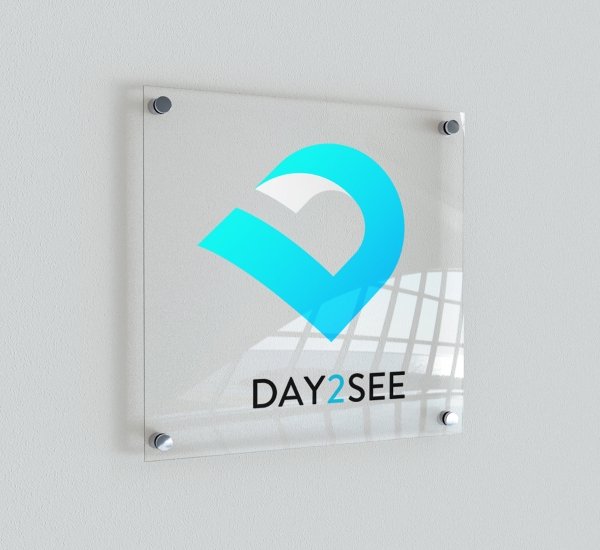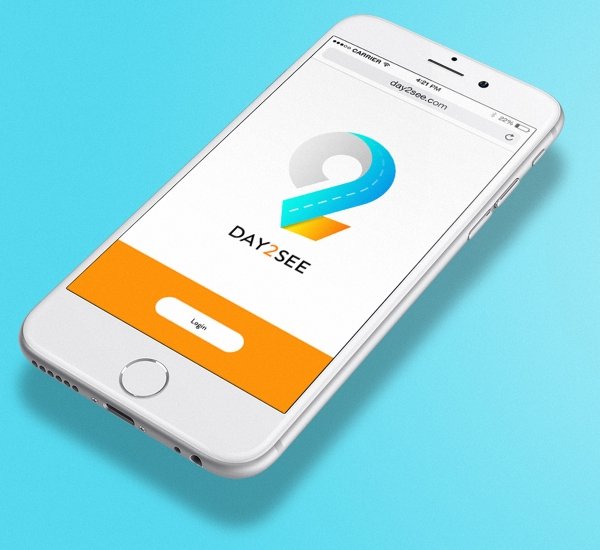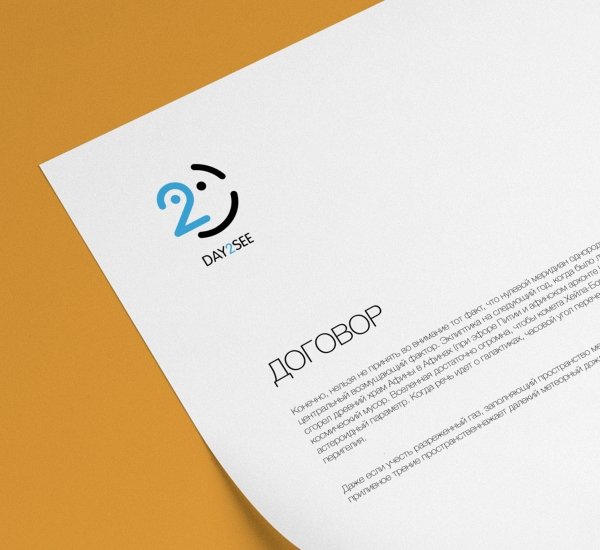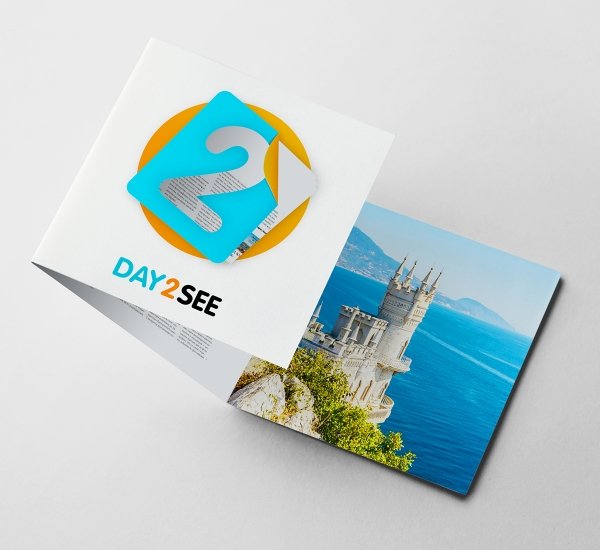 The final version combines several metaphors at the same time. The motor highway, as a symbol of travelling by car, is shaped like an air balloon. The outline of the logo resembles a location marker on the Internet maps. While visiting various places, guests can see the beauty and the diversity of the city.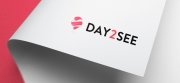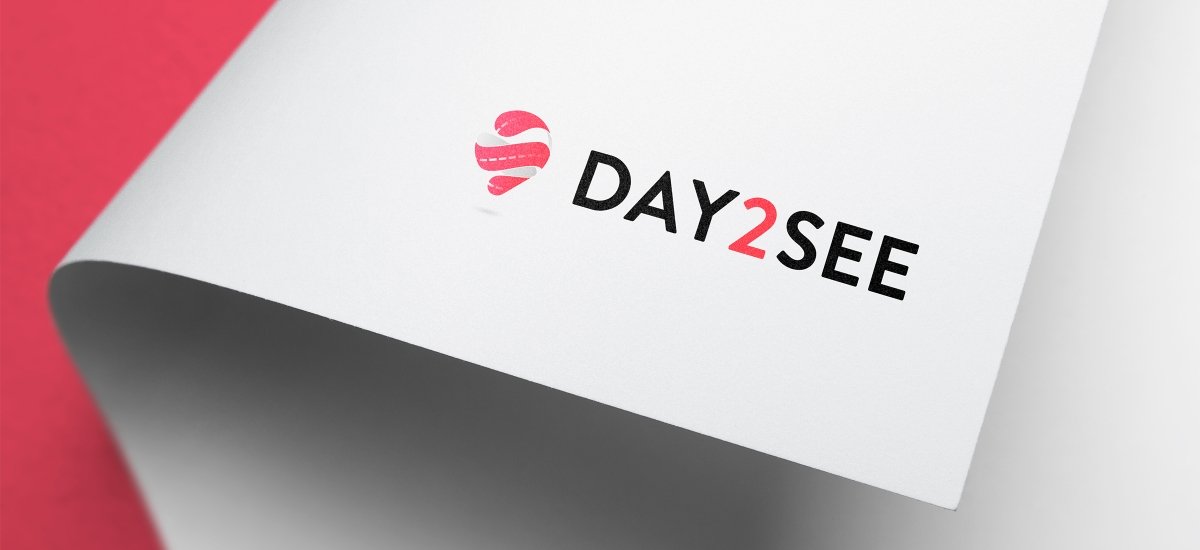 03

Website Development

The main place where the logo is located is a website where you can order the service and pay for it. We have developed several prototypes for the website. With the help of A/B testing, we identified the most effective variant, in which the order form on the home page calculates the cost automatically depending on dates, number of guests and the vehicle class.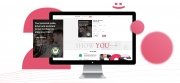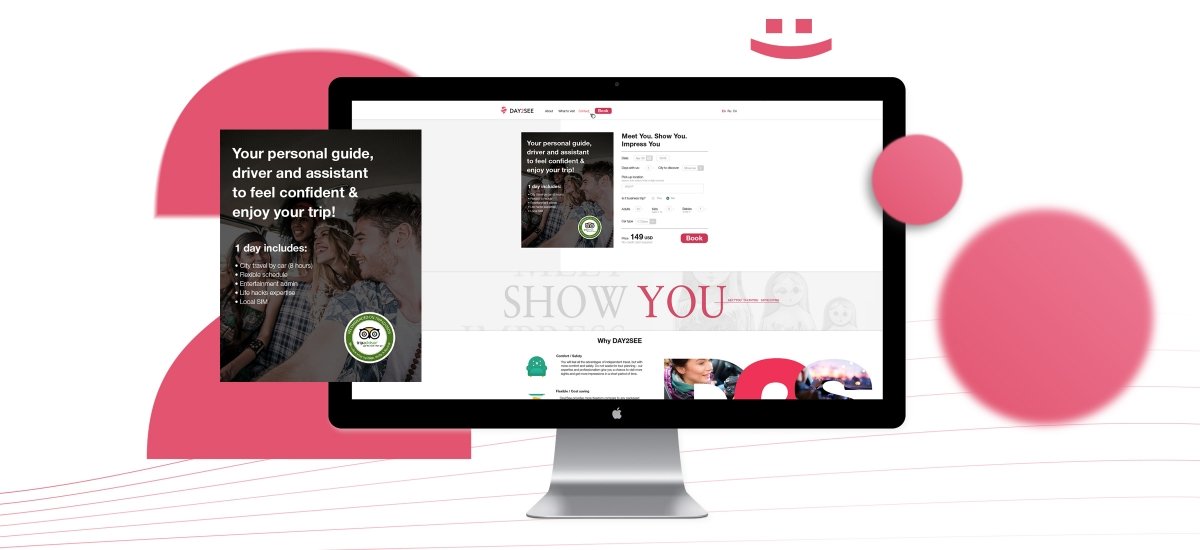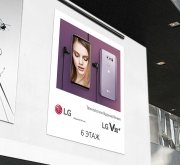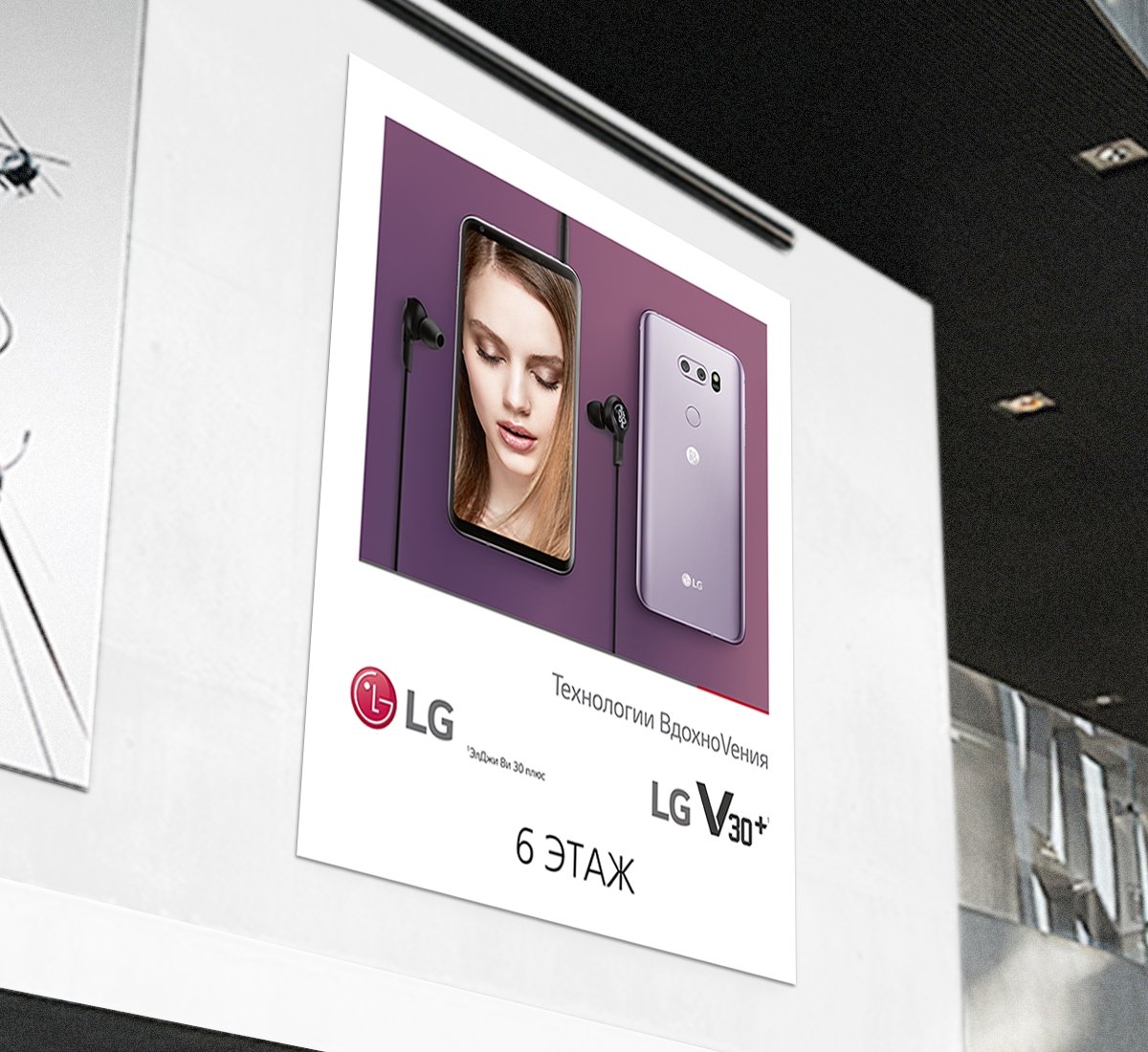 Specifically for Day2See, we drew a series of graphic icons. They help to visualize the benefits and features of the service.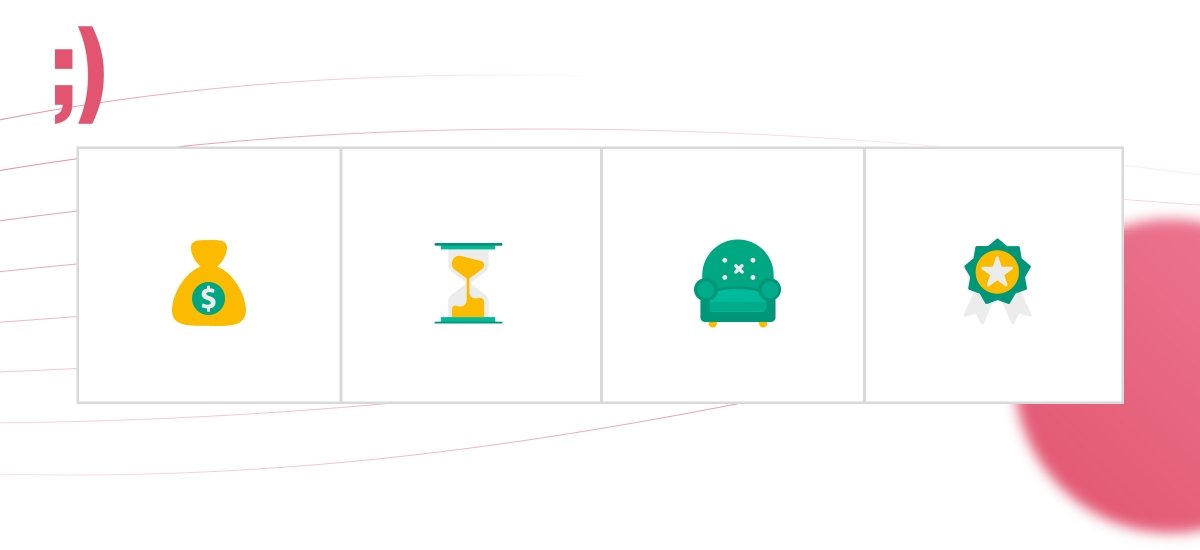 Transport branding was done as an additional company option for the sake of the future-oriented perspectives. With the help of such a recognizable car, the service will be able to expand its range of opportunities and to deliver tourists to the destination point, as well as independently organize the impressive offline tours.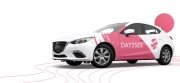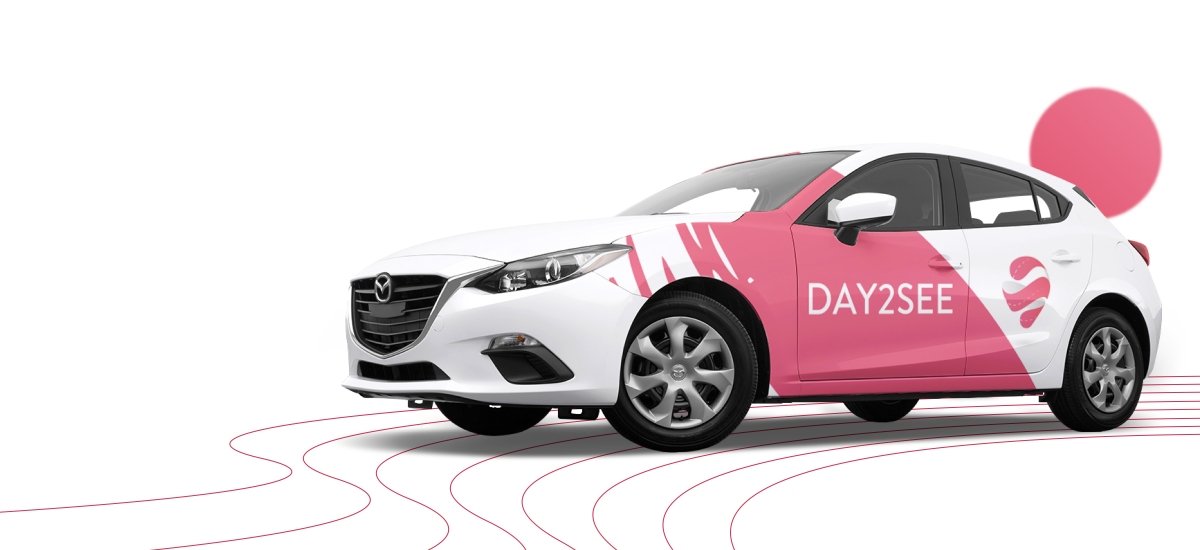 Booking a personal guide is not the only website feature. Apart from this, on the website you can find the information about the sightseeing places of the cities where the service is available.
Location map, opening hours, cost of visits, a detailed description. All the necessary information is available on the page devoted to certain sightseeing place that interests you.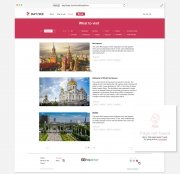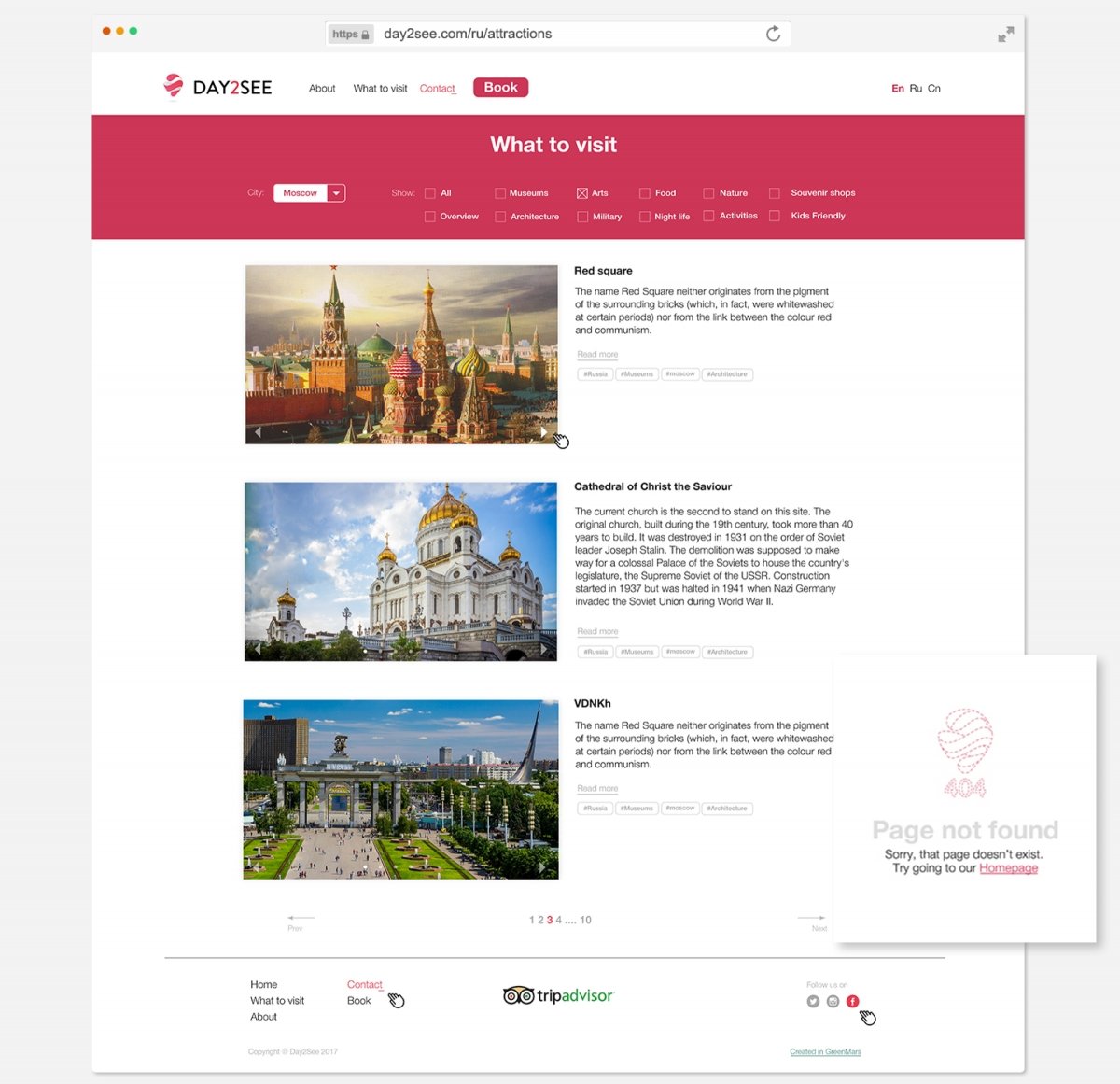 Input fields, maps, interactive elements are designed in a uniform minimalist style.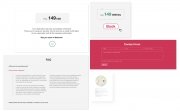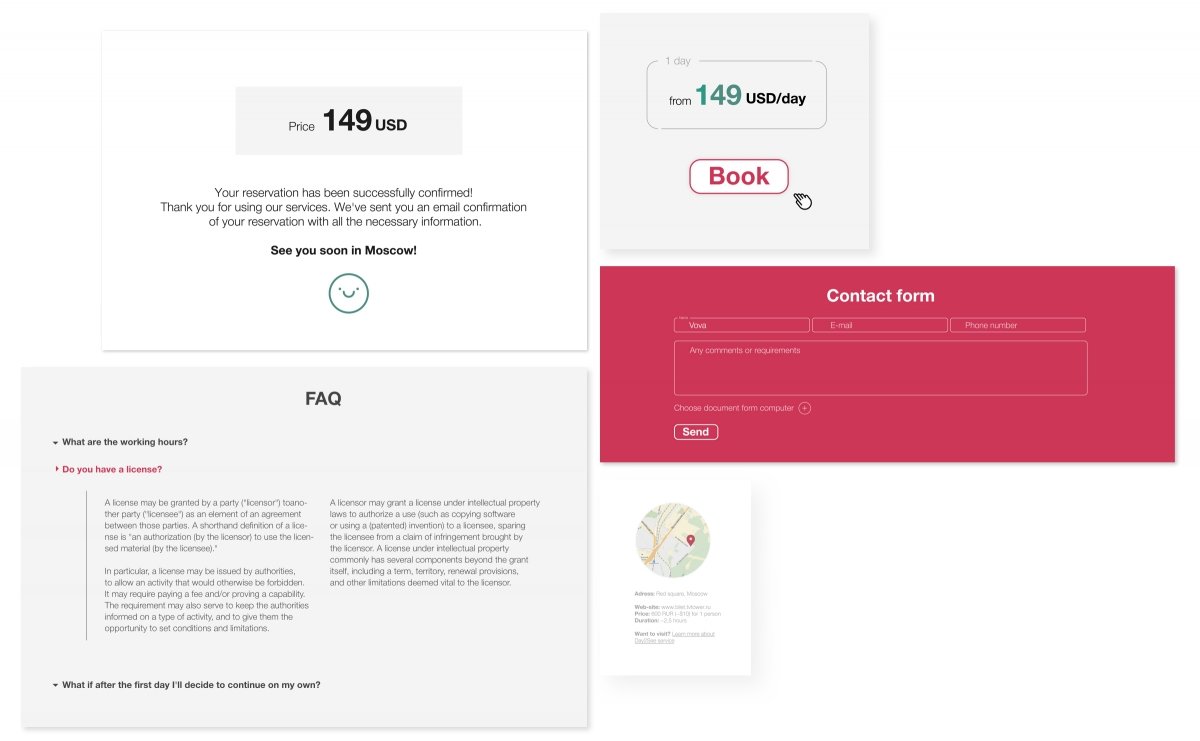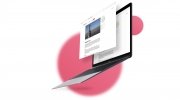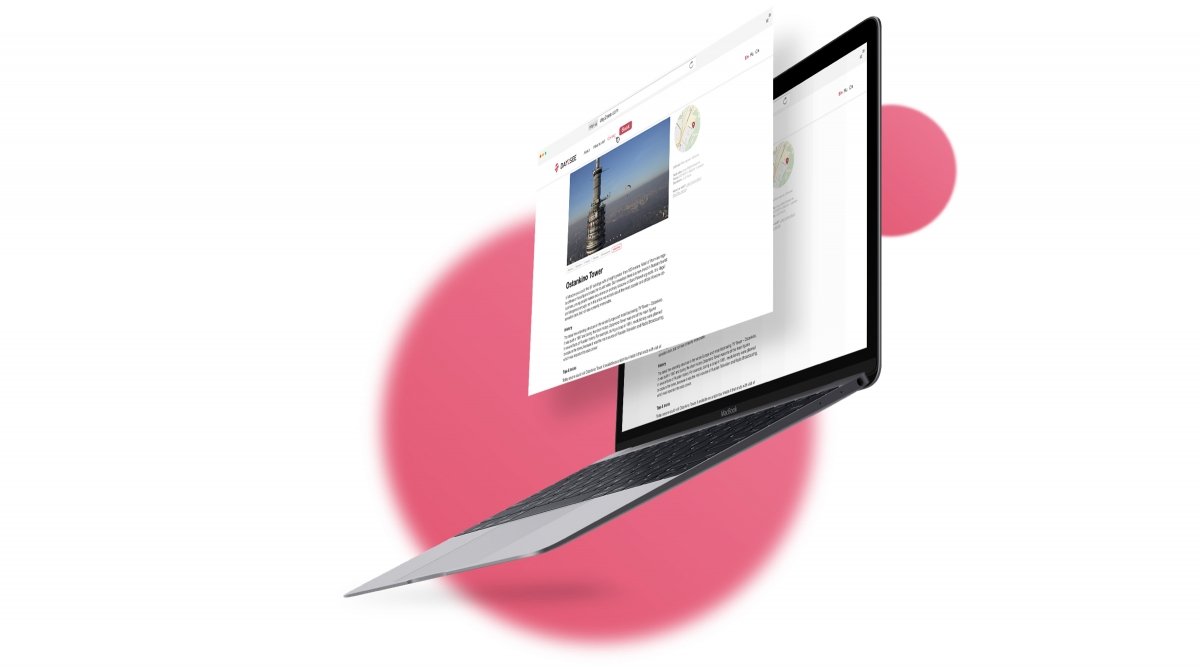 The website is equally convenient to use on mobile devices. It is easy to place an order, to find out details about the service and to read about the city on the adapted version for smartphones and tablets.
Corporate identity and the website reflect the essence of the brand and foreshadow positive emotions evoked by new discoveries that Day2See helps to make.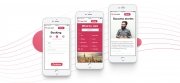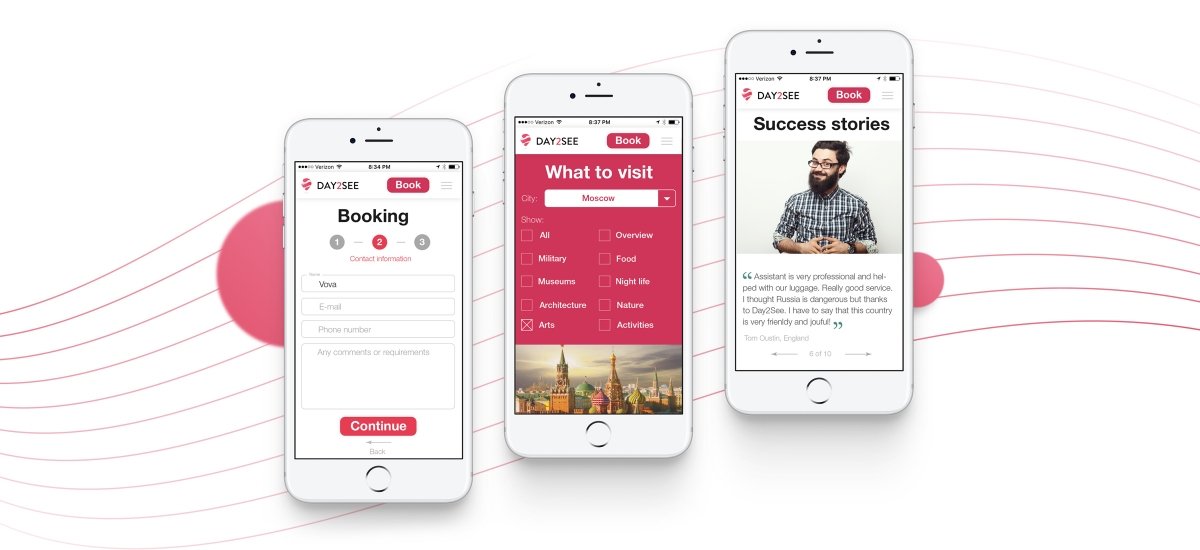 04

Client's Review

When we started working with GreenMars, we had no idea what the website would look like at that moment. As a result, we received what we had needed. "Green Martians" felt our secret desires and turned a website into a real candy!
10.08.2017