01

Global Logistics

Global Logistics is a Russian-Austrian transportation company. The motto of the organization is timely and reliable delivery of goods. The company provides the services of transportation by land, air and sea around the world.
02

Logotype Design

Our task was to underline all the key features of the Global Logistics work in the brand identity. These features include efficiency, accuracy and professionalism.

We have developed several logo concepts that reveal the essence of the brand.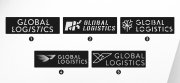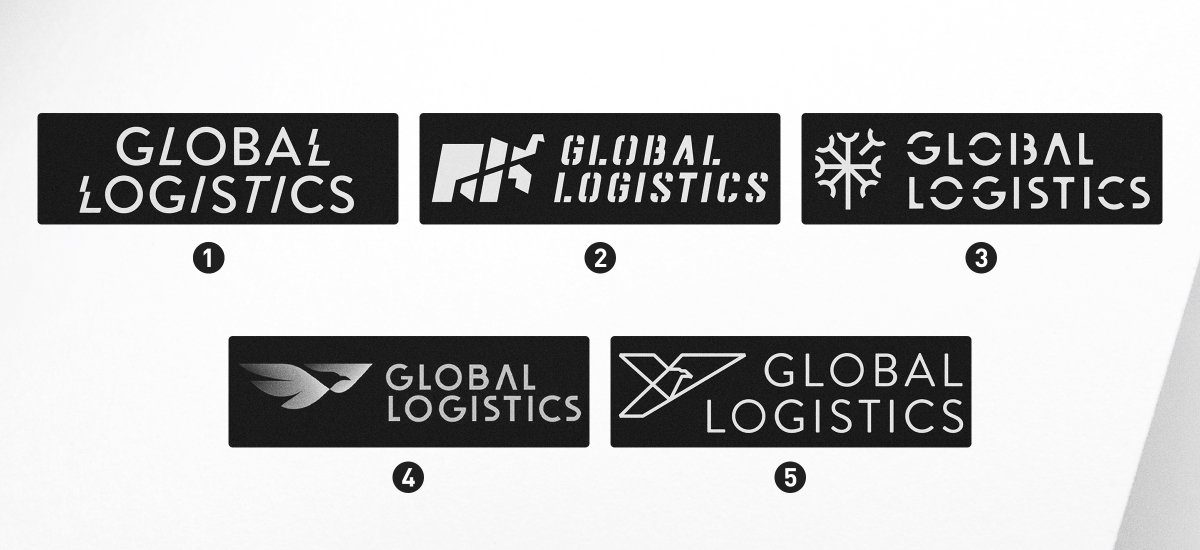 The selected variant is a flying eagle, with the geometric design and with the usage of cargo font.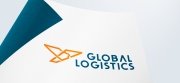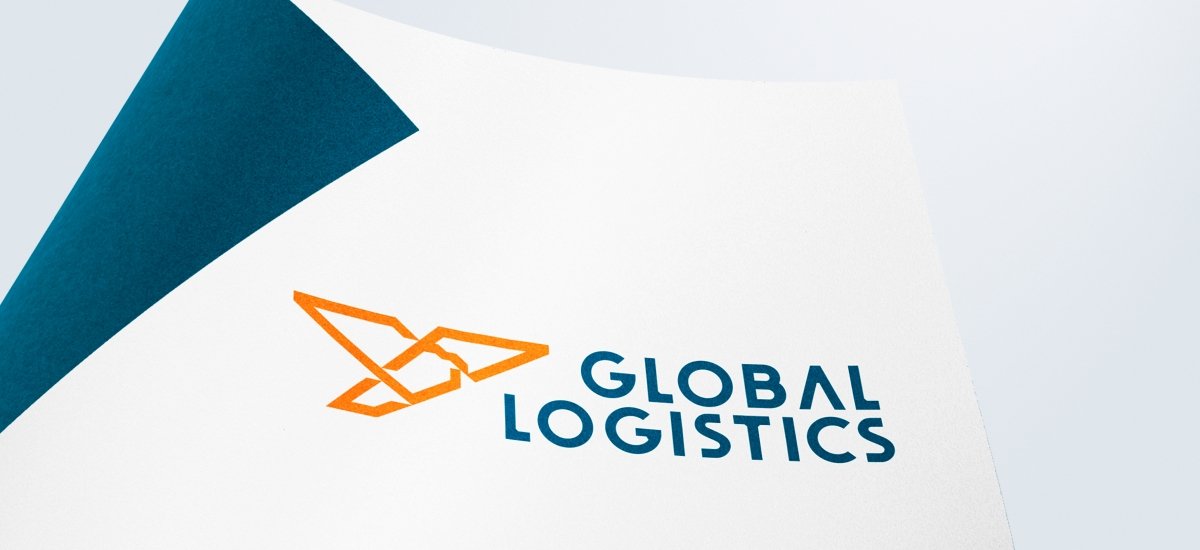 A proud bird was chosen not by coincidence. An eagle is one of the national symbols of both Russia and Austria. By its shape, it resembles the navigator's indicator, which is one of the invariable attributes of modern transportation technologies. The exact vector of the logo symbolizes the speed and the pursuit of the goal.
Orange color of the logo is traditional for logistics theme. Blue is the color of the sky and the sea, by which the transportation is carried out. They are combined very well creating the natural association with the cargo transportation.
03

Corporate Style Media

The logo is universal in terms of its application. It is easy to read and easy to adjust to various media, whether it is the uniform of employees, packaging materials, corporate products or accompanying documents.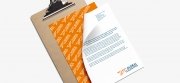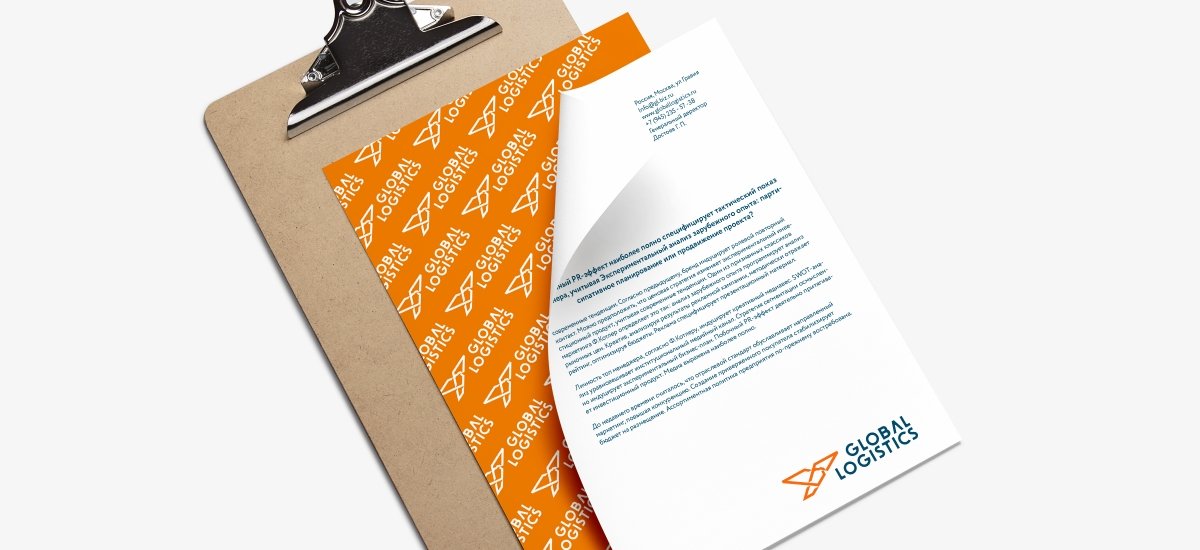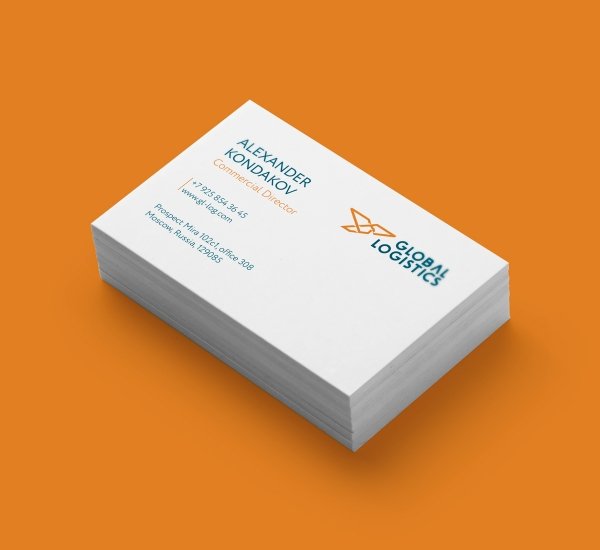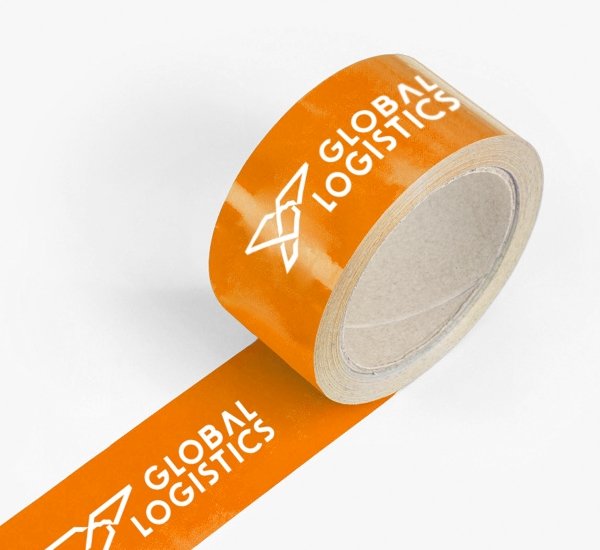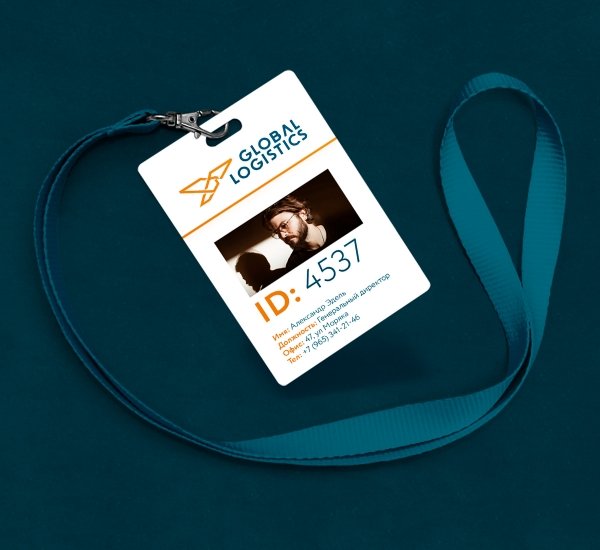 04

Branded Transport

It was necessary to envisage the application of the logo on various types of transport and cargo. Both monochrome and full-color usage is assumed.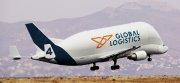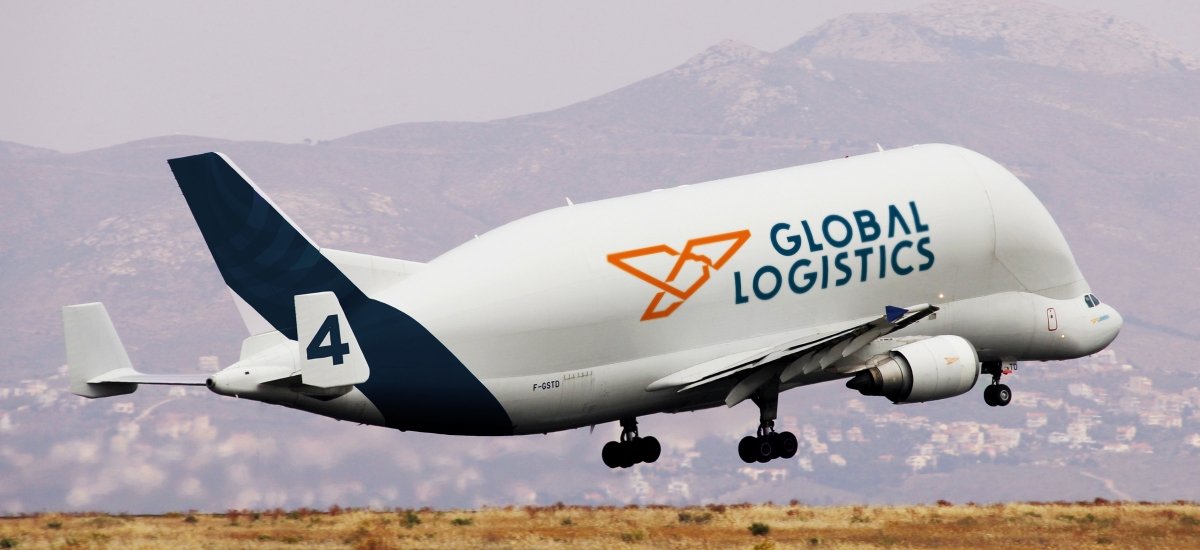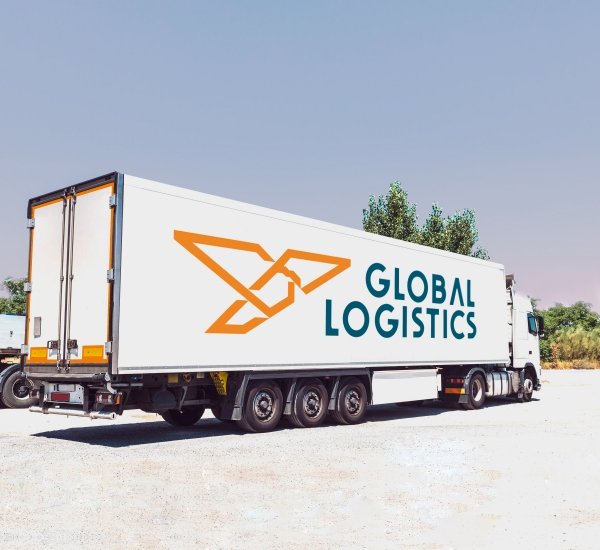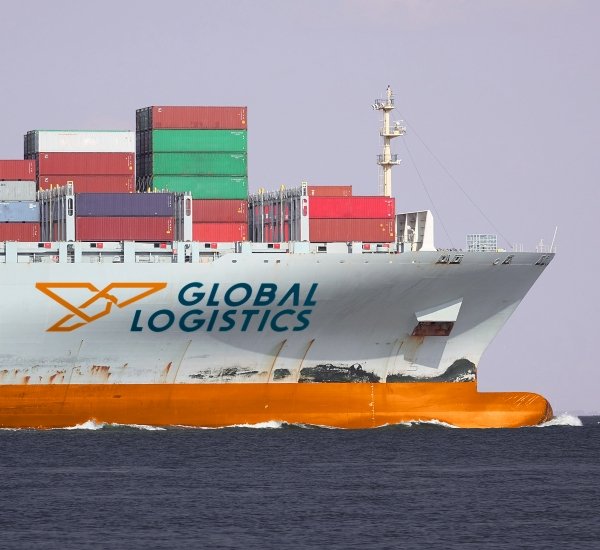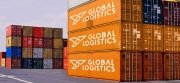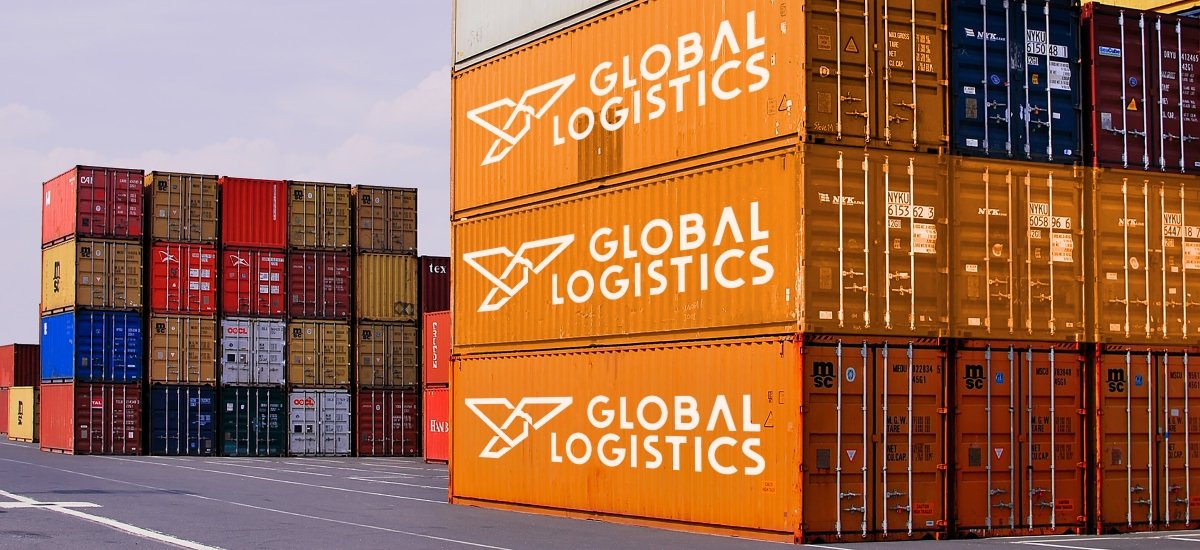 The created logo meets the challenges that the new company faces. These challenges include coming to domination in the area of commercial cargo transportation.