01

Objective

Development of a site in the format of landing page for Sovzond Center (Совзонд Центр) IT company where the viewers could get basic information about the company, familiarize with the list of services and find contact information.
02

Client

Sovzond Center is an expert in the area of the latest geoinformation services, integrated analytical solutions and semantic analysis of the data. Company's website tells about the services provided, the implemented projects and company's capacities.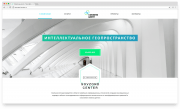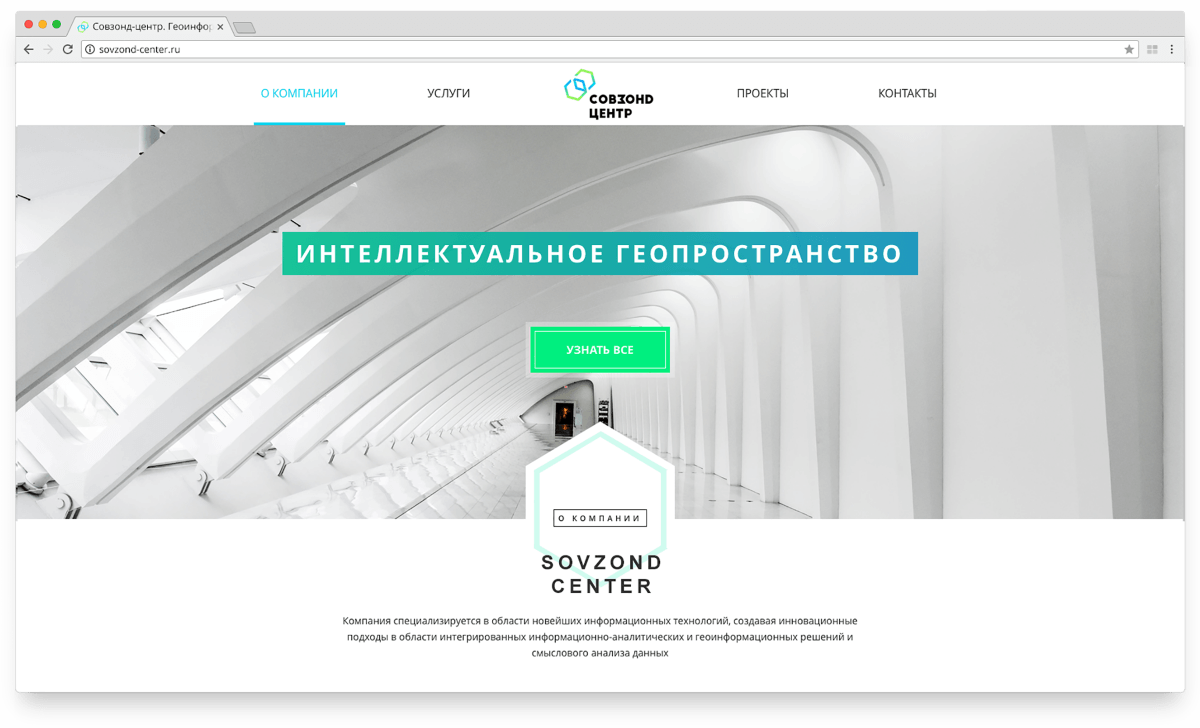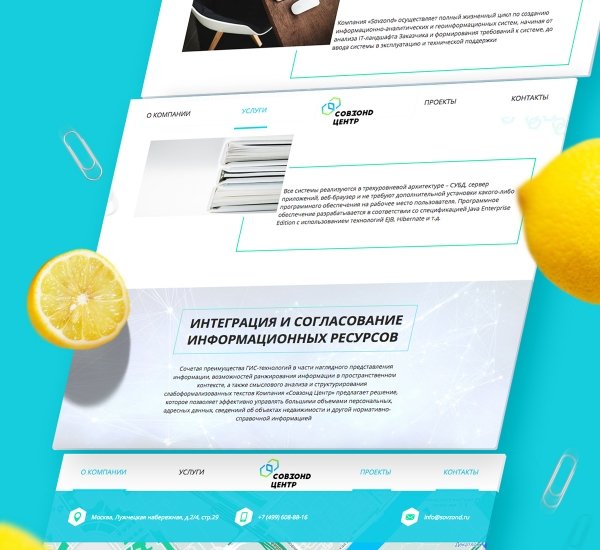 The applied technologies and methods of the company abound with the technical terms and specific names. When creating the website, we made sure that practically any person will be able to understand and access this information.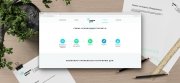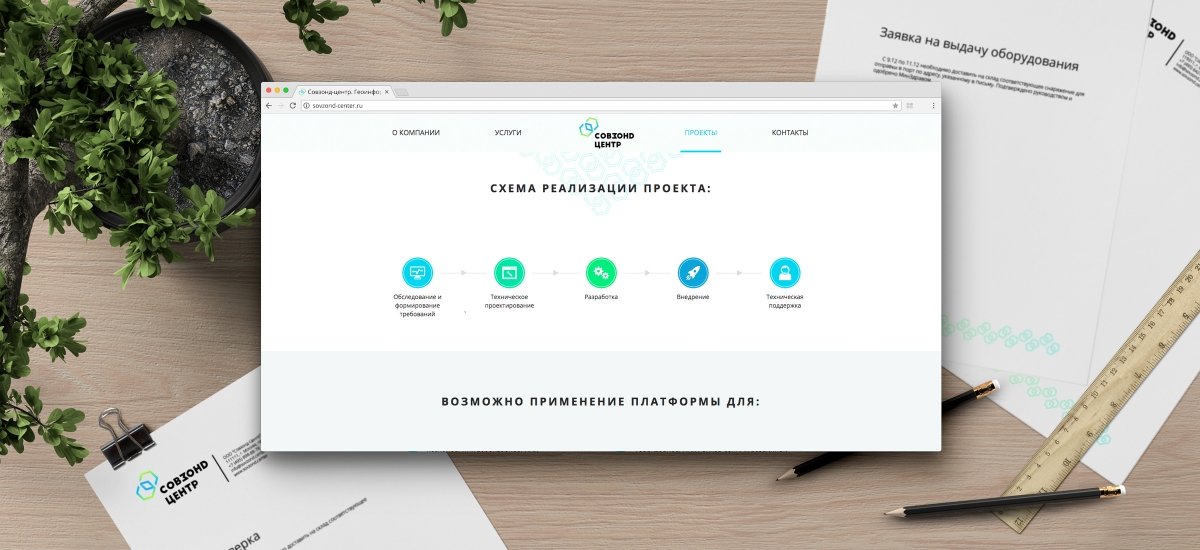 Iconographic elements help to understand company's technologies. Animation in layout sets the viewing order and focuses attention on the necessary data.
03

Mobile Version

Adaptive layout of the website makes it equally convenient to view it on both stationary and mobile devices. All the images on the website are adapted to the screen size which saves mobile traffic and increases download speed.

Navigation elements of the mobile version are made in such a way that it is convenient to use them on tablets and smartphones.